Maths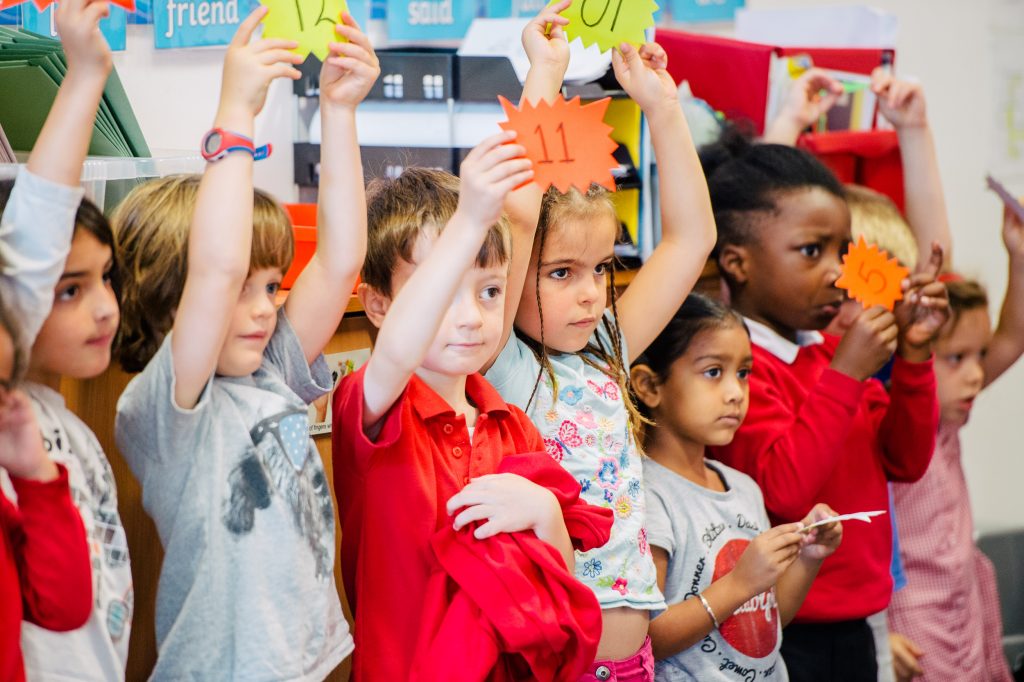 Click here to see our Written Calculations Policy.
USEFUL LINKS AND RESOURCES
Topmarks– maths games and resources for you to try at home
ICT Games– fun activities that help you practice your maths!
Maths Dictionary for Kids– explains over 630 common mathematical terms and math words in simple language with definitions, examples, activities, practice and calculators.
TUITION VIDEOS
Here are some useful methods we use in our maths classes translated into Urdu.