Key contact details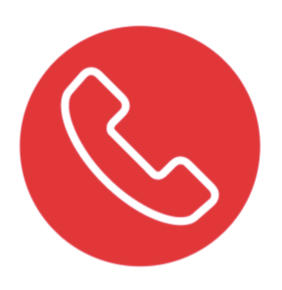 School office: 0161 881 4266
Attendance: 0161 881 4266 (selecting extension 1) or text 07908672385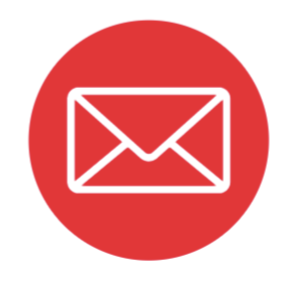 General Enquiries
admin@oswaldroad.manchester.sch.uk 
Any general enquiries, feedback or information needing to be passed on should be directed here. This email address can also be used to request a meeting with a teacher or to pass information to the office.
Attendance 
attendance@oswaldroad.manchester.sch.uk
For any attendance related queries or messages.
Class teacher messages 
messages@oswaldroad.manchester.sch.uk
If you need to get a quick message to your child's teacher in the morning, please send it here. This inbox will be checked every morning by our Communications Manager and messages will be delivered to the relevant staff member.
Headteacher
d.howard@oswaldroad.manchester.sch.uk
To contact Deborah Howard, Headteacher, directly.
Concerns and Complaints
inbox@oswaldroad.manchester.sch.uk
For any concerns or complaints, please use this email. This inbox is checked by our Communications Manager and all messages are passed on to the Headteacher to be dealt with accordingly.
Find us
Oswald Road Primary School Oswald Road Chorlton Manchester
M21 9PL
Tweet Tweet
Calendar
December 4, 2023

Year 4-6 Christmas Concert

December 4, 2023 1:45 pm - 2:45 pm


December 5, 2023

Reception Christmas Concert

December 5, 2023 9:30 am - 10:30 am

See full calendar
News