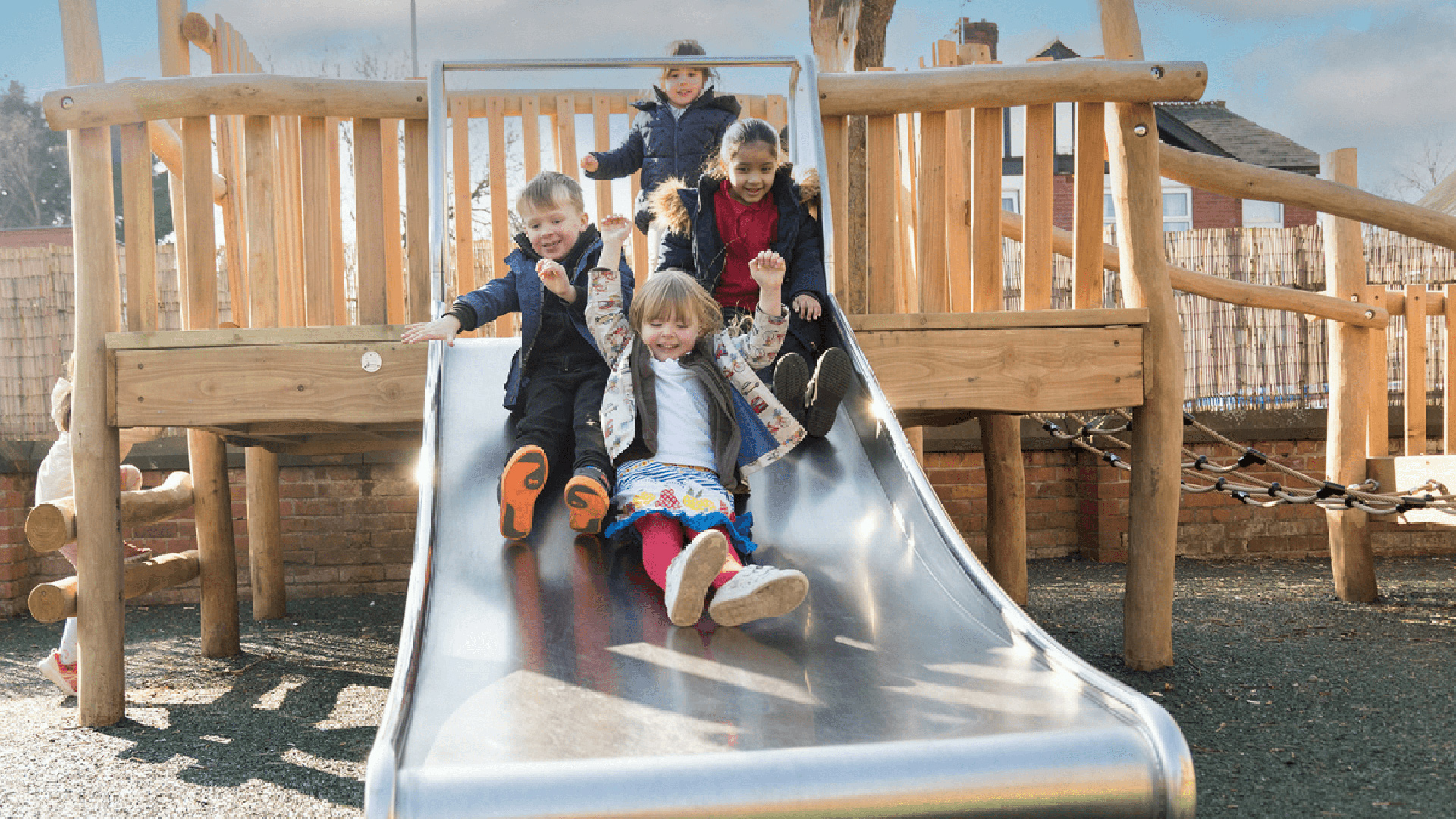 Welcome to
Oswald Road Primary School
Inspiring children aged 3-11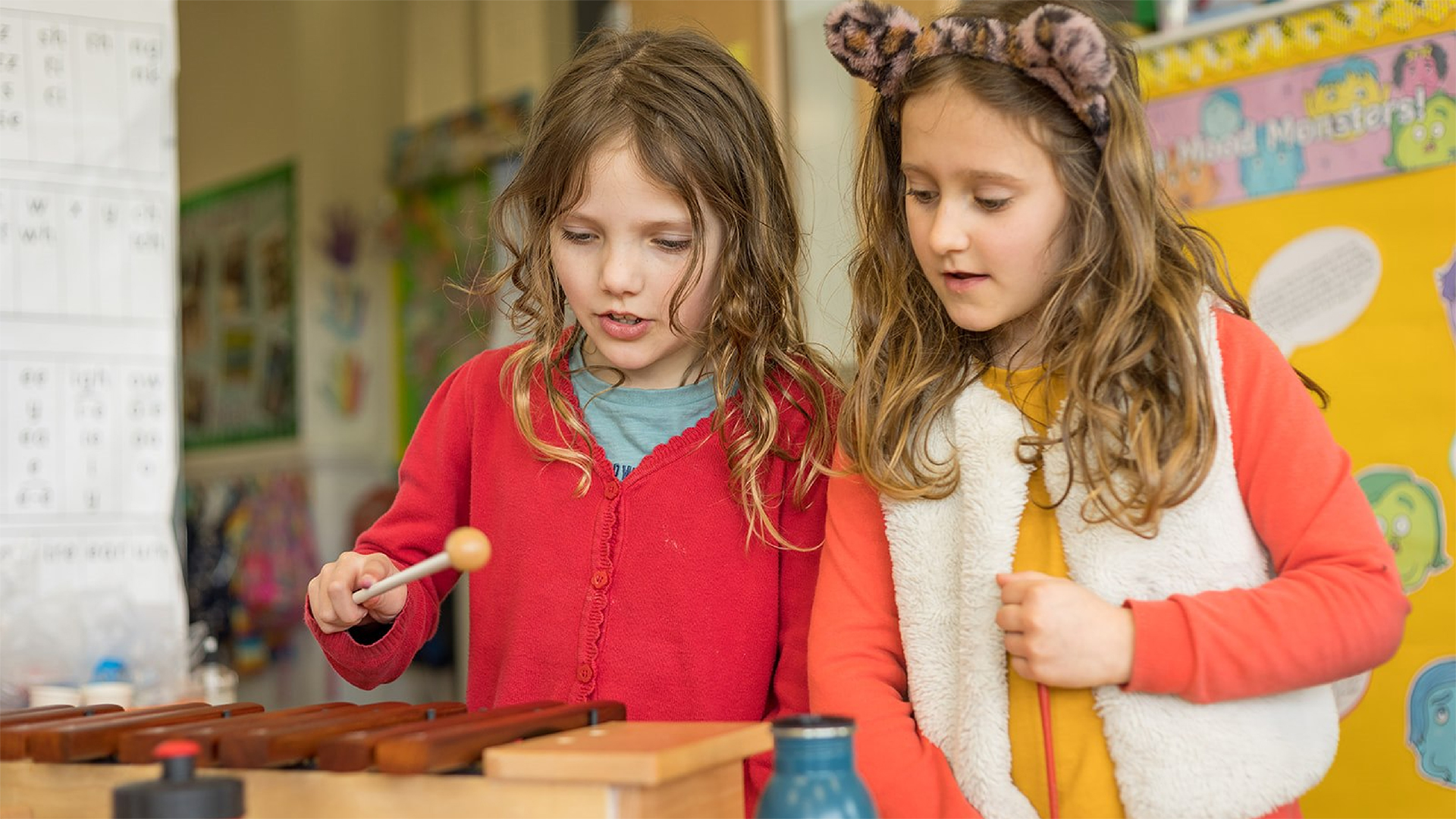 Welcome to
Oswald Road Primary School
Inspiring children aged 3-11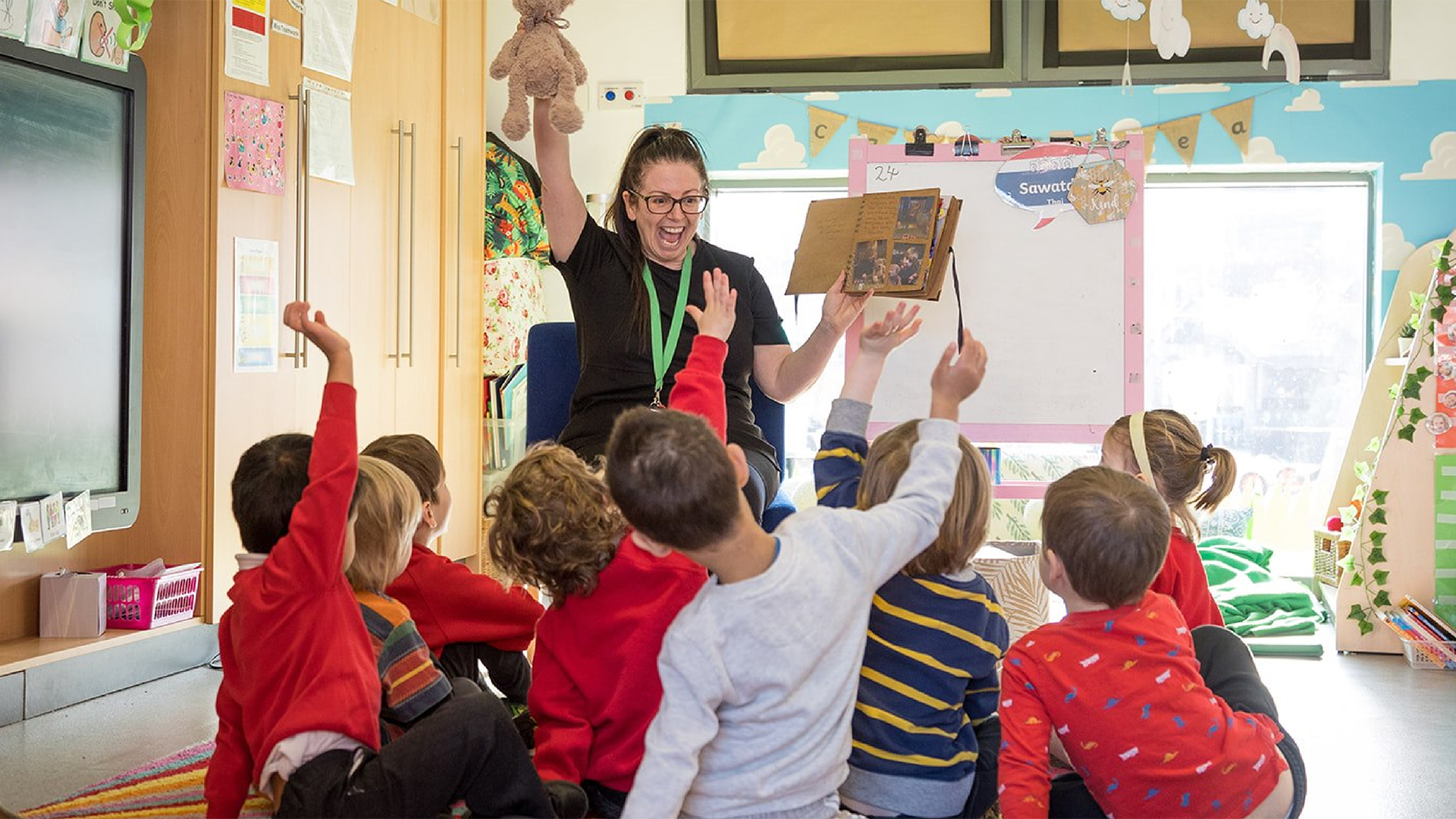 Welcome to
Oswald Road Primary School
Inspiring children aged 3-11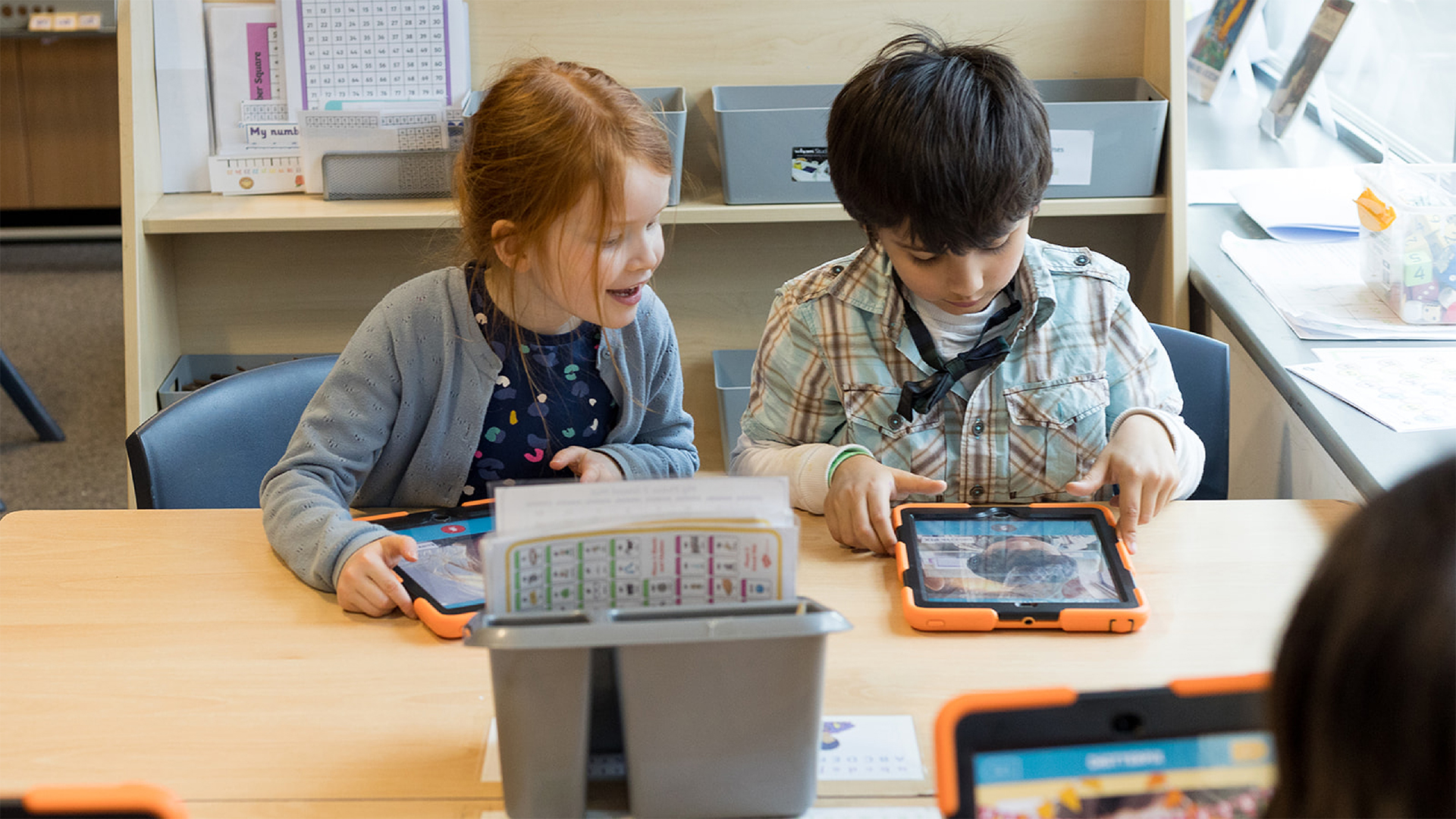 Welcome to
Oswald Road Primary School
Inspiring children aged 3-11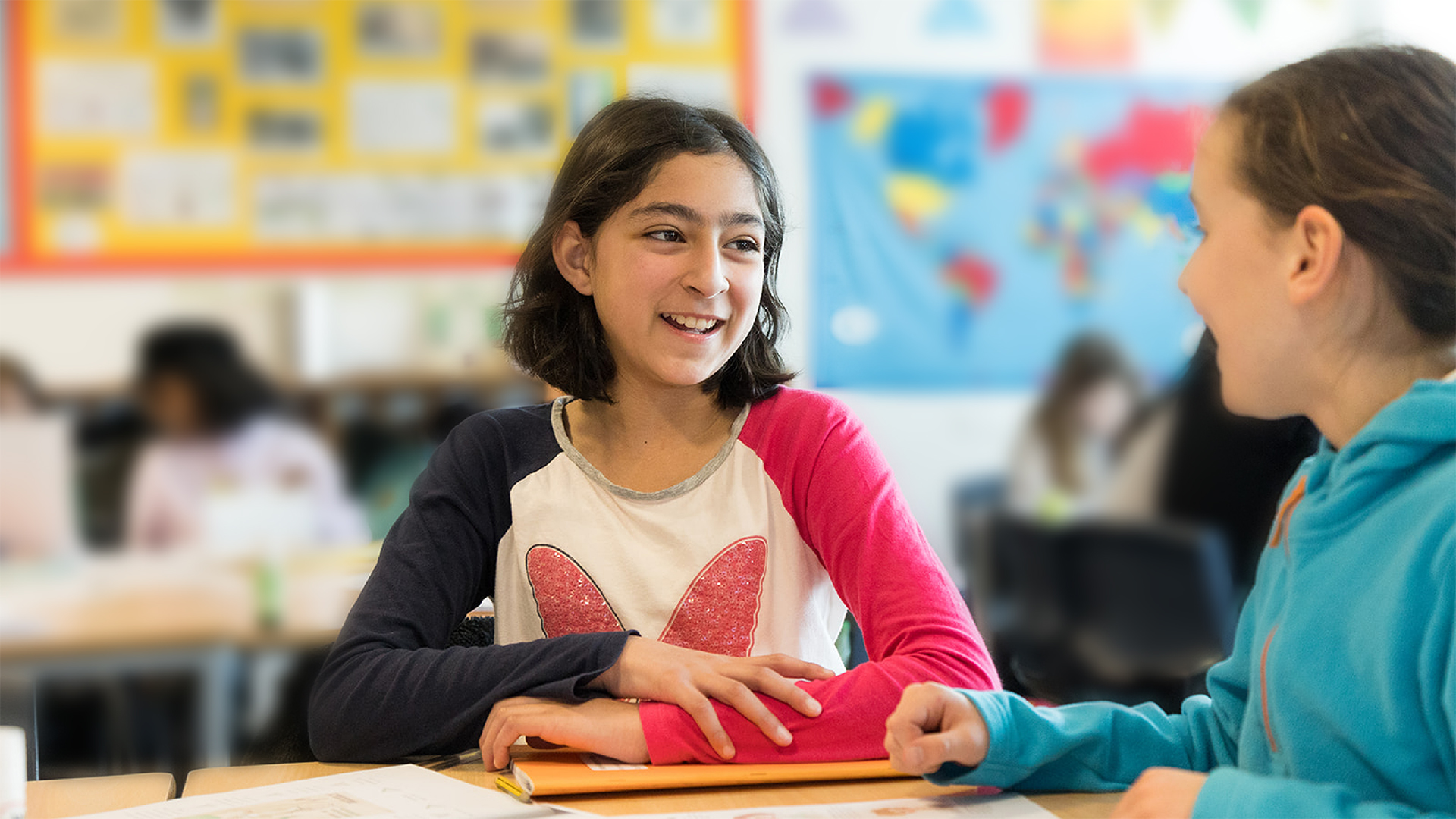 Welcome to
Oswald Road Primary School
Inspiring children aged 3-11
A caring learning environment to help your child thrive
Welcome to Oswald Road Primary School, located in the heart of Chorlton, Manchester. Our friendly team of teachers and support staff are committed to providing your child with the highest quality education giving them a strong foundation for future learning, we create a safe and happy environment with motivating and enjoyable learning experiences, offering the challenges and opportunities needed to unlock your child's potential.
What our pupils say…
---
Want to know what's so great about our school?
We asked some of our children what they love about Oswald Road!
About Oswald Road
We are a three-form entry up to Year 6, with a 52 place nursery. The school offers a full set of extended services, including an active PTA and an energetic and committed team of Governors. We aim to support all members of the school in developing their individual capabilities and self-esteem through a challenging curriculum delivered by highly qualified teachers and staff. It is our aim to produce well-rounded children with a love for learning who are instilled with a sense of community and the skills to become exceptional citizens.

Meet the team
---
Teachers, support staff and governors
Learn more

Admissions
---
Considering Oswald Road Primary School?
Learn more

Contact us
---
School phone numbers and emails
Learn more
Tweet Tweet
Calendar
December 4, 2023

Year 4-6 Christmas Concert

December 4, 2023 1:45 pm - 2:45 pm


December 5, 2023

Reception Christmas Concert

December 5, 2023 9:30 am - 10:30 am

See full calendar
News