Pastoral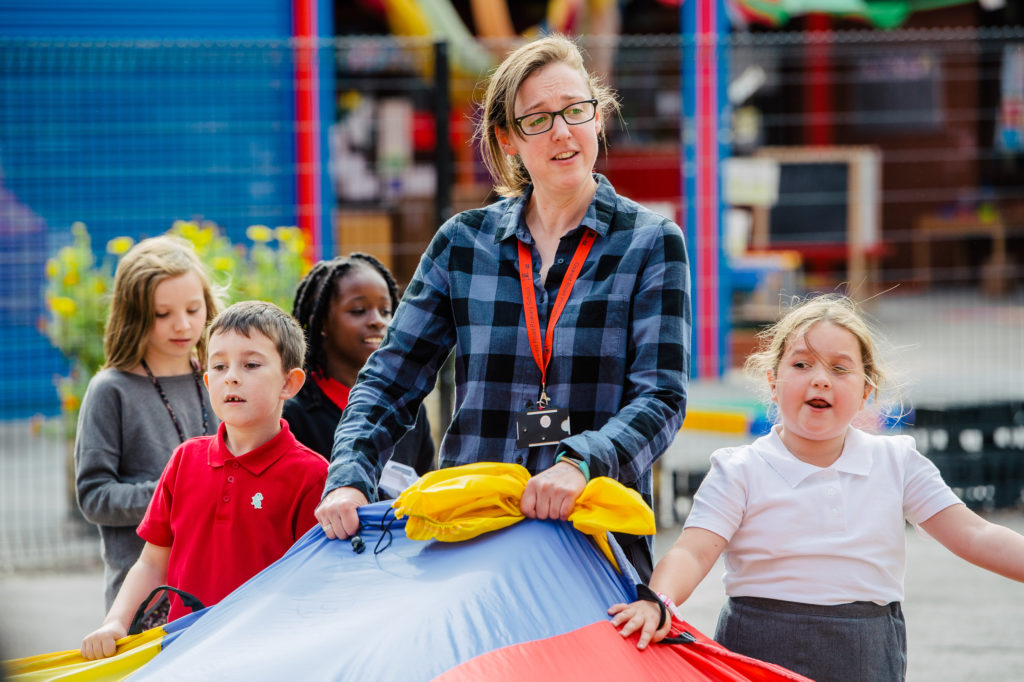 Pastoral Team
Donna Wealleans – Deputy Headteacher (Pastoral)
Amanda Clifton- Health & Pastoral Support
Natalie Turton- PSHE Lead
Pastoral Support at Oswald Road
At Oswald Road Primary School we want everyone involved with our school to feel well supported. We believe that good pastoral support focuses on nurturing the individual needs of each child. We aim to build trusting and empathetic relationships with all our pupils and their families. We strive to fulfil the Nurture Group Network's six principles of nurture:
Children's learning is understood developmentally
The classroom offers a safe base
The importance of nurture for the development of wellbeing
Language is a vital means of communication
All behaviour is communication
The importance of transition in children's lives
Pupil Voice
(click to enlarge)
PSHE (Personal, Social & Health Education)
Our PSHE (Personal, Social and Health Education) is provided by Jigsaw, which has a whole-school focus on mindfulness. The purpose of PSHE is to build children's capacity for learning and equip them for life. Click on the links below for more information:
Information for Parents and Carers
Relationships & Sex Education- Guide for Parents and Carers
Jigsaw PSHE Policy
There are six Jigsaw units that every year group will cover each half term:
Being Me in My World
Celebrating Difference
Dreams and Goals
Healthy Me
Relationships
Changing Me
Each year group will have different learning objectives based on these units. Click on the links below to see the overviews for each year group.
Year-1-Overviews
Year-2-Overviews
Year-3-Overviews
Year-4-Overviews
Year-5-Overviews
Year-6-Overviews
Useful Documents
Behaviour
Behaviour Management Plan
Behaviour and Bullying at Oswald Road
Friendship Workshop Handout
Mental Health & Wellbeing
Be Nice to Yourself
Coping Skills
Sensory Safety Tool
Year 6 Wellbeing Guide to SATs (for Teachers, School Leaders, Parents, Carers & Pupils)
Tip sheet – Helping your child to be happy – Supporting wellbeing
Tip sheet – Getting support to help your child to be happy
Tip sheet – Self Esteem
Young persons journey – Mental Health
How to get free mental health therapy or counselling
British Red Cross- Tackling Loneliness
Information and resources specific to anxiety in children:
Young Minds
NSPCC
NHS Choices
Anxiety Worksheets
LGBT (Lesbian, Gay, Bisexual, Transgender)
The Proud Trust- Resources for LGBT Parents and Parents of LGBT young people
Mermaids UK- Parent Resources (for children that feel at odds with their birth gender)
Stonewall- Questions frequently asked by parents with lesbian, gay, bisexual and trans children
Bullying
Anti-Bullying Week Assembly Presentation
How to be a good friend (anti-bullying week resource)
Video: 'From Bully to Best Friend'
Learning Development
'Growth Mindset'- Information for Parents
PHSE (Personal, Social and Health Education)
Jigsaw PSHE Curriculum- Guide for Parents and Carers