Year 6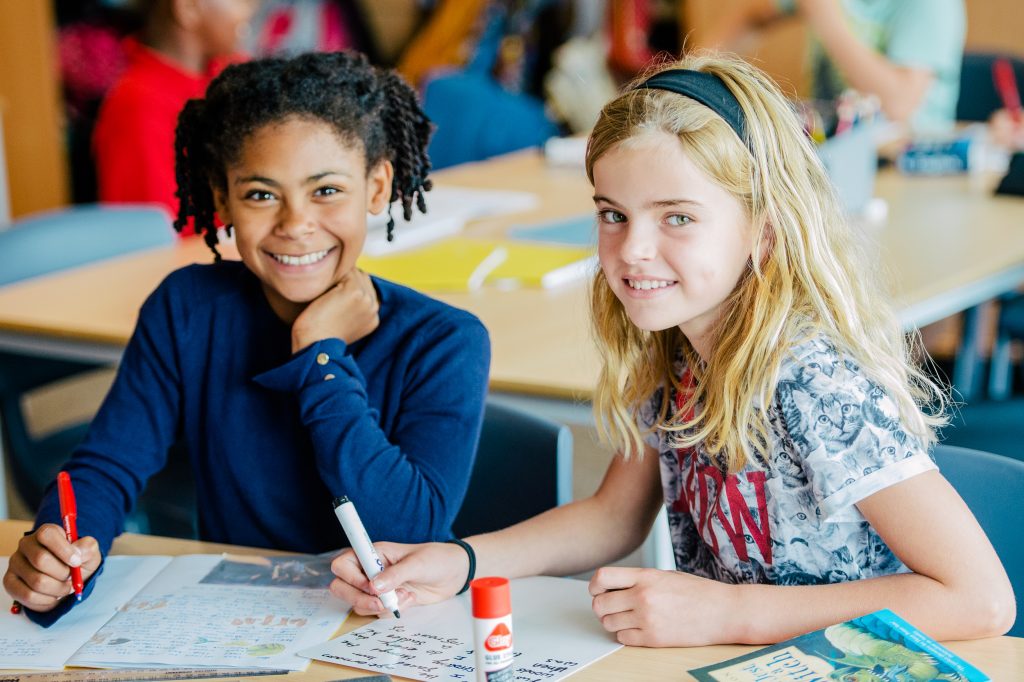 Glossary of Teaching Terms and Abbreviations
Teachers
Jen Beech (Assistant Head) , Wendy Gibson, Jocelin Bennett/Farah Saleem
Teaching Assistants
Lynne Lowe, Sunni Ghandi, Yasmin Atif, Eddie Carey
Curriculum
Curriculum Overview 2021-22 – Year 6
If you have any questions about our curriculum please contact our Headteacher, Deborah Howard, to pass on to the Curriculum Lead.
SATs
Click here to view the presentation from the Year 6 SATs Meeting (10.3.20)
Standards & Testing Agency- Information for Parents
Spellings
Click image to enlarge.
Year Group Targets
Year 6- Writing
Year 6- Reading
Year 6- Maths
Reading Expectations
Click here to view our school reading expectations.
Homework Timetable
Homework alternates on a weekly basis between Maths/SPAG (Spelling, Punctuation and Grammar). A topic based homework is set fortnightly. Homework is given out on Friday and to be handed in on Thursday. It is expected that Year 6 pupils do ½ hour each weekday evening. Spellings are set weekly via Spelling Shed.
You may find the following documents helpful when reading with your child:
Reading Comprehension Parent Handout
Reading Comprehension Bookmark
Homework Policy
PE Days
6WG – Tuesday (indoor) and Thursday (outdoor)
6FS – Wednesday (indoor) and Thursday (outdoor)
6JB – Friday (indoor) and Thursday (outdoor)
PE Equipment
Year 6 have one outdoor and one indoor games sessions per week. Please ensure children wear their PE kits to school on their allocated days. Games – shorts, t-shirts and trainers. Dance/Gym – shorts, t-shirts. In winter children can wear leggings instead of shorts for outdoor games.
Art
Please send an old shirt to school at the beginning of the year.
Lunchboxes
Please make sure your child's name is on their lunchbox. All lunch boxes are kept outside the classroom.
Home Time
Children will be collected from the playground near the front gate on Oswald Road.
Coats
Coats and PE kit should be put in the cupboards provided in the classroom.
Please name your child's coat.
Phones & Personal Belongings
Toys and other personal belongings should not be brought to school. If a child needs to bring in a mobile phone for when they walk home, it must be handed into the office at the start of the school day, and collected at the end of the school day.
Hometime
If your child is ready to walk home by themselves, we will need a permission letter from parents to ensure that all children are accounted for at the end of the day, for safeguarding purposes.
For drop off and pick ups, the following system will be in place following October Half Term. Year 6 parents/carers will enter school through the Oswald Road gate and follow the blue running track past the Willow Garden, past the black pitch and near side car park. Teachers will bring the children to their space between the metal frame and car park and line them up. At 3.15pm children will be sent home in order of their line. Children who walk home alone will be in the front of the line and exit first via the pedestrian gate near the car park. All other children to follow with parents/carers.
Contacting a Teacher
Please make an appointment via the school office by emailing admin@oswaldroad.manchester.sch.uk, to arrange a mutually convenient time. If your child is going to be absent from school please ring the office on 881 4266 and leave a message on the answer phone before 9.30 am. If you are collecting children for an appointment please remember to sign your child out at the school reception.
Cover
Our PPA (Planning, Preparation and Assessment) time will be on Thursday afternoon and covered by Midge Murray, Kieran Bentley and Nicky Appleby.