Year 4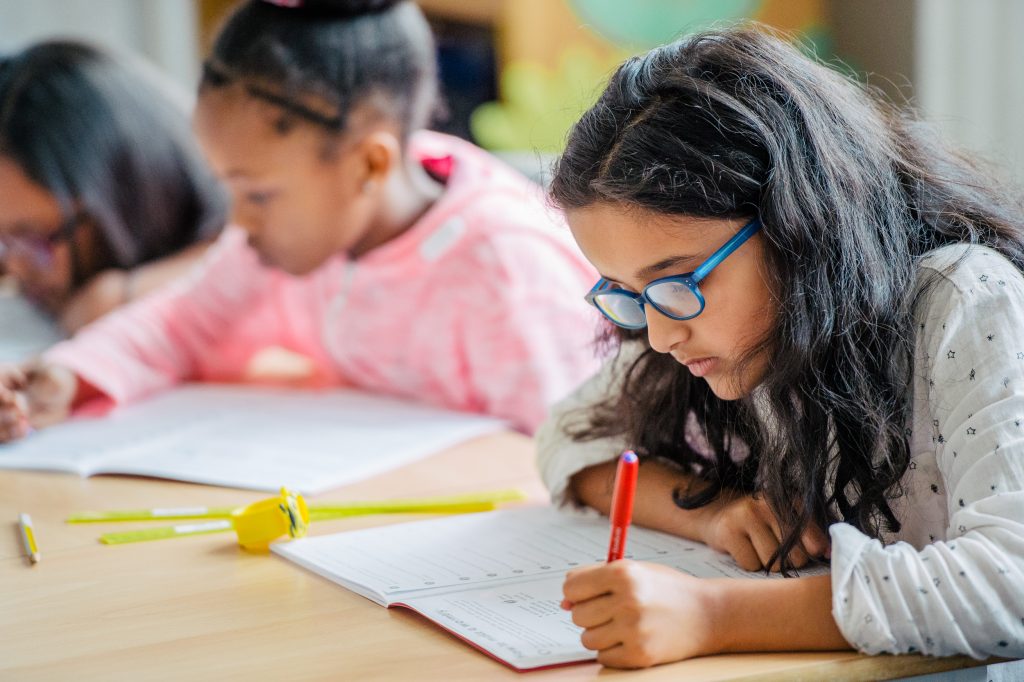 Glossary of Teaching Terms and Abbreviations
Teachers
Andy Wheeldon, Emma Calderbank and Kat Rowe.
Teaching Assistants
Samina Rizvi, Blaise McMinn (1:1), Kate Hough (SEND model).
Michelle Harley and Rachel Day are qualified teachers who also support Year 4 in morning interventions.
Curriculum
Curriculum Overview 2021-22- Year 4
View our Spelling Sheet here:
Spelling Lists for Years 3 and 4
If you have any questions about our curriculum please contact our Headteacher, Deborah Howard, to pass on to the Curriculum Lead.
Spellings
Click image to enlarge.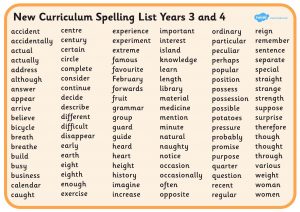 Year Group Targets
Year 4- Maths
Year 4- Writing
Year 4- Reading
Reading Expectations
Click here to view our school reading expectations.
Homework Timetable
Homework will be set on a Friday and will be due in by the next Thursday.
You may find the following documents helpful when reading with your child:
Reading Comprehension Parent Handout
Reading Comprehension Bookmark
Homework Policy
PE
4AW – Thursday (outdoor), Friday (swimming)
4KR – Thursday (outdoor), Monday (swimming)
4EC – Thursday (outdoor), Wednesday (swimming)
PE Equipment: Outdoor– shorts, t-shirts and trainers and jogging bottoms (children to wear to school on allocated PE day)
Swimming
Swimming will take place each week for all Year 4 classes. Children need swimming trunks (not swimming shorts) or a costume, a towel and a hat. All children must wear hats if their hair can cover their mouth or eyes. Children will not be able to wear goggles (the health and safety requirements of Manchester Swimming Team).
Lunchboxes
Please make sure your child's name is on their lunchbox. All lunchboxes are kept in the classroom.
Home Time
Following October Half Term, Year 4 parents/carers will enter school through the Oswald Road gate and follow the blue running track past the Willow Garden and on to the black pitch. Teachers will bring the children to their allocated space on the astroturf area and line them up. At 3.10pm children will be sent home in order of their line. Please exit via the pedestrian gate near the car park.
Coats
Coats and PE kit should be put in the cupboards provided in the classroom.
Please name your child's coat.
Toys and other personal belongings should not be brought to school.
Home/School Bags
Please ensure your child brings his/her red bag every day and check daily for letters or other information from school. Please name your child's red bag.
Contacting a Teacher
Please make an appointment via the school office by emailing admin@oswaldroad.manchester.sch.uk, to arrange a mutually convenient time. If your child is going to be absent from school please ring the office on 881 4266 and leave a message on the answer phone before 9.30 am. If you are collecting children for an appointment please remember to sign your child out at the school reception.
Cover
Our PPA (Planning, Preparation and Assessment) time will be on Thursday morning, and will be covered by Midge Murray, Nicky Appleby and Kieran Bentley.