Year 4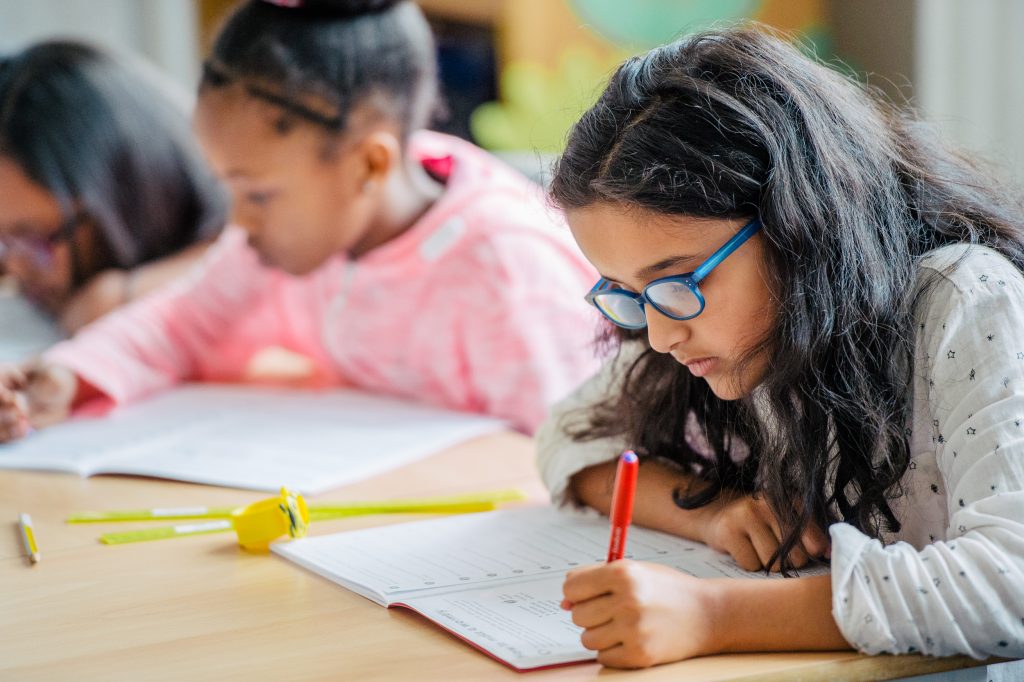 Glossary of Teaching Terms and Abbreviations
Teachers
Jen Beech (Year 3/4 Phase Leader), Luke McDonagh & Sarah Millward.
Year 3/4 Phase Teaching Assistants
Lizzie Wiles, Nina D'Silva, Ozma Ahmed & Rashmina Mullick.
Curriculum
Detailed information will be sent out at the beginning of each half term.
View our most recent Topic Web here:
Topic Web- Autumn 1- Year 4- Simply the Best
View our 2016-17 Curriculum Overview here:
Year 4 Curriculum Overview 16-17
View our Spelling Sheet here:
Spelling Lists for Years 3 and 4
Click here to see the National Curriculum for Year 4.
Homework Timetable
Homework will be sent out on a Tuesday and should be returned by the date given.
You may find the following documents helpful when reading with your child:
Reading Comprehension Parent Handout
Reading Comprehension Bookmark
Homework Policy
PE
Possibility of PE every day.
PE Equipment: Games – shorts, t-shirts and trainers and jogging bottoms. Dance/Gym – shorts, t-shirts.
Swimming
Swimming will take place for all Year 4 classes on Friday mornings. Children need swimming trunks (not swimming shorts) or a costume, a towel and a hat. All children must wear hats if their hair can cover their mouth or eyes. Children will not be able to wear goggles (the health and safety requirements of Manchester Swimming Team). The children will be accompanied to swimming by their class teacher, TAs Lizzie Wiles and Rashmina Mullick, plus one parent helper per class.
Lunchboxes
Please make sure your child's name is on their lunchbox. All lunch boxes are kept in the classroom.
Home Time
Year 4 are to be collected from the main playground opposite the staff carpark.
Click on the map below to enlarge.
Coats
Coats and PE kit should be put in the cupboards provided in the classroom.
Please name your child's coat.
Money
All money brought to school for trips/visits must be put in a sealed envelope with the child's name and class on and then placed in the post box in the Reception entrance area. No money is to be sent to the class teacher.
Toys and other personal belongings should not be brought to school.
Home/School Bags
Please ensure your child brings his/her red bag every day and check daily for letters or other information from school. Please name your child's red bag.
Contacting a Teacher
Please make an appointment via the school office by emailing admin@oswaldroad.manchester.sch.uk, to arrange a mutually convenient time. If your child is going to be absent from school please ring the office on 881 4266 and leave a message on the answer phone before 9.30 am. If you are collecting children for an appointment please remember to sign your child out at the school reception.
Cover
Our PPA (Planning, Preparation and Assessment) time will be on Wednesday mornings, and will be covered by Adam Hough and Nina D'Silva.