Trash to Treasure!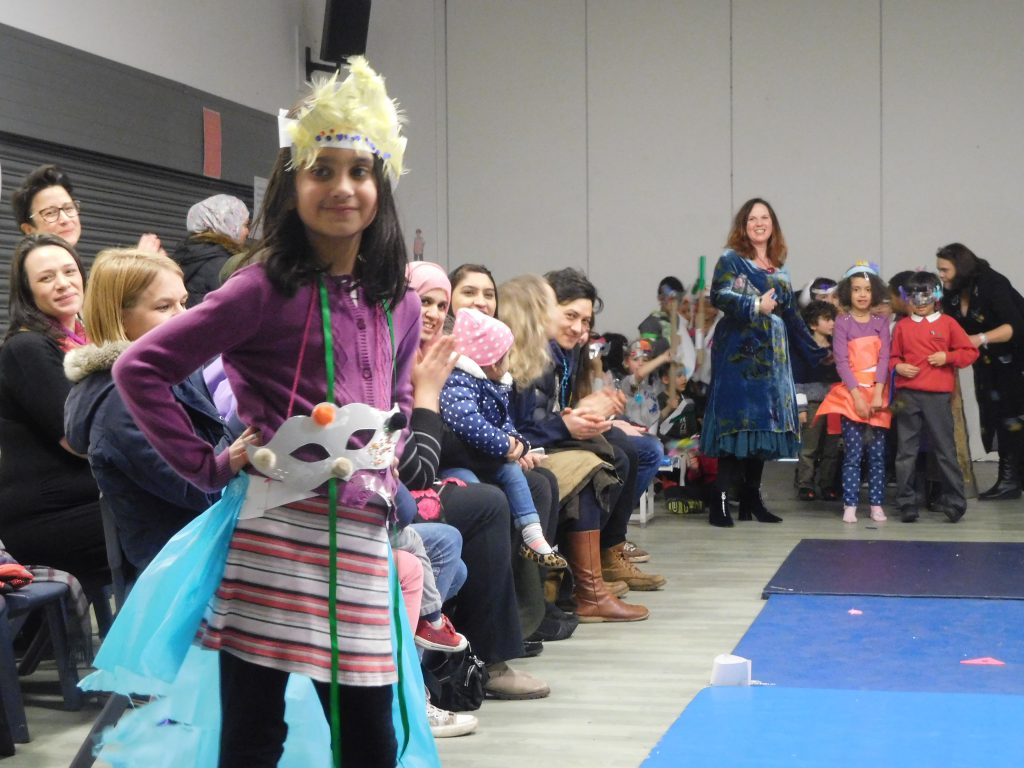 February 15, 2018 by Ellie Linton
As part of their 'Trash to Treasure' topic for this half term, Year 2 learnt all about how different materials can be recycled. In their art lessons with Mrs Appleby the children got busy making their own fashion creations out of recycled items such as old scraps of fabric, plastic bags and pieces of card. The children came up with some amazing carnival-themed clothing and showed them off to their grown ups on the catwalk at the incredible Year 2 fashion show!
Happy Chinese New Year!
»