School meals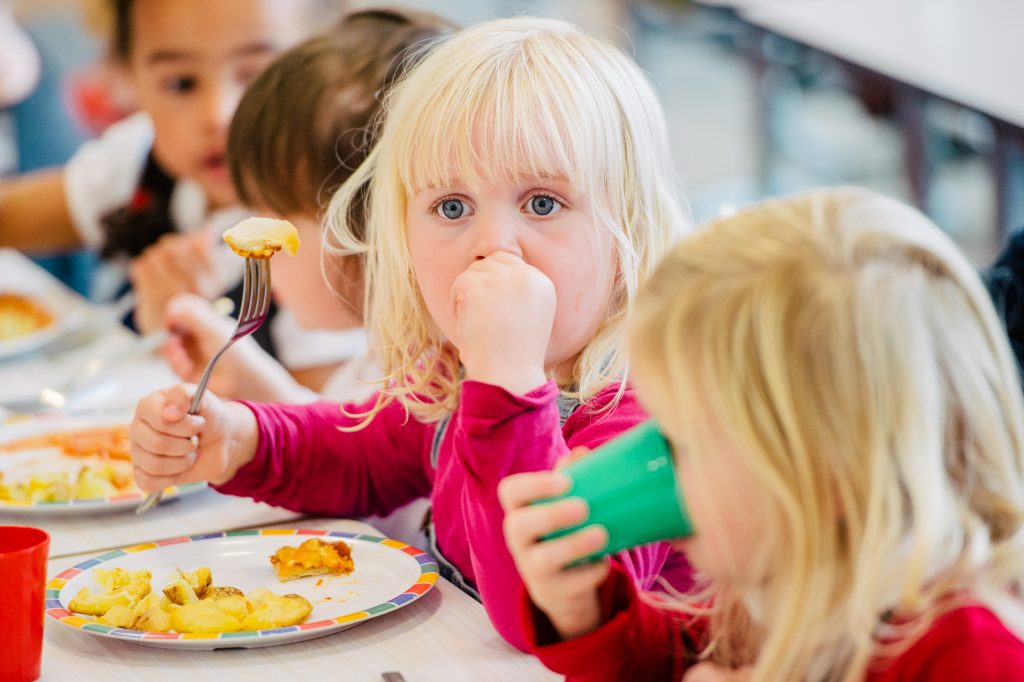 Click on the links above to view our school dinner menu.
To see the price of school meals for 2021/22, please click here.
Changes to School Meals
If there are any changes to your school dinner preference, please log this on the form below. This is the most efficient way for us to handle requests so we politely ask you to avoid emailing or calling the school office if you're able to access the form below:
https://forms.gle/S51jBU2AcMPzXzbw8
Free School Meals
Click here to check your Free School Meal eligibility online.
Click here for our Free School Meals claim form, which includes information about eligibility.
Pupil Premium
Click here for more information about Pupil Premium.
Oswald Road Healthy Cookbook!
The children have been busy submitting their favourite healthy recipes. We have now put them together to form our very own Oswald Road Healthy Cookbook…click here to read it.