School meals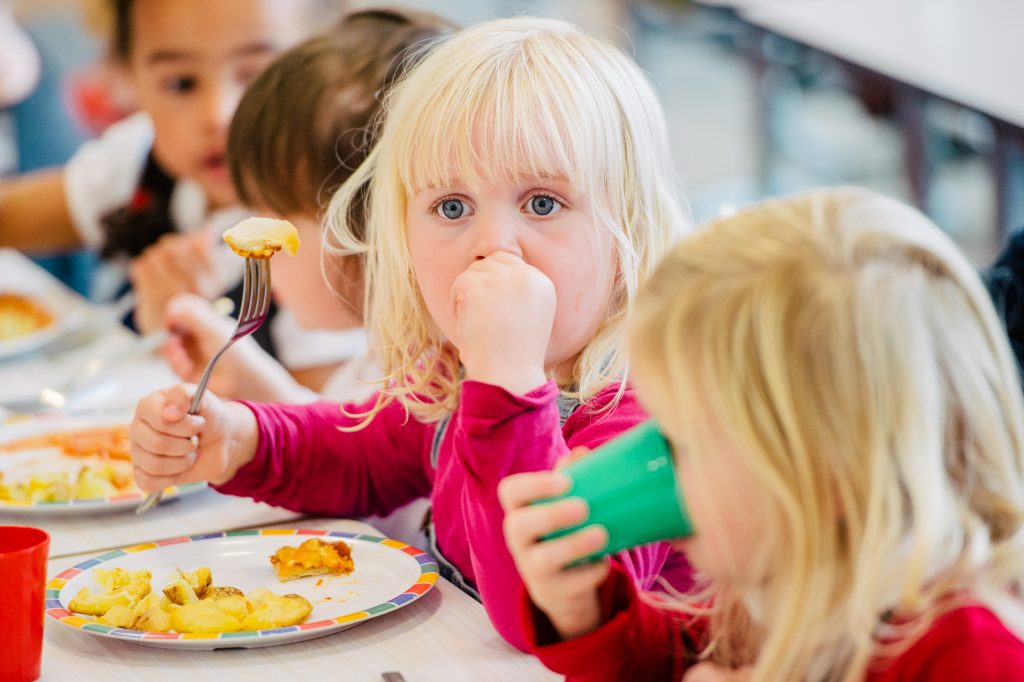 From September 2018 our school meal provision is being brought in house. We are working closely with Food Service Options to ensure the transition is as smooth as possible, so the children should notice little difference. By bringing it in house, we hope to have more flexibility in purchasing and menu planning, plus providing more themed days. The menu below adheres to the Government's School Food Standards, and will be reviewed every term. If you have any questions relating to this, please feel free to contact Sarah Nicholls, School Business Manager.
School Dinner Menu
To see the price of school meals for 2018/19, please click here.
Free School Meals
Click here to check your Free School Meal eligibility online.
Click here for our Free School Meals claim form, which includes information about eligibility.
Pupil Premium
Click here for more information about Pupil Premium.
Oswald Road Healthy Cookbook!
In the Spring term of 2018 we asked children to submit their favourite healthy recipes. We have now put them together to form our very own Oswald Road Healthy Cookbook…click here to read it.