School meals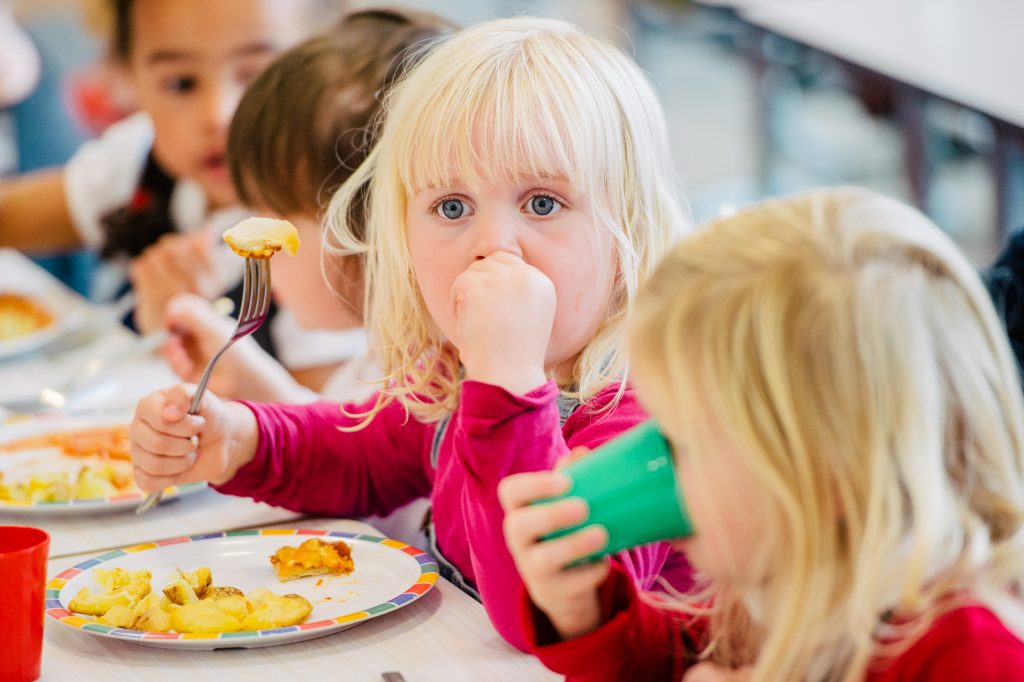 Week 1
Week 2
Week 3
Click on the links above to view our new school dinners menu.
To see the price of school meals for 2019/20, please click here.
Free School Meals
Click here to check your Free School Meal eligibility online.
Click here for our Free School Meals claim form, which includes information about eligibility.
Pupil Premium
Click here for more information about Pupil Premium.
Oswald Road Healthy Cookbook!
In the Spring term of 2018 we asked children to submit their favourite healthy recipes. We have now put them together to form our very own Oswald Road Healthy Cookbook…click here to read it.