ECO TEAM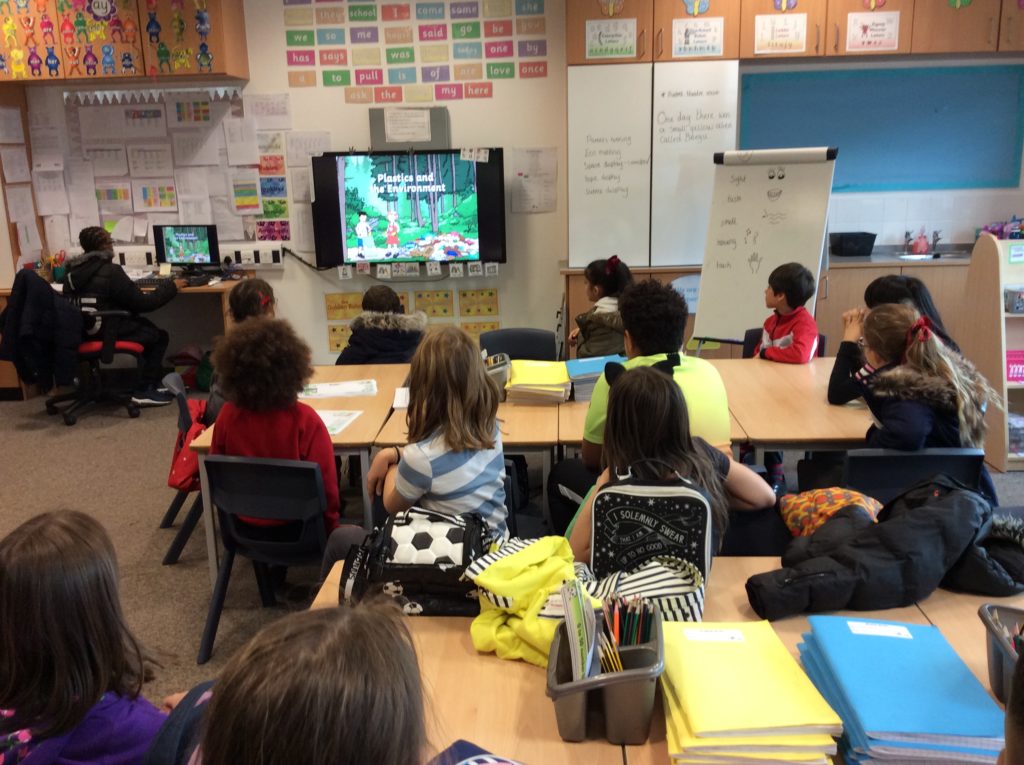 Each class in Years 1-6 has two representatives on the Eco Team. The following children are this year's school eco-warriors!
(Note that due to Covid we can only work with one yeargroup per half term, so not all classes yet have an ambassador)
1DE – Oliver and Jasmine
1SR – Maggie and Hadi
1RS – Archie and Florence
2HC-
2DS-
2HD – Molly and Rosa
3RF-
3NG-
3KB – Maggie and Joe
4AW-
4EC – Aryan and Hannah
4LM-
5CC-
5PS – Sofia and Hothen
5MW – Lenny and Goodness
6WG-
6JB-
6KR – Emme and Luke
This year the Eco Team's focus is gaining
Plastic Clever Schools
status- this is an initiative which looks at reducing the amount of single use plastic in school.
The Eco Team will also be taking part in daily litter picking and helping the PTA plant more eco-friendly plants in the playground.