Staff listing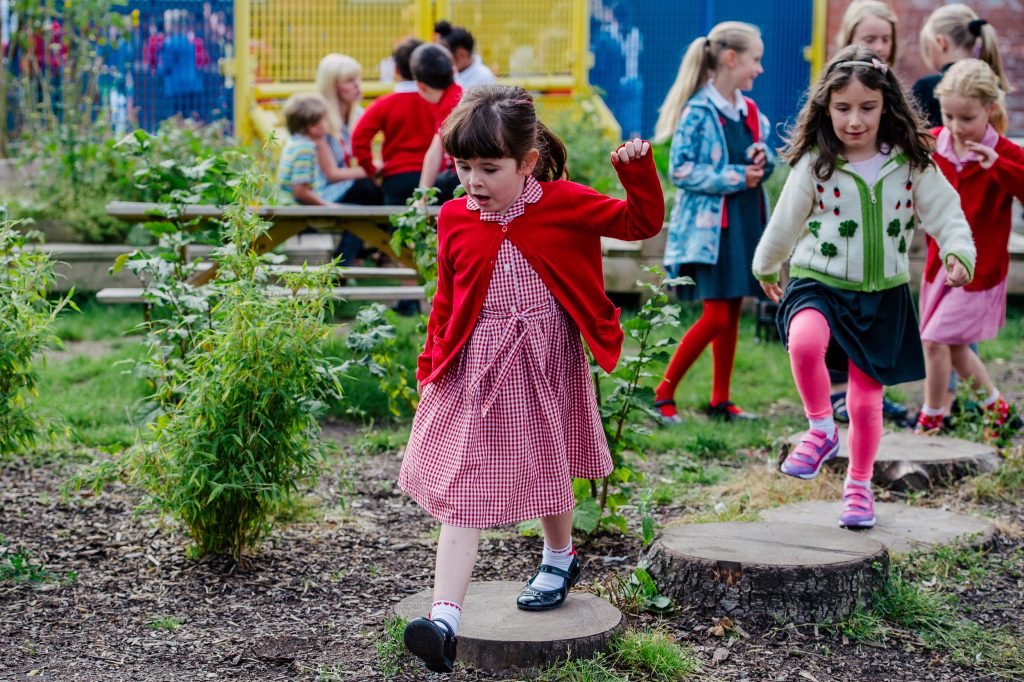 Any general enquiries or information needing to be passed on are to go to admin@oswaldroad.manchester.sch.uk. This email address can also be used to request a meeting with a teacher or to pass information to the office.
If you need to get a quick message to your child's teacher in the morning, please send it to messages@oswaldroad.manchester.sch.uk. This inbox will be checked every morning by our Communications Manager and messages will be delivered to the relevant teacher by the end of morning break.
For any concerns or complaints, please email inbox@oswaldroad.manchester.sch.uk.
For school governors, please use: governorinbox@oswaldroad.manchester.sch.uk.
For attendance related queries please call 0161 882 2680 or email attendance@oswaldroad.manchester.sch.uk.
| | | |
| --- | --- | --- |
| Year Group | Teachers | Teaching Assistants |
| Nursery | Khadijah Iqbal, Laura Tracanna | Kassandra Simpson, Rose Fagi-Hassan |
| Reception | Sophie Roberts, Natalie Glendon, Fiona Walker | Kelly Nash, Sonia Naveed, Saiyma Sarfraz, Karen Whittick, Caitlin McWilliams, Ozma Ahmed, Rashmina Mullick |
| Year 1 | Sarah Millward, Jen Dyson, Jessica Jones | Kym Harman, Louise Trundle, Sunni Gandhi |
| Year 2 | Natalie Hickman/Helen Savage, Kelly King, Richard Farrow | Shirley Jones, Kym Harman, Tracey Buckley |
| Year 3 | Kathryn Whalley Ben Halima, Leanne Eldridge/Joe Welsh | Yasmin Atif |
| Year 4 | Andy Wheeldon, Paul Salisbury, Ben Caldwell (Hayley Craven from February half term) | Lizzie Wiles |
| Year 5 | Claire Cawley, Luke McDonagh, Channi Davis | Chris Hearnshaw, Jamila Lindsey-Crosthwait |
| Year 6 | Wendy Gibson, Kat Rowe, Natalie Gomez | Laura Taylor, Lynne Lowe |
Cover Supervisors- Emma Calderbank, Sharryn Hodskinson and Marleena Cronvall
Midge Murray – Music and Performance Lead (Part-time) and PPA support
Sarah Greenway- Reading Teacher
Nicky Appleby- Arts PPA support
Keiran Bentley- PE PPA Support
Senior Leadership Team
Deborah Howard – Headteacher
Helen Woolf – Deputy Headteacher (Inclusion)
Donna Wealleans – Deputy Headteacher (Pastoral)
Craig Taylor– School Business Manager
Kat Rowe (Curriculum Lead and Staff Mentor)
Jen Dyson (Year 1 -2 Phase Lead)
Jen Beech (Years 3-4 Phase Lead)
Laura Tracanna (EYFS Phase Lead)
Learning Support Staff
Helen Woolf – Assistant Headteacher (Inclusion)
Donna Wealleans – Assistant Headteacher (Pastoral)- maternity leave from October half term 2018
Sam Coombes – Operational Inclusion Lead
Lisa Cameron– Safeguarding and Pastoral Manager
Sharryn Hodskinson- Health/Medical Needs Coordinator
Caitlin McWilliams- SEND TA
Rashmina Mullick- SEND TA
Ozma Ahmed- SEND TA
Tracey Buckley- SEND TA
Kym Harman- SEND TA
Yasmin Atif- SEND TA
Jamila Lindsey-Crosthwait- SEND TA
Lizzie Wiles- SEND TA
Teresa Regan- Link Educational Psychologist
Helen Adkins- Link Speech and Language Therapist (1 hr per week)
Diane Moat- Specialist SpLD (Specific Learning Difficulty) Teacher (1 hr per week)
Helen Allsop- Attendance Officer
Tammy Brett- Counsellor (one afternoon per week)
Jenny Dubowitz – Trainee Play Therapist (one afternoon per week)
Amanda Clifton- Pastoral Team Support
Office Team
Craig Taylor – School Business Manager
Ellie Linton – Communications and Marketing Manager
Helen Wright – Office Manager
Helen Allsop – Admin Assistant / Attendance
Kerry Tevlin – Finance Assistant
Jacquie Campbell – Receptionist
Amanda Clifton – Reprographics Assistant
We have a cleaning team which is led by Phil Wood (Caretaker). All cleaning staff wear a red branded polo shirt.
We have a large Lunchtime Organiser team which is overseen by Wendy Gibson. All Lunchtime Organisers wear a red branded tabard.