Staff listing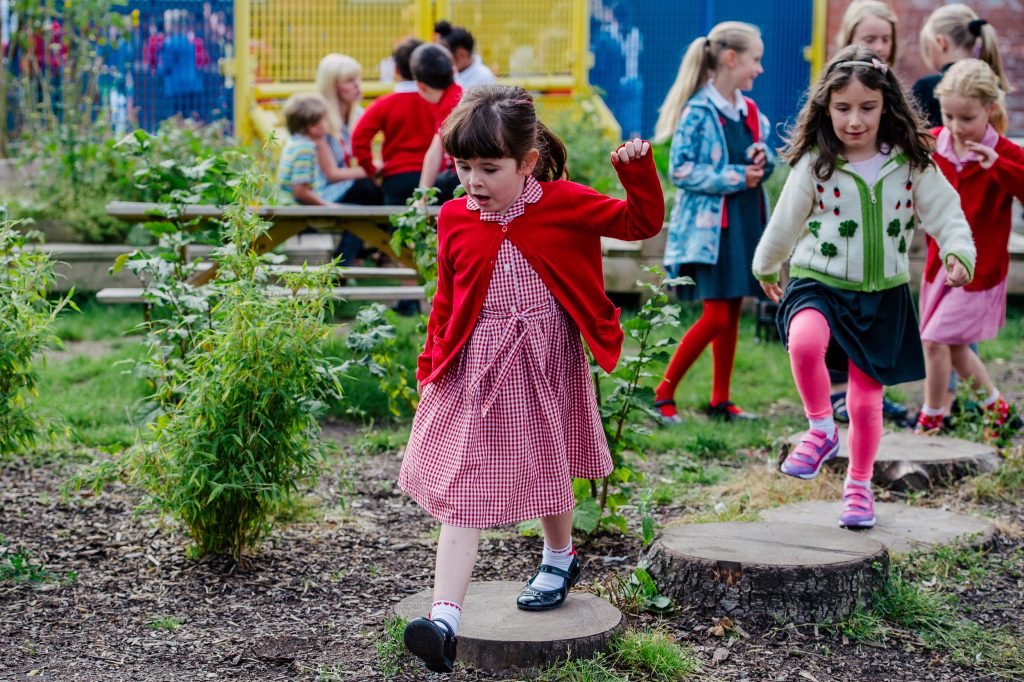 Any general enquiries or information needing to be passed on are to go to admin@oswaldroad.manchester.sch.uk. This email address can also be used to request a meeting with a teacher or to pass information to the office.
If you need to get a quick message to your child's teacher in the morning, please send it to messages@oswaldroad.manchester.sch.uk. This inbox will be checked every morning by our Communications Manager and messages will be passed to the relevant staff member.
For any concerns or complaints, please email inbox@oswaldroad.manchester.sch.uk.
For school governors, please use: governorinbox@oswaldroad.manchester.sch.uk.
For attendance related queries please call 0161 882 2680 or email attendance@oswaldroad.manchester.sch.uk.
| | | |
| --- | --- | --- |
| Year Group | Teachers | Teaching Assistants |
| Nursery | Fiona Walker, Natalie Hickman/Josef Squire | Rose Fagi-Hassan, Karen Whittick |
| Reception | Laura Tracanna, Jen Dyson/Natalie Turton, Khadijah Iqbal/Sarah Greenway | Kelly Nash, Sonia Naveed, Kassandra Simpson |
| Year 1 | Sophie Roberts, Sian Rice, Chelsey Daley/Leanne Eldridge | Ozma Ahmed, Rashmina Mullick, Samina Rizvi |
| Year 2 | Channi Davis/Helen Savage, Hayley Craven, Rachel Day/Michelle Harley | Cindy Skerritt |
| Year 3 | Kathryn Whalley Ben Halima, Richard Farrow/Ben Caldwell, Natalie Gomez | Sunni Ghandi, Katie Hough |
| Year 4 | Andy Wheeldon, Luke McDonagh, Emma Calerbank | Kym Harman, Tracy Buckley, Seetal Kaur Singh |
| Year 5 | Claire Cawley, Paul Salisbury, Joe Welsh/Midge Murray | Yasmin Atif, Rebecca Carter |
| Year 6 | Wendy Gibson, Kat Rowe, Farah Saleem | Lynne Lowe, Eddie Carey, Gill Borkin |
TAs working across Years 1-4- Chris Hearnshaw, Shirley Jones, Laura Taylor, Louise Trundle
Cover Supervisors- Joe Squire & Christian Burton
Midge Murray – Music PPA support
Nicky Appleby- Arts PPA support
Keiran Bentley- PE PPA Support
Senior Leadership Team
Deborah Howard – Headteacher
Helen Woolf – Deputy Headteacher (Inclusion)
Donna Wealleans – Deputy Headteacher (Pastoral)
Kat Rowe- Assistant Headteacher for Teaching and Learning and Curriculum
Laura Tracanna- Assistant Headteacher- EYFS
Jen Beech- Assistant Headteacher- Lower KS2
Richard Farrow- Assistant Headteacher- Years 1-4 (maternity cover)
Craig Taylor– School Business Manager
Ellie Linton- Communications & Marketing Manager (maternity leave from June 2021-June 2022)
Learning Support Staff
Helen Woolf – Deputy Headteacher (Inclusion)
Donna Wealleans – Deputy Headteacher (Pastoral)
Sam Barrett – Operational Inclusion Lead
Amanda Clifton- Pastoral and Support Manager
Rashmina Mullick- SEND TA
Ozma Ahmed- SEND TA
Tracey Buckley- SEND TA
Kym Harman- SEND TA
Rebecca Carter- SEND TA
Seetal Kaur Singh- SEND TA
Yasmin Atif- SEND TA
Cindy Skerritt- SEND TA
Katie Hough- SEND TA
Eddie Carey- SEND TA
Sunni Ghandi- SEND TA
Gill Borkin- SEND TA
Teresa Regan- Link Educational Psychologist
Helen Adkins- Link Speech and Language Therapist (1 hr per week)
Diane Moat- Specialist SpLD (Specific Learning Difficulty) Teacher (1 hr per week)
Susan Ravlic- Attendance Officer
Tammy Brett- Counsellor (one afternoon per week)
Jenny Dubowitz – Trainee Play Therapist (one afternoon per week)
Office Team
Craig Taylor – School Business Manager
Christina Lydon – Communications and Marketing Manager
Susan Ravlic– Attendance Administrator
Helen Allsop – Admissions Assistant
Chloe Ball – Finance Assistant
We have a cleaning team which is led by Phil Wood (Caretaker). All cleaning staff wear a red branded polo shirt.
We have a large Lunchtime Organiser team which is overseen by Wendy Gibson. All Lunchtime Organisers wear a red branded tabard.