Ofsted reports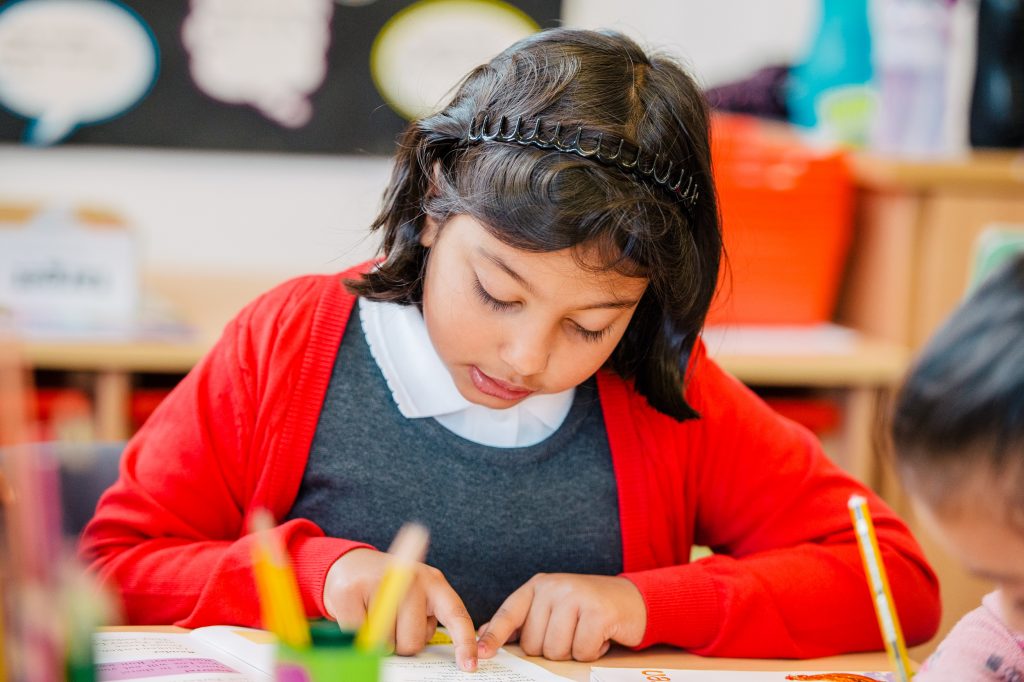 Oswald Road is a good school. Our latest inspection (September 2013) graded us 'good' in all areas. These were the summary points to why we are a good school:
Pupils make good progress from their starting points. Many children join the school below age-related expectations and nearly all leave having attained at least average and often above average standards.
Teaching is mainly good throughout the school and some is outstanding. This is leading to pupils making faster and more consistent progress across all classes and subjects.
Pupils feel safe and are well behaved in class and around the school. They are polite and courteous to one another.
The curriculum is good and provides well for pupils' spiritual, moral, social and cultural development.
Pupils for whom English is an additional language are well supported through the effective use of teaching assistants.
Parents are very positive about the school and the education it provides.
The headteacher has a strong and clear focus and is the driving force behind improvements to pupils' outcomes and the quality of teaching.
The new senior leadership team has high expectations and has identified rapidly and accurately the key priorities for the school.
There is high staff morale and all staff are focused on continuing to raise standards.
Governance is good. Governors know the school well and provide strong challenge and support.
As a school we continue to raise standards as a team in our goal to become 'Oswald Road Outstanding'.
If you would like to read our OFSTED reports, please click here for further information.