School meals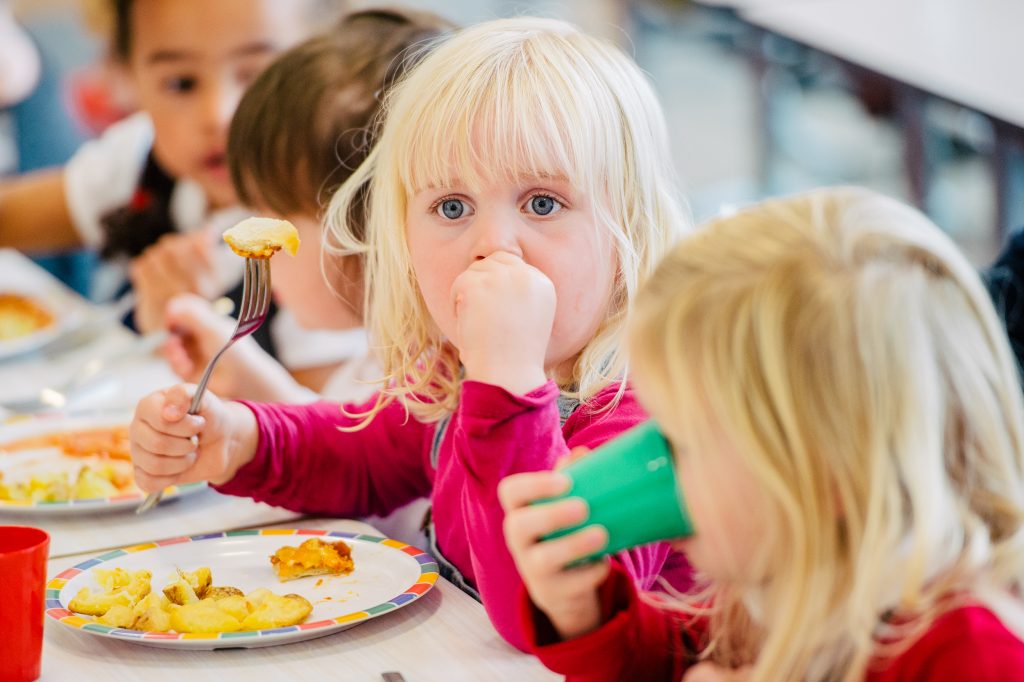 Our school meals are made on site in our new kitchen. Our school meal provider is Manchester Fayre.
Please click here for further menu information, and click here for our Medical Diet Policy.
To see the price of school meals for 2017/18, please click here.
Free School Meals
Click here to check your Free School Meal eligibility online.
Click here for our Free School Meals claim form, which includes information about eligibility.
Pupil Premium
Click here for more information about Pupil Premium.
Meal Arrangements
Click here for information about Meal Arrangements for 2017/18.