Admissions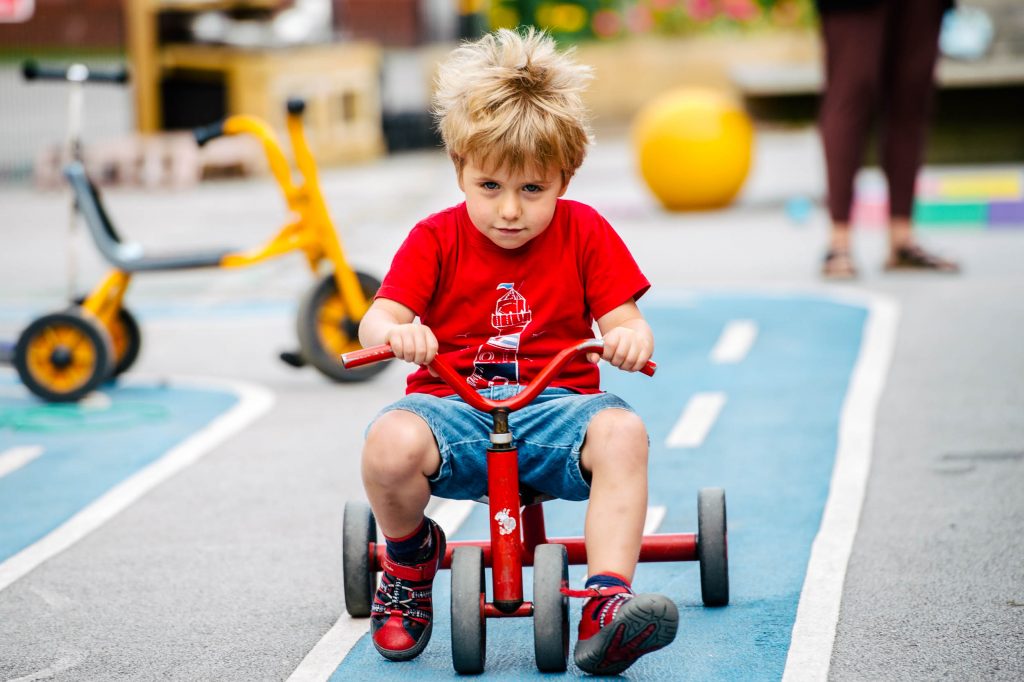 Please find below our policies and other important information;
Nursery Admissions Form 2020-21
Nursery Admissions Policy (subject to change for 2020-21 entry, to be approved by governors)
All admissions into school from Reception through to Year 6 are handled by the Local Authority. Please click here for further information.
Nursery Childcare Vouchers
Oswald Road Nursery are working in cooperation with Manchester City Council and HMRC to accept the 30 hours free childcare vouchers. To find out if you are eligible and to apply please click here.