SMSC & British Values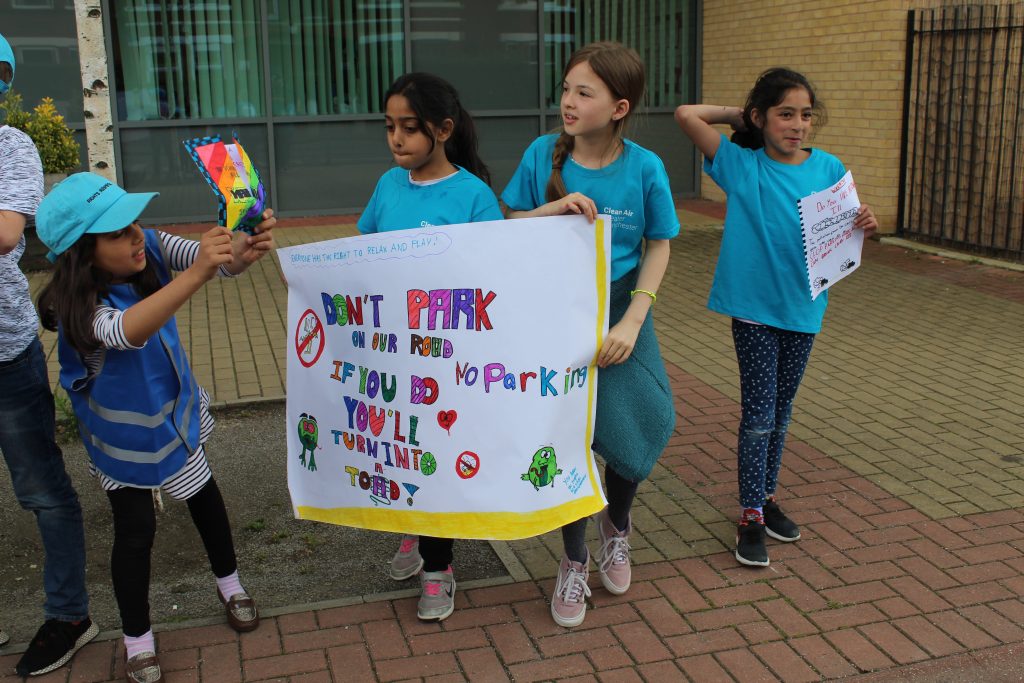 WHAT IS SMSC?
Click on the thumbnails below to enlarge.
WHAT ARE BRITISH VALUES?
Click on the thumbnail below to find out more about how we uphold British Values at Oswald Road.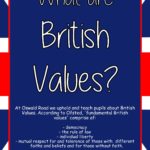 Examples of how SMSC and British Values have been promoted within school
Election of Year 5 School Prefects and Friendship Leads
Prefects
Tilly
Luca
Lenny
Thalia
Lana
Alexei
Friendship Leads
Amani
Holly
Vivien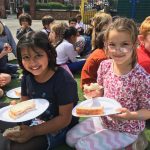 British Values Day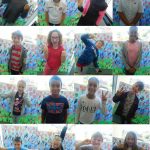 Year 6 House Captains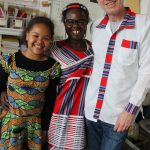 World Day for Cultural Diversity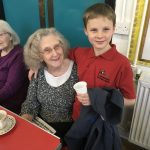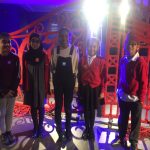 Memories of Partition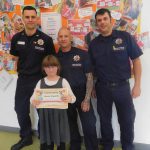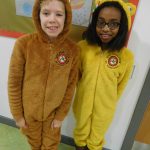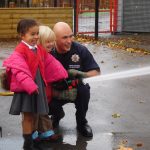 Nursery Visit from Fire Service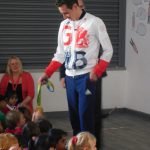 Brownlee Brothers come to Oswald Road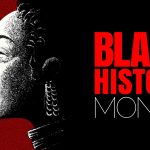 Black History Month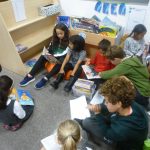 Year 6 Reading Buddies
Ramadan Assembly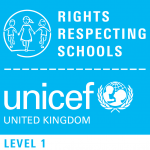 We Are a Rights Respecting School!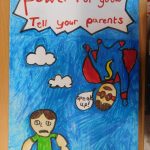 Anti-Bullying Week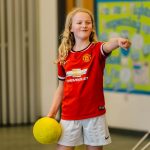 Sport Relief 2016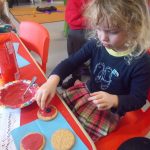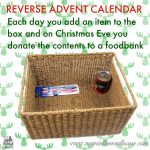 Barakah Food Aid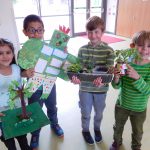 Green Day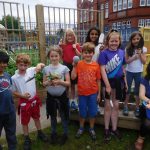 Eco Team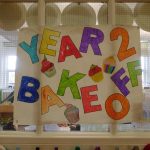 The Great Year 2 Bake Off!