Year 4 Trip to Ordsall Hall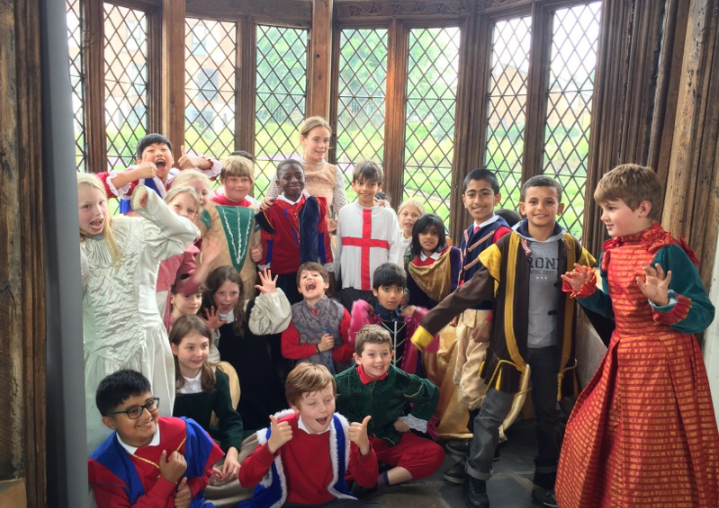 July 13, 2017 by Ellie Linton
Year 4 had a great time on their trip to Ordsall Hall earlier this term, which they went on as part of their Tudors topic. Whilst there the children got to try on Tudor costumes, and learned about what life was like for rich and poor people in Tudor times.
Miss Millward said: "What a fabulous trip! The staff were so knowledgeable about the Tudor times. All the activities were full on and tremendously engaging. Even the tram was not too bad!"
"I enjoyed everything (even the walking!) and learning about the rich and the poor was fun and exciting! My favourite thing was when we all dressed up in Tudor clothes and took photographs!"- Sam 4SM
Beware the Plague!!
»