Year 3s Get Muddy at Forest School!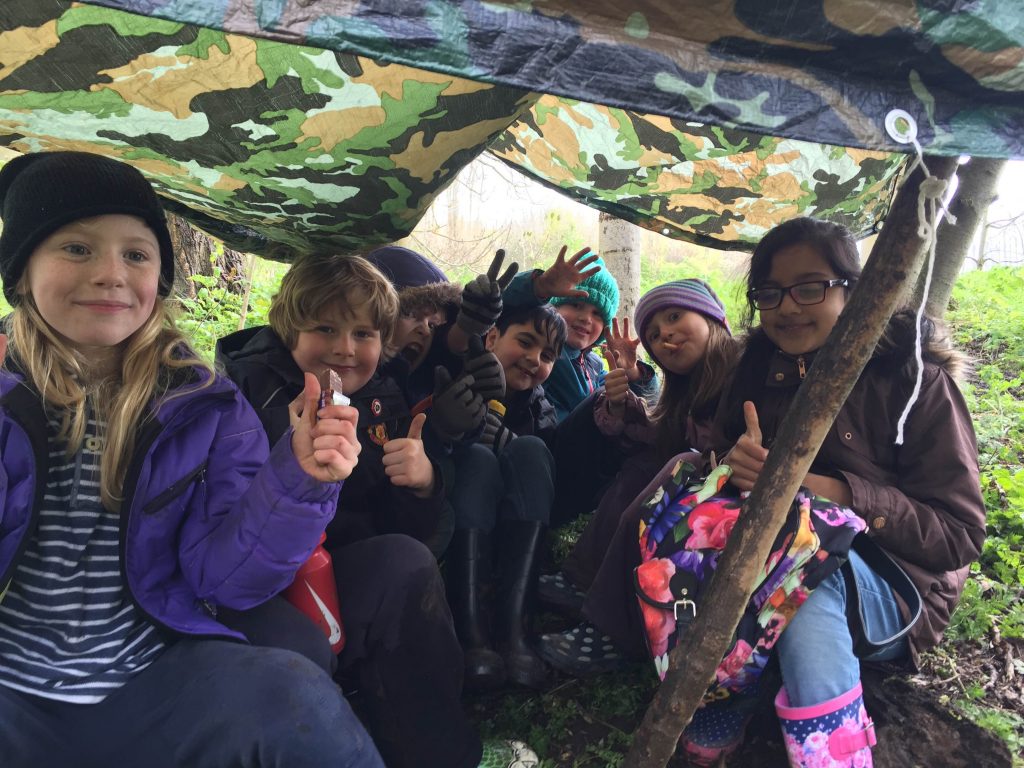 May 11, 2016 by Ellie Linton
Year 3s have been getting in touch with nature this term as part of the 'Forest School' initiative. Forest School is an inspirational process that offers children regular opportunities to achieve and develop confidence and self-esteem through hands-on learning experiences in a woodland or natural environment with trees.
Every Friday afternoon during the 9-week programme 3SE have been travelling to Chorlton Ees with TAs Ms Wiles and Mr McManus. Some of the fun activities the children have already done include forest art, den making and learning about the hazards and dangers of the forest.
2SF Blog Post: Boats
»