Year 1 Welcome New Feathered Classmates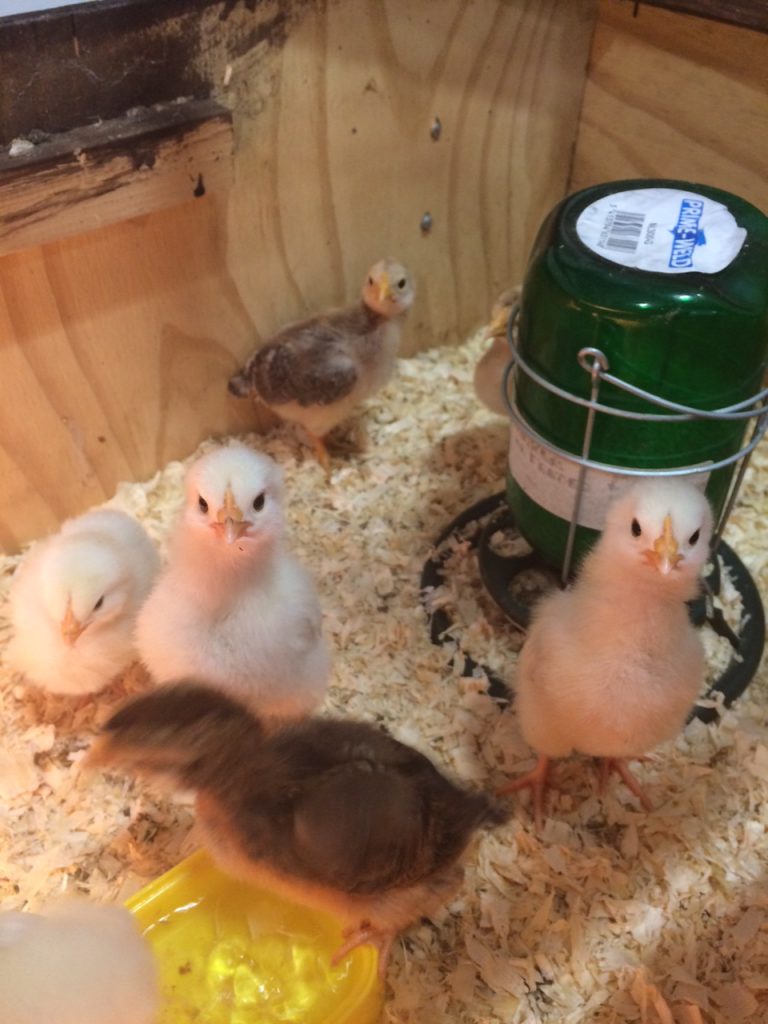 May 16, 2016 by Ellie Linton
Year 1 pupils at Oswald Primary School welcomed some adorable visitors to their classroom this month. Mr Hearnshaw brought in some chicken eggs from home, which were then incubated in school. The chicks hatched over the May Day bank holiday weekend, and have since been living in each of the Year 1 classrooms at school.
Mr Hearnshaw said: "The children have loved seeing the eggs change and grow, from being in the incubator, hatching and then rapidly changing into the chicks they are today. They have all loved helping doing various jobs like changing water and feed, and each class has been excited when it's their turn to have the chicks in their class."
He added: "They have also been very popular throughout the school, with various guided tours from Nursery through to Years 5 & 6!"
Going Green!
»