We're Going to the Zoo, Zoo, Zoo!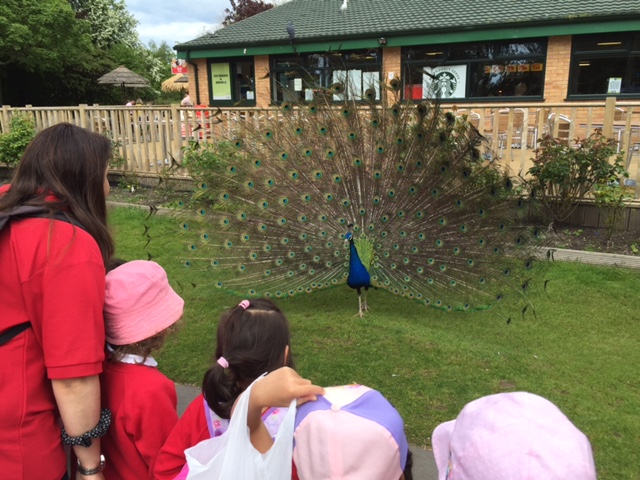 May 27, 2016 by Ellie Linton
Earlier this week Reception went on a fantastic trip to Blackpool Zoo! The children saw loads of different animals, including ring-tailed lemurs, camels and even dinosaurs (plastic, of course!)
'My favourite bit was all of it, especially the sea lion show though. They aren't the same as seals and they can clap and wave!'- Niamh
'I like lizards and all the huge snakes the best.'- Carvell
'The peacock was so funny and made funny noises, I liked them because they walked about with people.'- Connie
Shiver Me Timbers!
»