Autumn Term 2015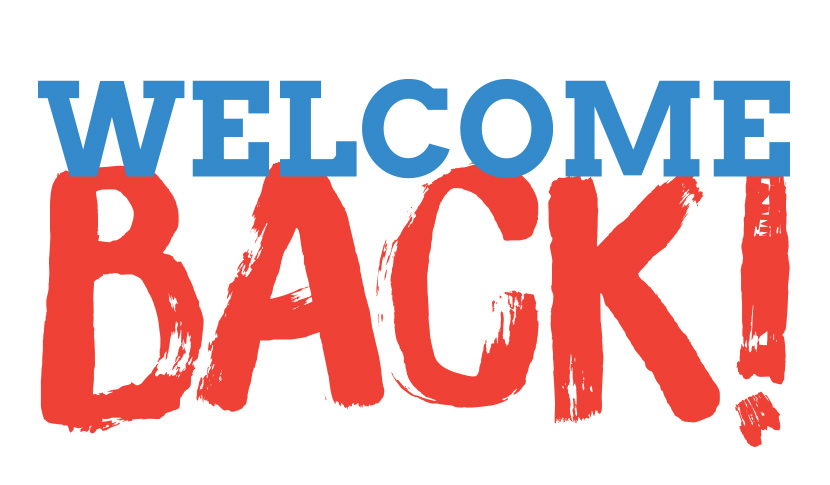 September 3, 2015 by Ellie Linton
Welcome back everyone!
I hope you've all had a fantastic summer! I was lucky enough to travel to Hong Kong, Bali and America, so, after a month out of the country, I'm feeling both refreshed and excited about the year ahead. My teaching commitment until Christmas will be in Year 6, which I am very much looking forward to!
Firstly, we are starting Forest School type activities for our Year 3 children and, over the year, each Year 3 child will access a term of these activities. Bryan McManus and Lizzie Wiles will be the first staff to be trained alongside the Forest School practitioners and we are looking at disseminating this practice across school over the coming few years. Anna Wilson will also be working alongside Bryan and Lizzie. Tony, from the company "Equilibrium and Enablement" ("eQe"), will be leading the sessions and training our staff. There will be more information on this exciting new initiative to follow.
We are also lucky enough to have another addition to the curriculum for our children: "Commando Joe's". The key outcomes of these sessions will be: to help all pupils from all years progress; work as a team; use effective communication skills; build resilience; tolerance; self-esteem, and respect. This will be achieved by delivering physically active team-building and fitness sessions. Simon, from Commando Joe's, will be leading weekly sessions and will be in school from 8.00am to 4.30pm every Wednesday (which allows for sessions throughout the day, including before and after-school sessions and lunch time activities, too). We'll provide you with more information on "Commando Joe's" shortly.
Over the year, we will continue to work with an open-door policy and incorporate as many opportunities as possible for parents and carers to join in school life.
Special events will be taking place throughout the year and parents/carers will be invited to join, as usual. We will also continue to have events where parents/carers can come in to share views and also to listen to new initiatives in school. We'll have regular Listening Events, Parent Focus Groups and Parent Forums. Listening Events will be where parents and carers will be invited to discuss a specific area of school, with outcomes of these meetings being fed back to the Leadership Team to allow for the development of what we offer as a school. Parent Focus Groups will be about sharing a new initiative or policy with you before it begins, allowing for direct parent/carer involvement in the direction we are taking. Finally, Parent Forums are where we invite parents/carers in to share with you items that are happening in school.
We will shortly be sending out a school calendar for the year, to allow for early communication about events over the course of the year. We developed this idea from parent and carer voice and we hope this will prove to be very useful.
Again, welcome back to Oswald Road, and I hope you all have a great start to the autumn term!
Deborah Howard
Headteacher
Going For Green!
»