Vicious Vikings!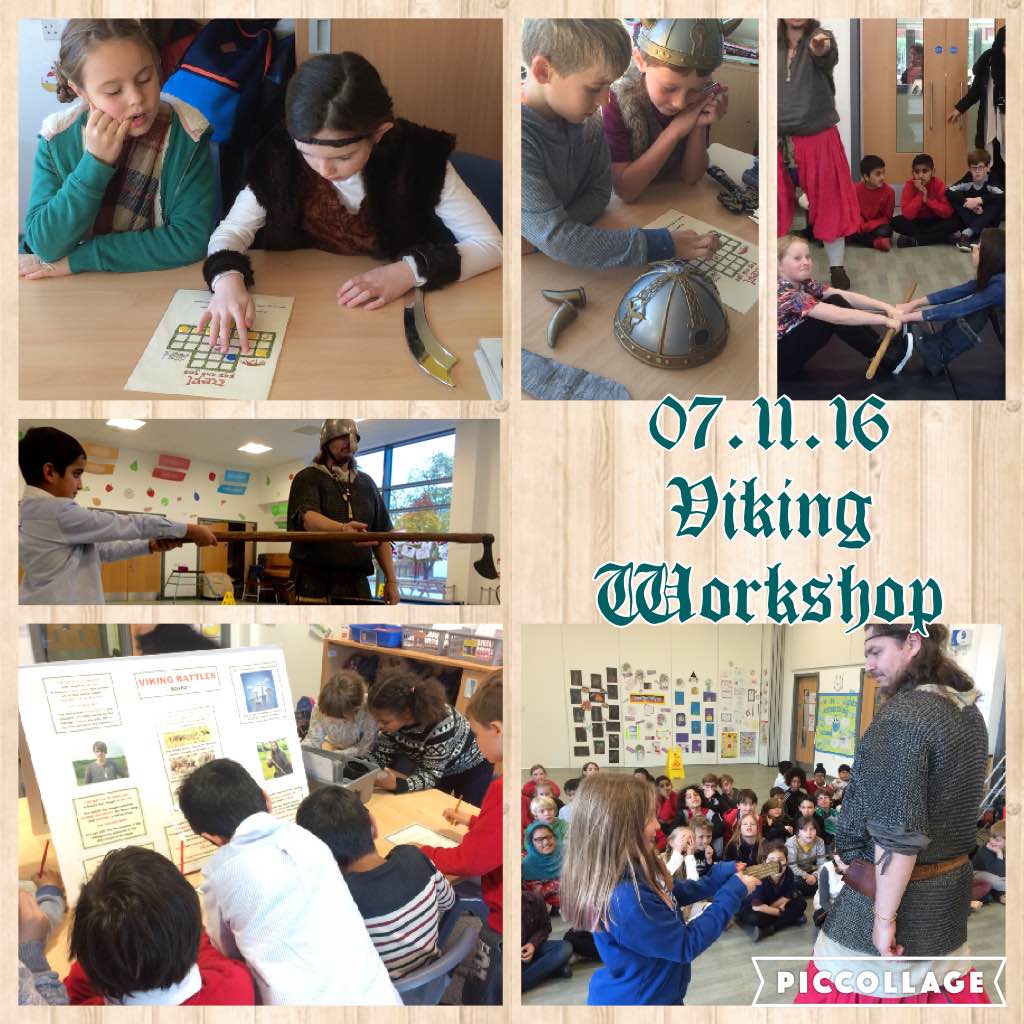 November 8, 2016 by Ellie Linton
Year 5 had a FANTASTIC day yesterday learning all about the Vikings in their Portals to the Past workshop! We even got to have a go at holding a chain mail vest….which weighs a whopping 22 kgs!! Magnificent Miss Davis was able to hold it at arm's length…strong teacher!
Click here to read our Trip Advisor review of Portals to the Past.
Year 5 were clearly very inspired by their Viking workshop, as they have produced some amazing homework to show off what they've learnt (see photos below).
Nursery Become Firefighters!
»