Under the Sea!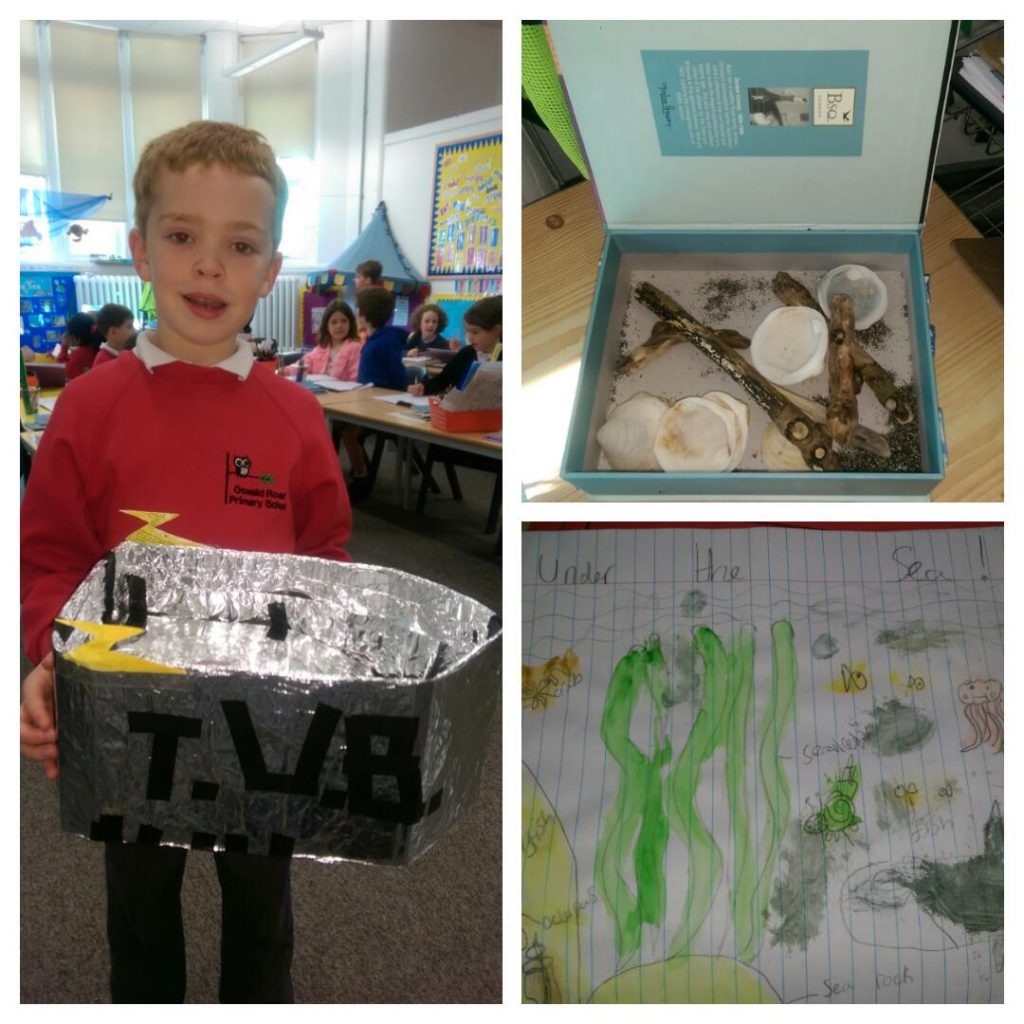 May 4, 2016 by Ellie Linton
Year 2s have really been enjoying their 'Under the Sea' topic, and have created some fantastic pieces of homework to show it.
One of the highlights was a life-size poster of an orca, which was painted by Evan from 2FM. The poster was so big that it took ten children to hold it up for a photograph!
Other fabulous creations included a scrummy ocean cake, which was baked by Luke from 2SF, and an impressive hammerhead shark, made by Connie in 2SF.
Great work everyone, you really brought the magic of the underwater world to life!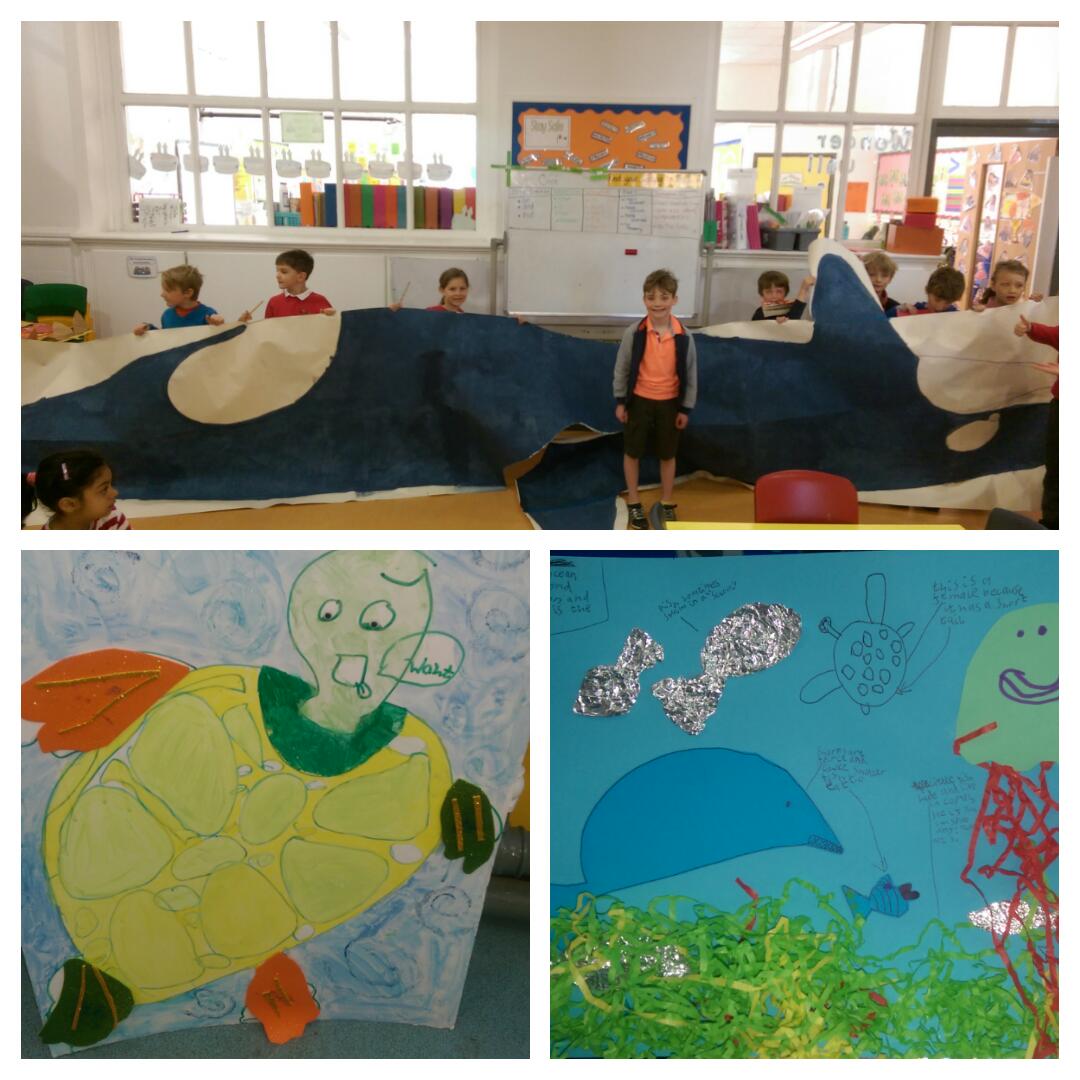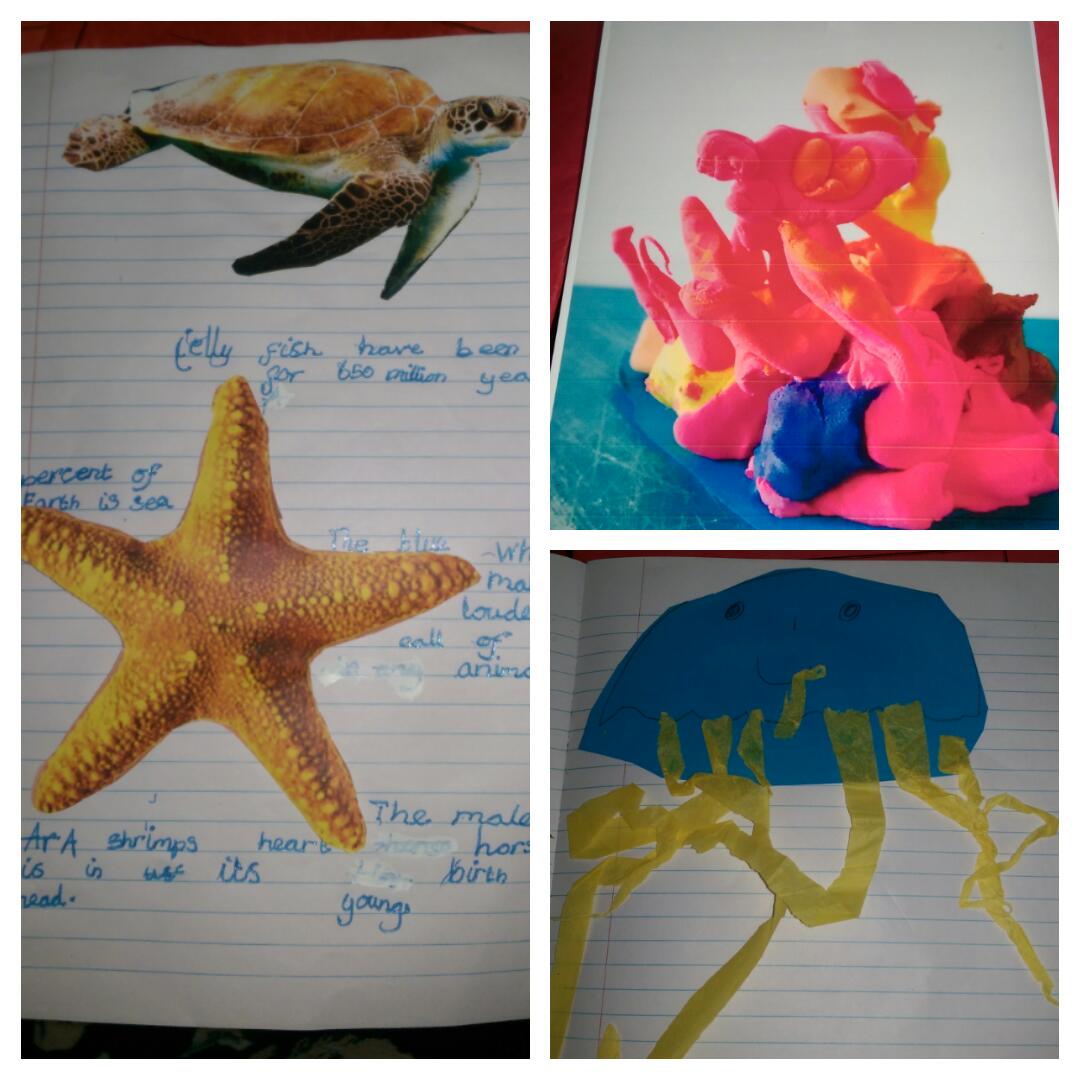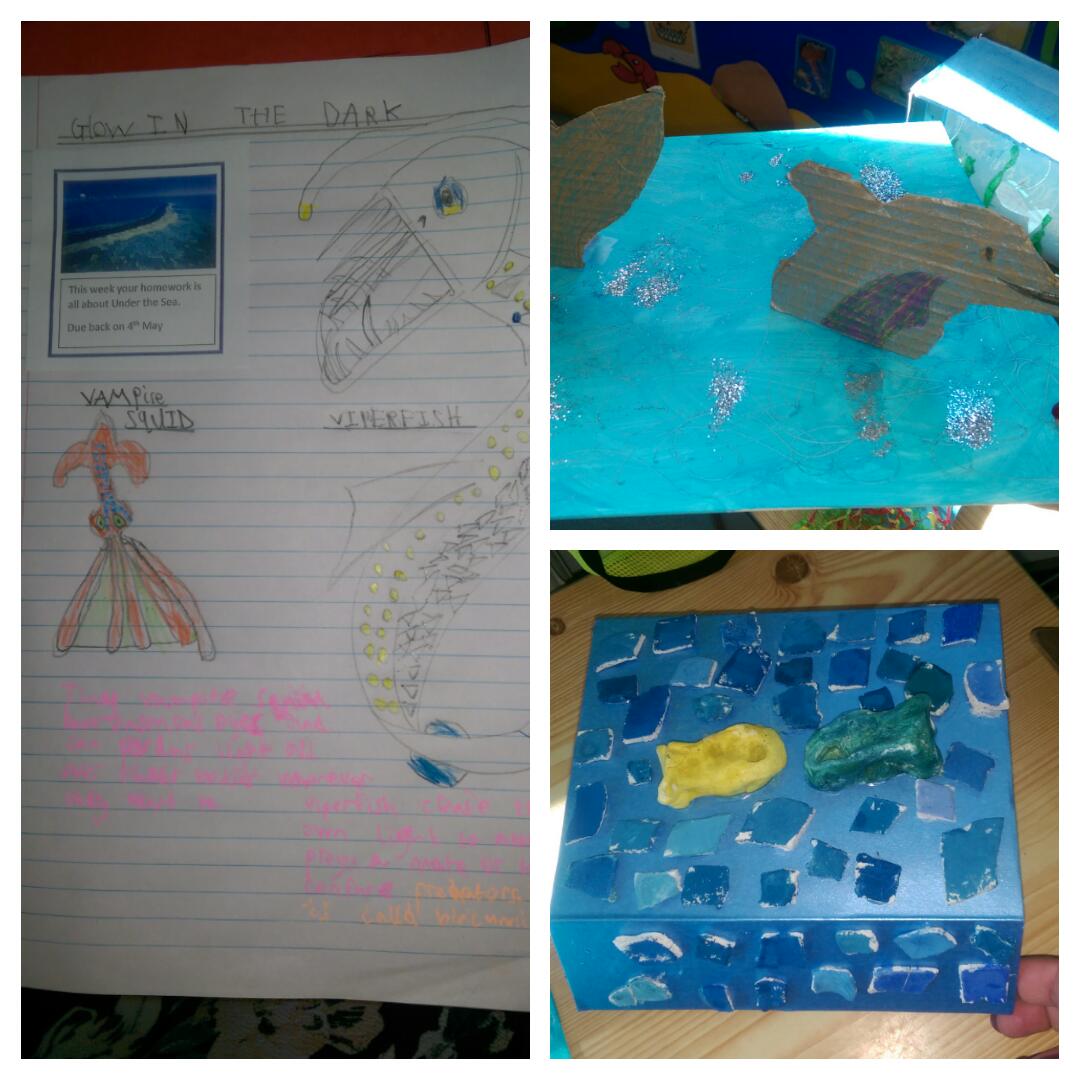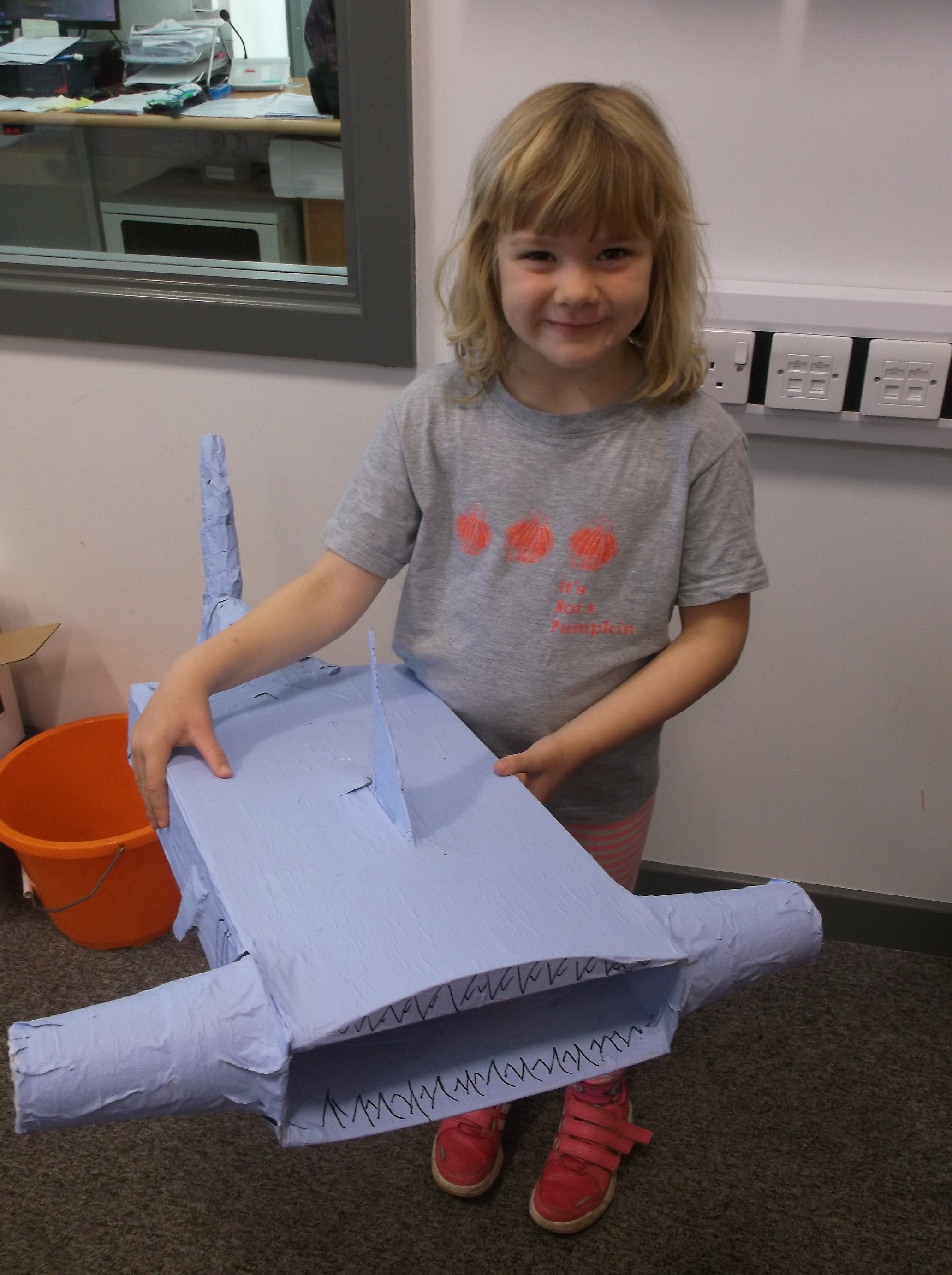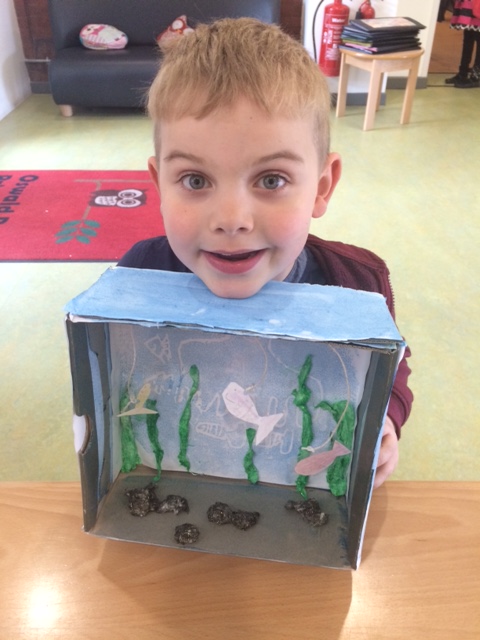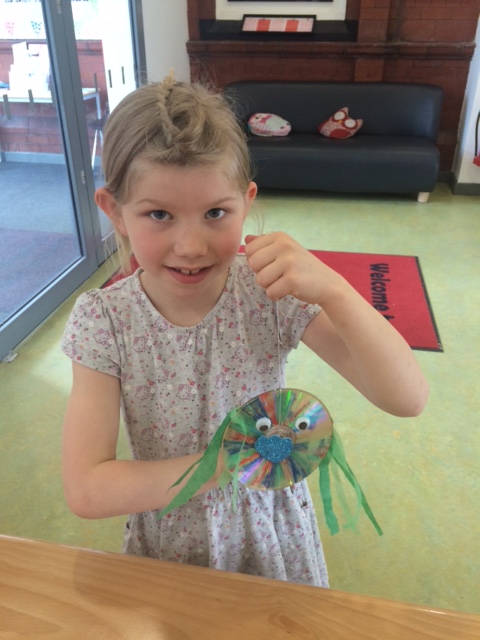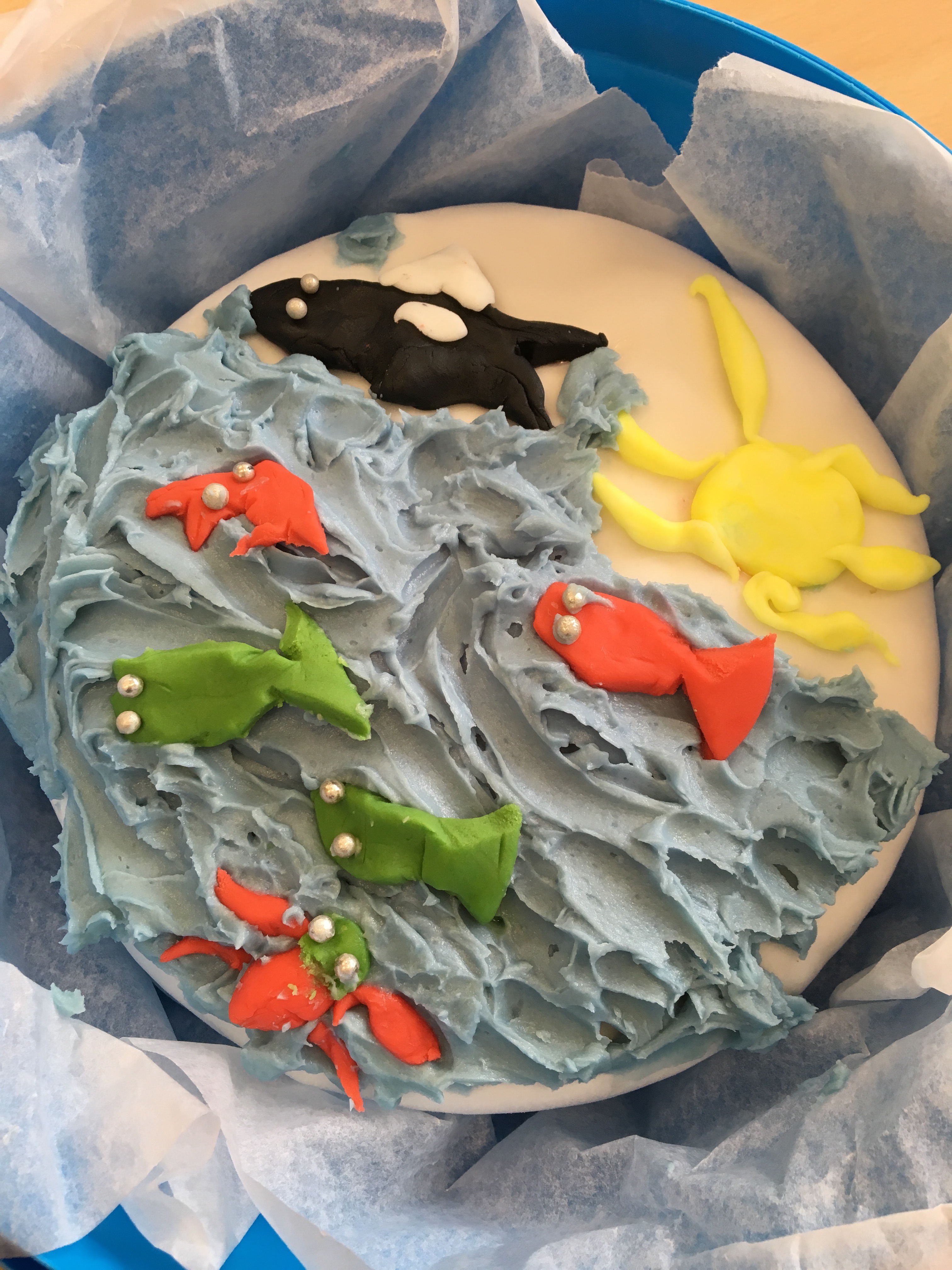 SATs Breakfast
»