Summer is Here!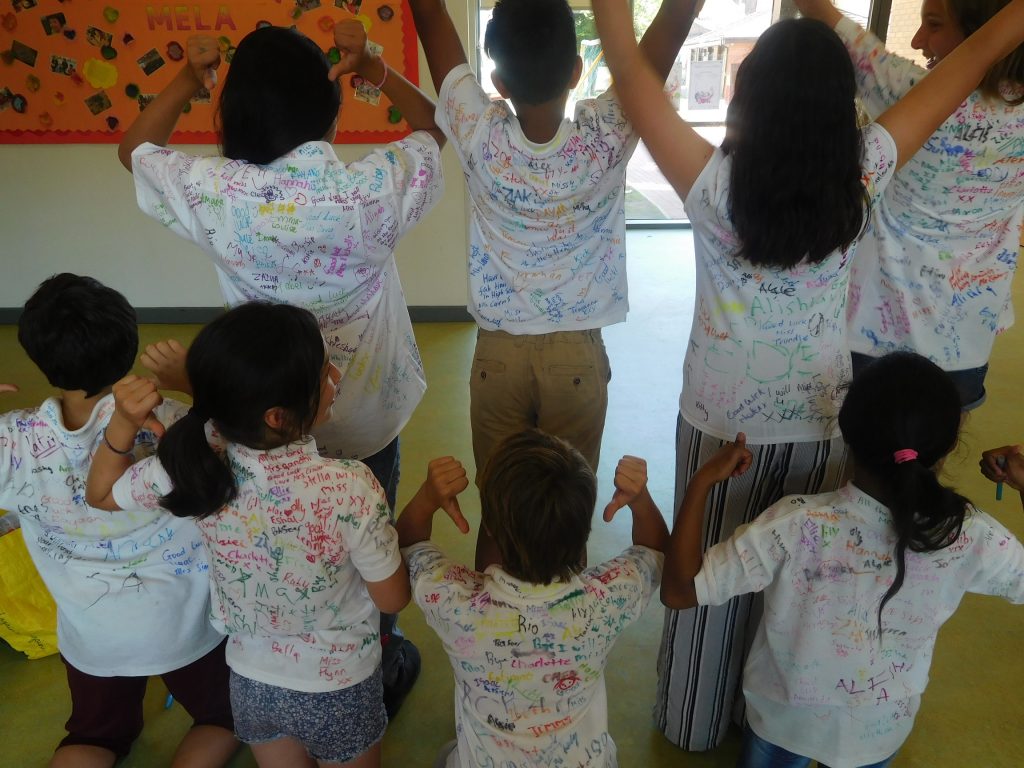 July 21, 2016 by Ellie Linton
As another busy academic year comes to a close at Oswald Road, I wanted to share my reflections on the changes to assessment that have been introduced this year. This is the first year of the new national assessments as set out by the government, to assess the new National Curriculum, which was introduced two years ago in an effort to drive up standards. This, coupled with a new testing regime, is intended to improve outcomes for your children.
The introduction of these new assessments has thrown up some rather unexpected results this year, to which I urge to not to be disappointed by should your child not have achieved the 'expected results' for their year group. The results outlined in your children's reports do not tell the full story of the truly fantastic young people your children have become during their time at Oswald Road, full of compassion for others and an excitement for life. Neither do these assessments determine how intelligent or mature the pupils who received them are.
Intelligence does not lie solely within a strong grasp of spelling, punctuation, grammar, reading, writing and maths. Intelligence is reflected in the many traits held by our amazing pupils; the ability to speak multiple languages; the passion and drive to compete in a sport; creativity in the arts; an interest in social issues; and the ability to make a teacher smile and laugh in the morning when they thought they were having a bad day.
Whether your child has met the expected standard or not, I am immensely proud of all of their achievements as I am sure you are too. It has been a privilege to watch them flourish this year, and I wish you all a very enjoyable and relaxing summer- you deserve it!
Finally, a special mention to the Year 6 pupils leaving us this year. On behalf of all of the teaching staff, I would like to express my pride in seeing what fantastic young people you have become during your time at Oswald Road. As I am sure all the Year 6 parents will agree, the production of 'Dream On' last week was a truly amazing way to mark the end of your children's primary school journey. The confidence and charisma Year 6 showed in their performance makes me confident that they will all flourish in their transition to high school. Your new teachers are very lucky to be teaching you in your secondary years!
Mr Beisly
Oswald Road Post Office
»