Stranger Danger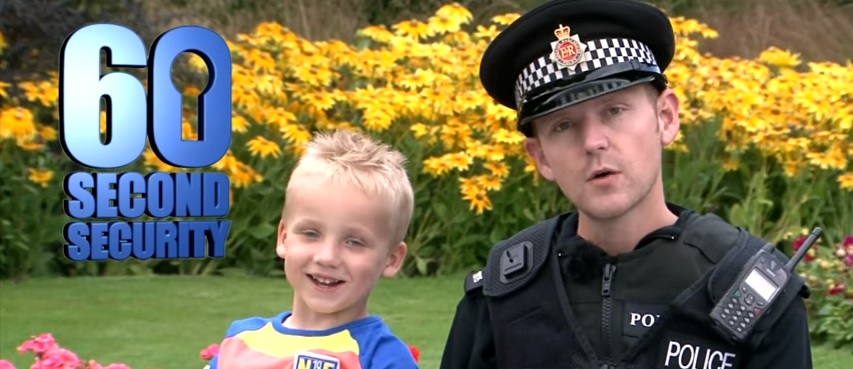 May 17, 2017 by Ellie Linton
This afternoon a safeguarding incident involving a child in the Key Stage 2 playground occurred, in which a male approached the playground perimeter and waved his hand, gesturing the child to talk to him.
A description of the male in question has been taken and the police have been informed. We have already spoken to the parents of all the children who witnessed the incident, and have also passed the description of the male onto other schools in the area.
This afternoon our Safeguarding Lead, Donna Wealleans, has delivered a session on 'Stranger Danger' to the class that the child involved is in. By the end of this week all classes in school will have had the same lesson delivered.
All staff, including the lunchtime staff, have been briefed on the incident already, and Senior Leadership presence in the playground at lunchtime will be increased for the rest of the week.
Finally, we have shared a video below from Greater Manchester Police on our website about 'Stranger Danger'- please take the time to watch it with your child.
Vegan Tea Party
»