Shiver Me Timbers!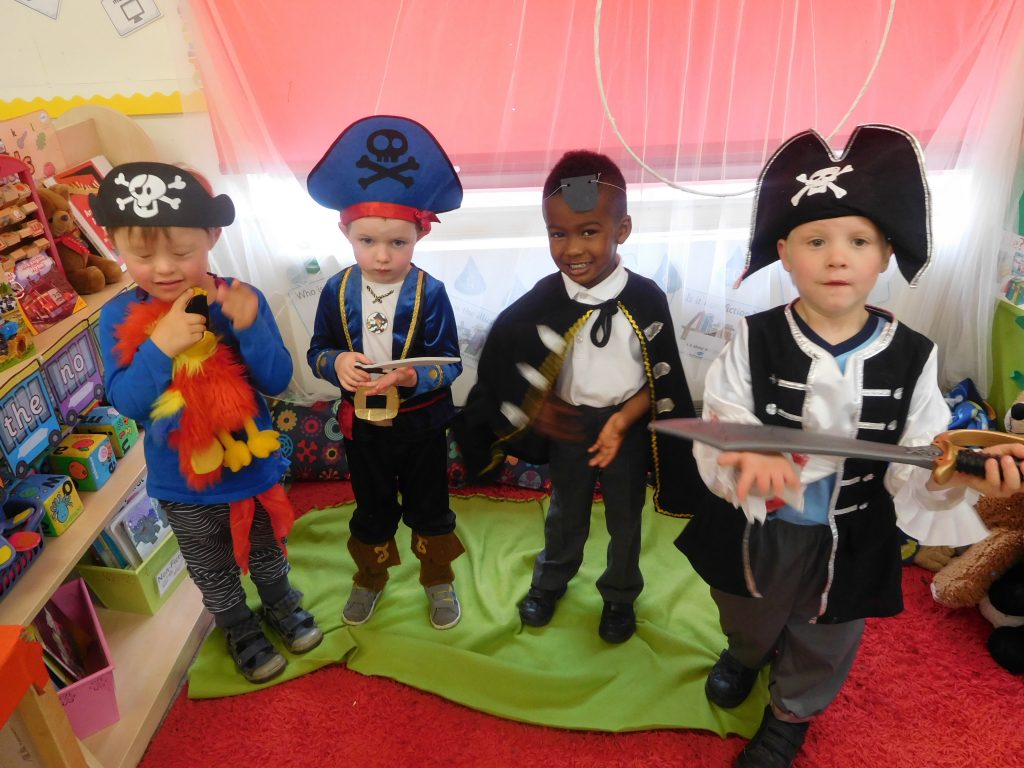 May 27, 2016 by Ellie Linton
We had a fantastic Stay & Play session in Nursery this morning- it was lovely to have so many parents and carers in to class. To reflect the theme of their book of the week, 'The Lost Pirate Treasure', the children dressed up as pirates and mermaids! Shiver me timbers, you all looked great!
Year 5 are Radio Superstars!
»