Reading with Infants – Babies Need Books!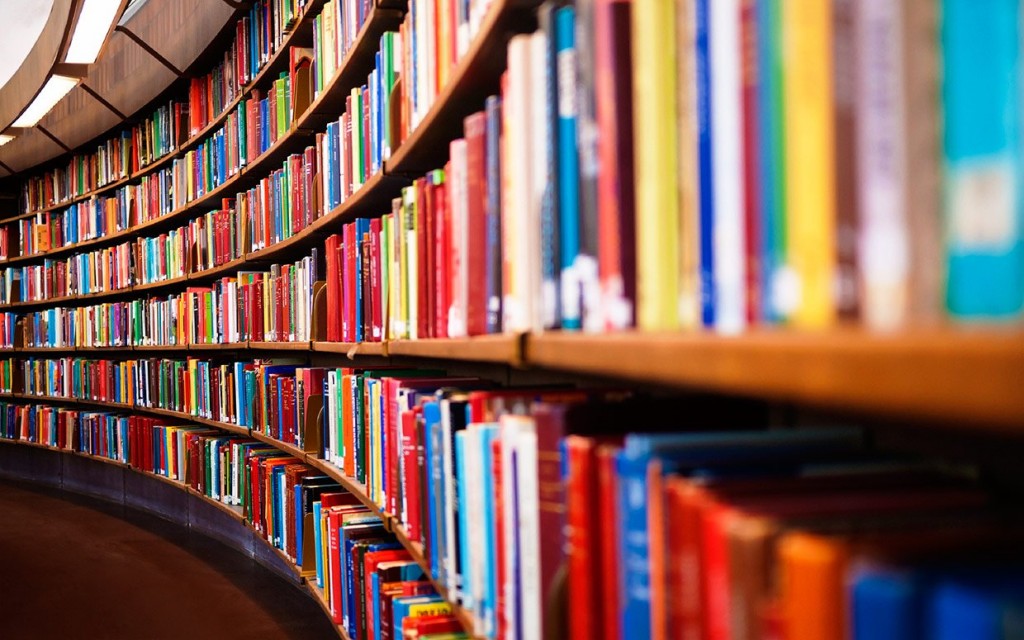 June 15, 2015 by Ellie Linton
It is never too soon to start reading to your child.
Reading with babies is proven to increase their language and literacy acquisition – it's crucial for their development and to foster a life-long love of books. Click here to watch a video of a child being read to; notice how the baby responds to the repeated phrases and the sound effects. See how the baby knows to look at the book!
Why not grab a book and get your baby off to a flying start! Have fun!
Sharon Griffin
English Lead
Reception Welcome Meeting Information
»