Reading Expectations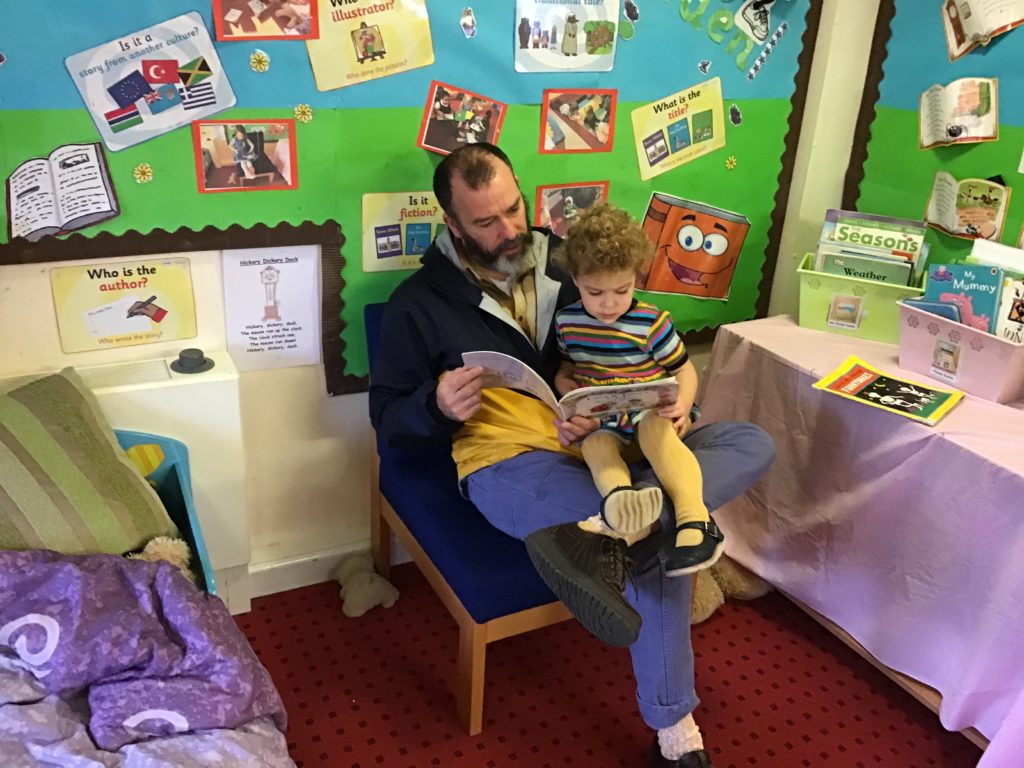 Learning to read
Teaching our children to read and write independently will provide them with the key skills they need to access the rest of the curriculum as well as impact massively on their self-esteem and future life chances.
Being able to decode a text alone though is not enough. Children need to understand what they are reading and need to be taught key comprehension skills from an early age. This is done through comprehension activities linked to the books they are reading. We know that good readers question, check and engage with their own understanding and these are some of the skills we seek to develop. Decoding and comprehension need to be taught at the same time.
Our curriculum has a strong emphasis on learning and acquiring new vocabulary. Children need to know what words mean in order to understand what they have read. Texts are chosen carefully with this in mind so that children are exposed to a rich and wide vocabulary.
Reading at home and reading for pleasure
Most importantly of all, in all year groups, we encourage children to be reading at home every night. Sharing a book together with your child gives you the opportunity to escape into another world with your child and can be bonding and relaxing. Reading for pleasure will help develop your child's vocabulary, communication, empathy, imagination and concentration. Whether this is sharing books by reading together (when children are in Nursery, Reception, Years 1, 2 and 3 this is crucial) or beginning to read more independently, we advise that all children read for at least 10 minutes a day. Ideally, 20 minutes a day would be the most beneficial.
Reading for just 20 minutes a day = 1.8 million words a year!
Once a child is reading independently, they still need to be able to retell their texts coherently and confidently to a parent/carer using book vocabulary and answer questions about what they are reading.
Reading records
Every child is provided with a reading record/diary to record what they have been reading. It also provides an opportunity for parents/carers to comment on their child's reading. When parents/carers sign that they have listened to their child read this indicates to teaching staff that the child is ready for new books to be sent home.
Colour bands
Different publishers use different schemes so we put our own colour stickers on the books. Please refer to the stickers that we put on to see what colour band your child is reading.