Pupils Become Evacuees on Stockport Trip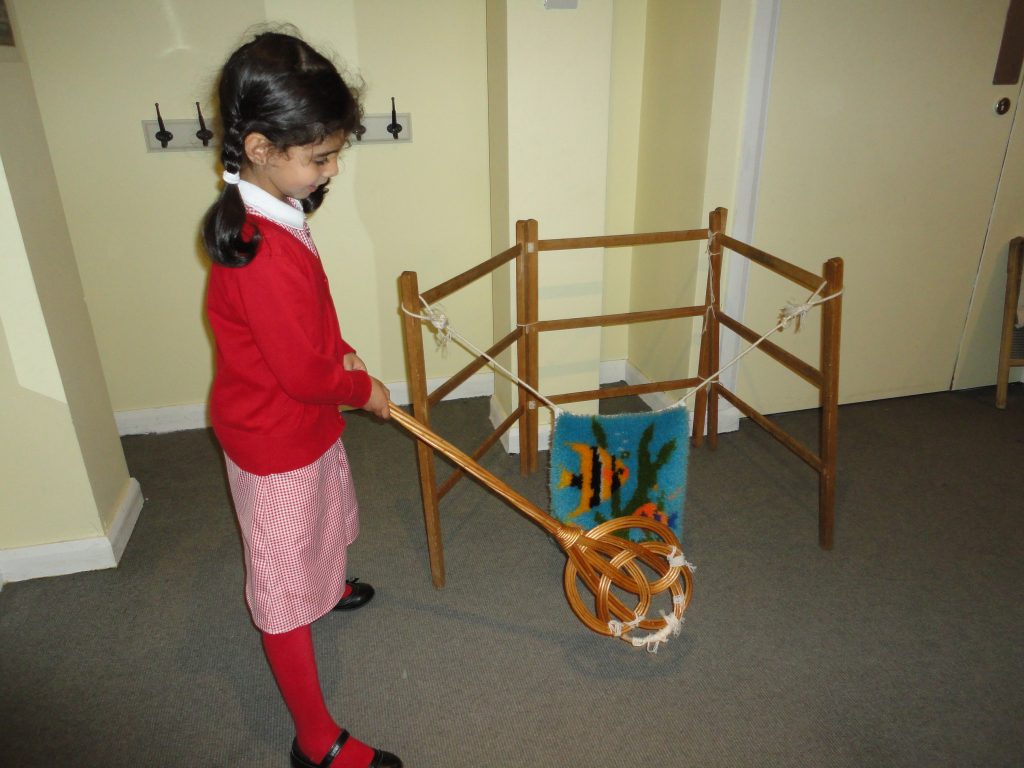 May 16, 2016 by Ellie Linton
Last week Year 3 pupils from Oswald Road Primary School took on the role of World War II evacuees as part of a trip to the Stockport Museum and Air Raid Shelters. The visit formed part of the pupils' exciting topic 'Keep Calm and Carry On'.
During the trip the children took part in a workshop in which they stepped back in time to wartime Britain, experiencing what life would have been like as a child during World War II. Pupils were encouraged to get into character for the day out by dressing as evacuees and bringing a ration style lunch in a gas mask box.
Everyone made a real effort to get into character, and a great day was had by all!
Year 1 Welcome New Feathered Classmates
»