PTA's Sunday Funday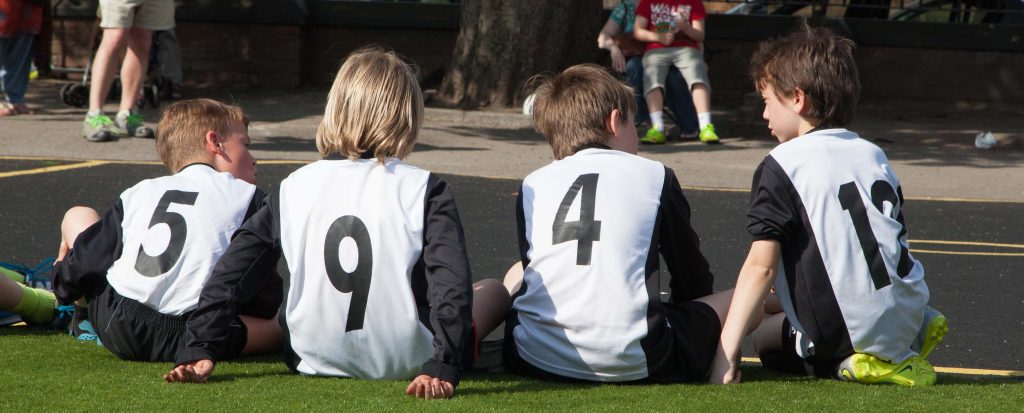 May 12, 2016 by Ellie Linton
Thanks to everyone who took part in the Oswald Road PTA (FORS) Treasure Hunt and Five-a-side Football Funday on Sunday. It was a beautiful sunny day, with over forty families enjoying the treasure hunt. Lots of happy faces came back with completed sheets to claim their prize- and we promise we'll make the Ozzy Owls easier to find next time!
Well done to the ten children's teams and three parents' teams that took part in the five-a-side football. Everyone played five matches against children of a similar age group, scoring points in a league system for a win, lose or draw. The overall winners and first holders of the Oswald Road Owl Cup were the Eggheads. Full results are listed below. Any footballers who didn't collect their certificates on the day, the can be collected from the school office.
Massive thanks to all the PTA volunteers who helped plan and run the two events, particularly Simon and Andrew who refereed the football all afternoon!
Hope to see you all again next year!
Mark (Chair of PTA)
Parents' League
1st– Team Singh (Alexandro's New Leicester)
2nd– Athlectico Utd
3rd– 1KG Dads
Children's League
1st– Eggheads
2nd– Walkers Wanderers
3rd– Oswlad Utd
4th– Mathletico Millward and Tiger Stripes
6th– Griffins and 1KG FC Team 2
8th– Fenneken FC
9th– 3SE
10th– 1KG FC Team
IMPORTANT NOTICE TO ALL PARENTS
»