Early Birds and Owl Club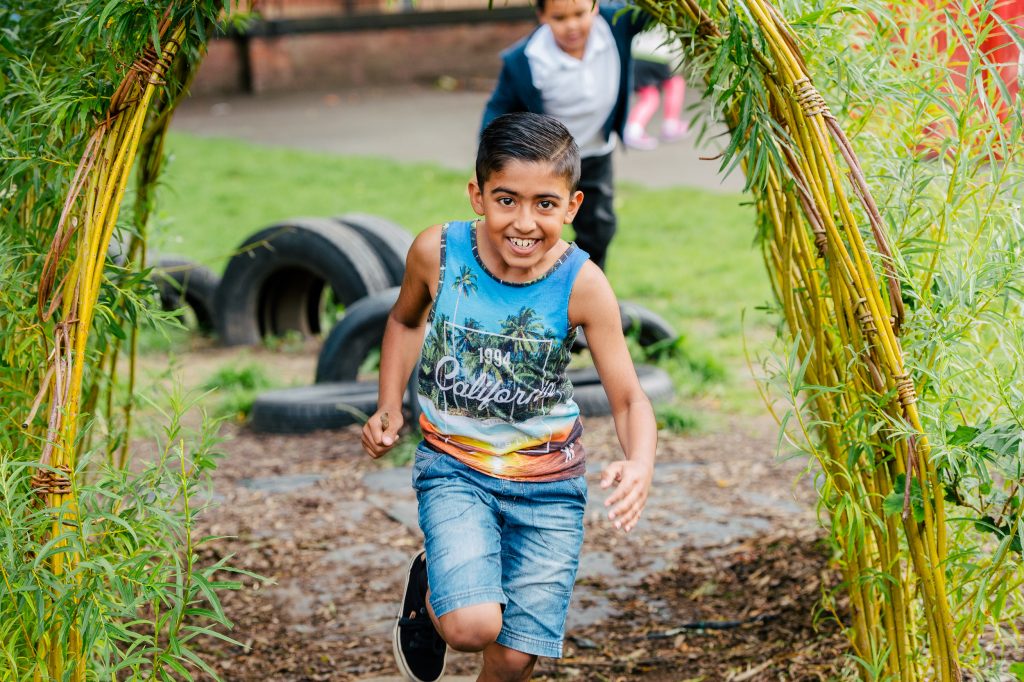 Our Aim: The aim of the Club is to provide a safe, friendly, relaxing, free play learning environment for children before and after school. Children are supervised and observed by experienced and qualified staff. Staff provide a wide range of activities, including creative arts and crafts, cooking, sewing, drama, outdoor play and games.
Please find more information about this service at www.owl-club.co.uk
Our Hours
Early Birds 7.45am – 8.45am
Owl Club 3.30pm – 5.45pm
Parent Handbook
For information about the club rules and procedures please consult our handbook. A copy is available to download here or hard copies are available from the Club.