Nursery's Special Visitor!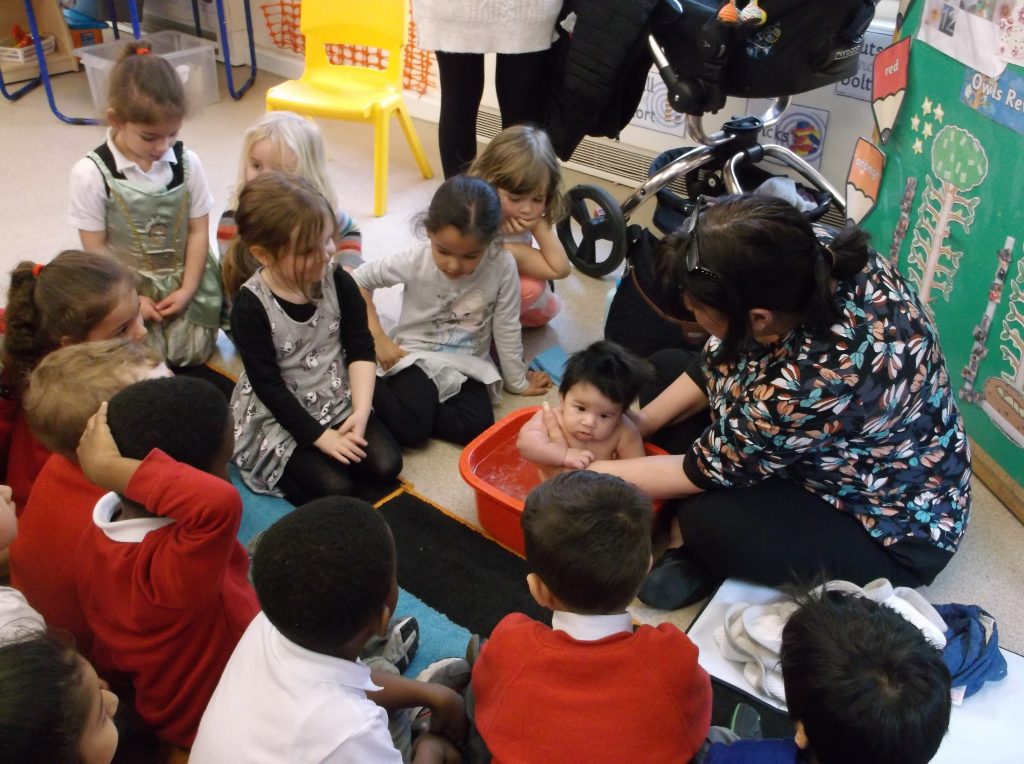 March 23, 2017 by Ellie Linton
Nursery had some very special visitors in this week! One of our lovely grandparents, Ninny, brought in the gorgeous baby Arlo in to class. We were able to ask lots of questions and find out all about how babies grow and what they need to stay happy and healthy! We hope that Arlo liked our singing!
Bom dia!
»