Nursery Become Firefighters!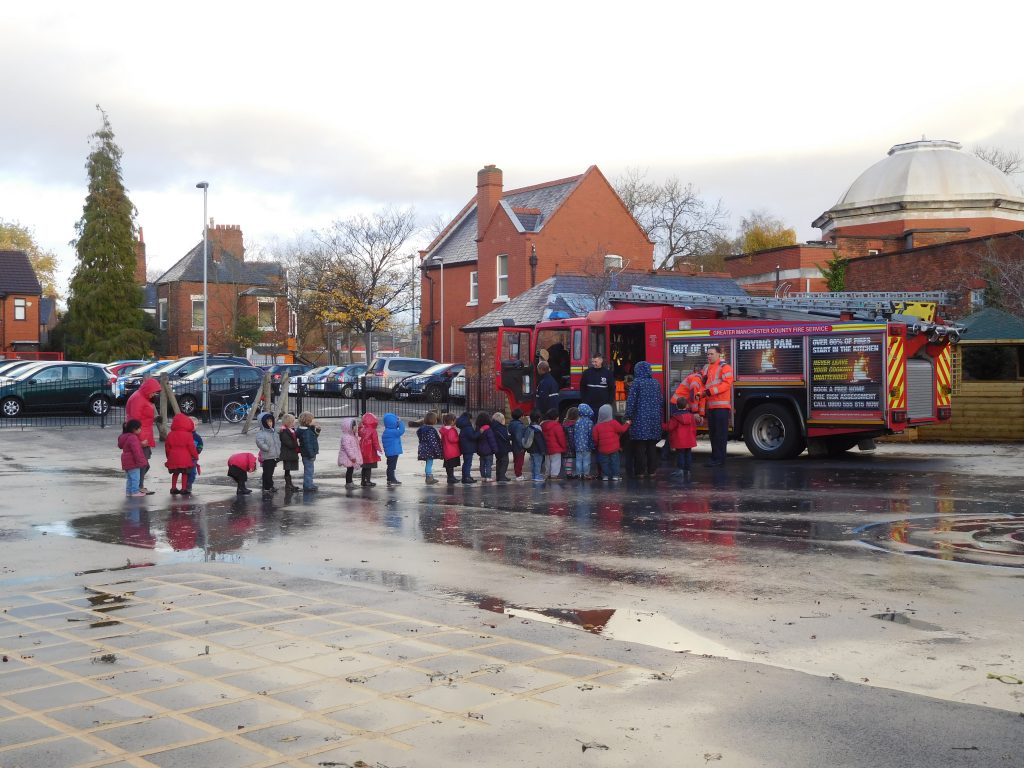 November 17, 2016 by Ellie Linton
Nursery had a fantastic afternoon yesterday learning all about the fire service and the things they do to help in our community. We even got to go in a fire engine, squirt the hose, and try on some of the equipment!
As part of their 'Our Community' topic, Nursery have been learning all about real life superheroes, such as firemen, doctors, nurses and policemen. It was so exciting getting to step into the shoes of real life firefighters, and they taught us a lot of important information about staying safe and what to do if we see a fire.
Anti-Bullying Week
»