Free Children's Mosaic Workshop – Sunday 24th May 2015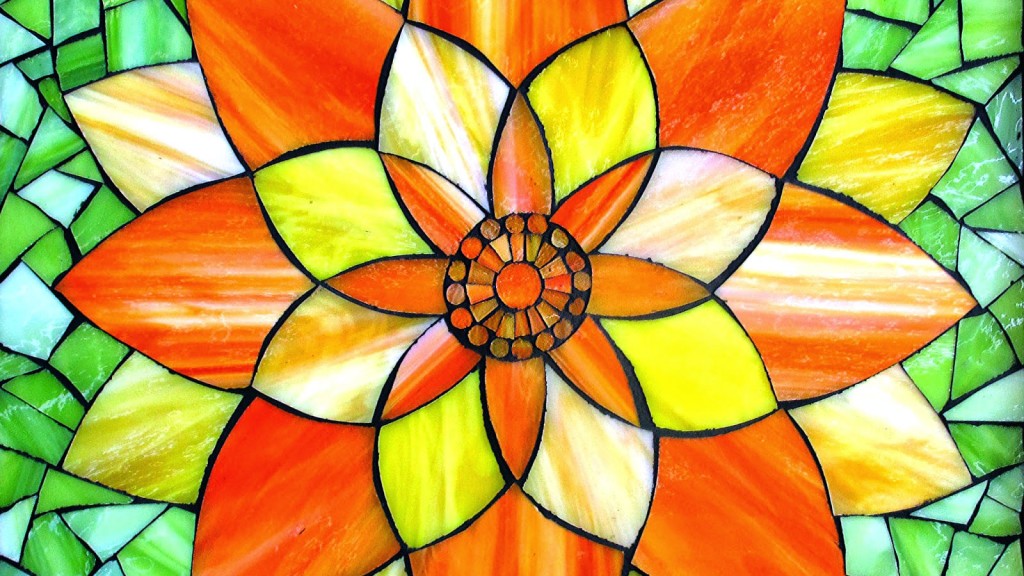 May 11, 2015 by Ellie Linton
In conjunction with Chorlton Arts Festival 2015, one of our artistic parents is running a free children's Mosaic Workshop from 11.00am – 2.00pm on Sunday 24th May.
Children aged 7+ can work on their own little section of a big mosaic, with the theme of "Wildlife Friendly Summer Flowers", to be displayed at Chorlton Plant Nursery.
Click here for more information about this lovely event and how to get involved (booking in advance is recommended).
Contact: 0161 881 8142 to book a place, and check out Cholrton Plant Nursery's Facebook page here.
A World War Two Inspired trip for Year Three
»