Elliot Shows His Nursing Skills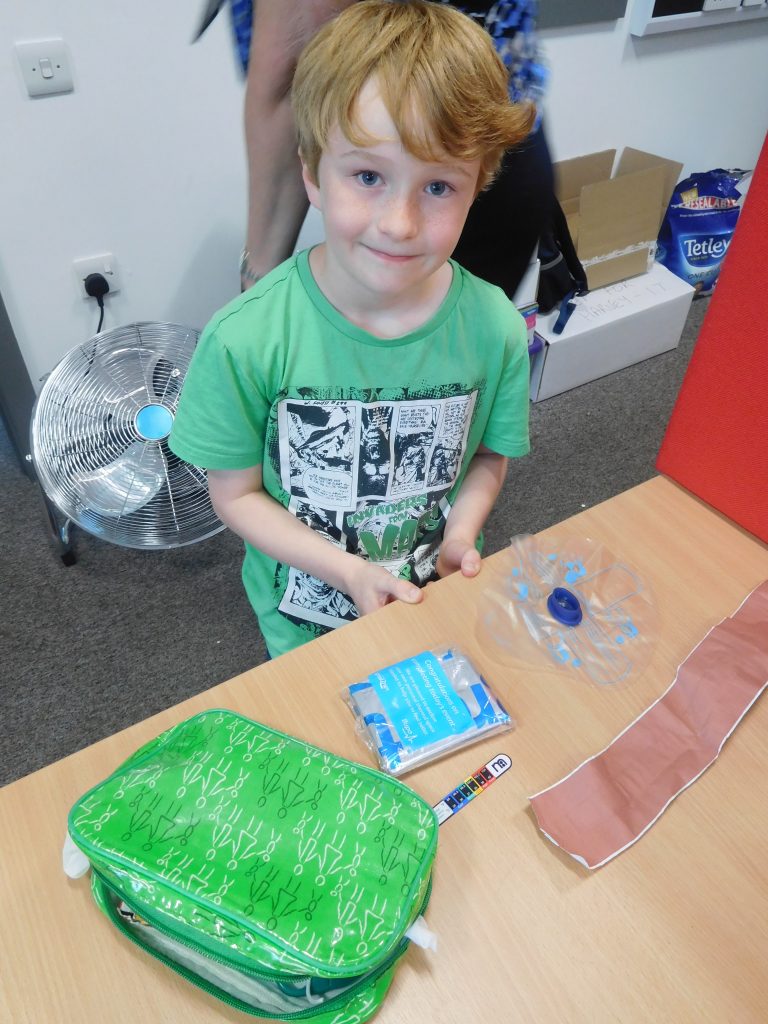 June 13, 2016 by Ellie Linton
Elliot from 3CD has been demonstrating his nursing credentials by bringing in his first aid kit to school. The aspiring nurse is keen to be a first aid helper at lunchtime, saying that he wants to use his skills to help his fellow pupils.
Elliot explained: "When I was five I got a toy first aid kit, and then when I was seven I went to a medical school, where I learnt how to do lots of things. Now I'm old enough to have a real first aid kit, so I asked for one for Christmas last year. When I'm older I want to be a nurse."
We think Elliot has shown great initiative and ambition, and will make a great nurse when he grows up!
Internet Safety- YouTube
»