Maths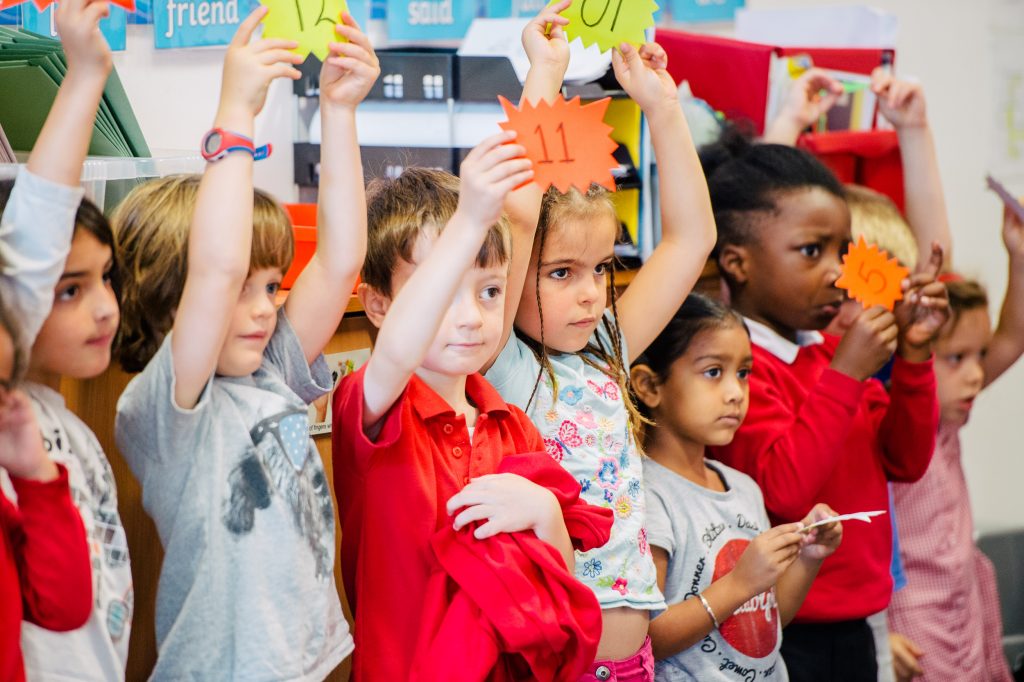 Calculation Policy Guidance
Diagrams to Support Calculations Policy
TT Rockstars
Times Tables Multiplication Checker
From 2019/20 all children in England will be tested on times tables at the end of Year 4. You can find out more about these tests by clicking here. Times tables form a fundamental part of your child's maths learning in school and we will continue to practise times tables in lots of ways with the children. We'd also like children to start doing more times tables practise outside of school. One way in which we do this is through Times Tables Rock Stars (which can be accessed from a computer or tablet at home). This really is a fun way to get your children recalling their times tables quickly.
USEFUL LINKS AND RESOURCES
Topmarks– maths games and resources for you to try at home
ICT Games– fun activities that help you practice your maths!
Maths Dictionary for Kids– explains over 630 common mathematical terms and math words in simple language with definitions, examples, activities, practice and calculators.