PTA (FORS) – Friends of Oswald Road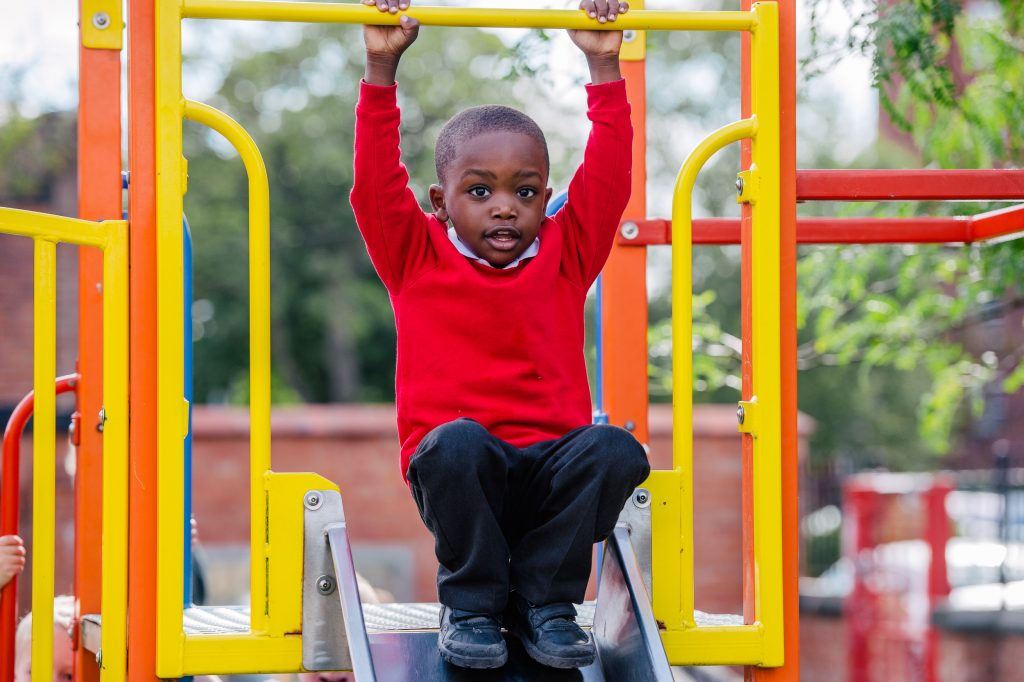 We have a very active PTA (Parent Teacher Association) at Oswald Road. They run many events over the year, including the summer and Christmas fairs, bake sales and quiz nights to name but a few. PTA (FORS) hold regular meetings, with the Chair (Phil Wigzell) also meeting our headteacher, Deborah Howard, on a regular basis.
To find out more, visit their Facebook page here.
PTA (FORS) Weekly Coffee Morning
PTA (FORS) welcomes all parents and carers to join us for a weekly coffee morning, taking place in the small hall every Friday morning from 9.00am – 10.00am (during term time). This is a great way to meet more parents/carers in our school community; just pop in for a cuppa and a chat.