Commando Joe's Activity Club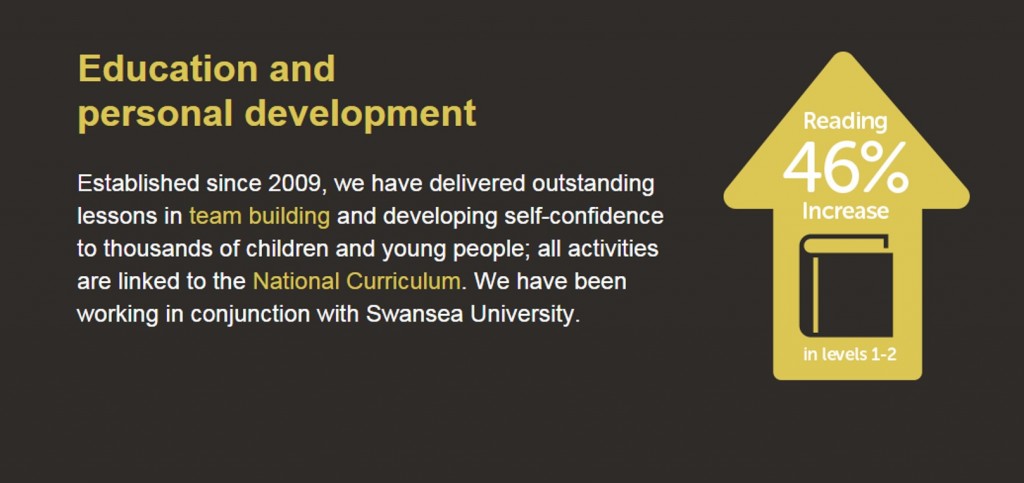 September 16, 2015 by Ellie Linton
We've just started an exciting new programme called Commando Joe's, which offers a free morning and after-school club for children in Years 3, 4, 5 & 6.
(Morning club: 8.00am – 8.45am / After-school club: 3.30pm – 4.30pm)
Backed by the Department for Education and the government, the purpose of Commando Joe's is to encourage children's involvement with physical activities and to develop their self-esteem, team-building skills and much more. Highly-trained instructors work with all pupils, regardless of their abilities. The initiative has proved to be very successful in other schools with positive reviews from the most important ones, the children who take part.
The team sent us a video which outlines the timeline of their company and offers feedback from the children who take part in sessions at their schools.
Let us know what you think, and if you'd like your child to take part, please contact the school office on 0161 881 4266.
Autism Group Meeting at St John's R.C. Primary School: Friday 4th December
»