Staff Appreciation Page: Ellie Linton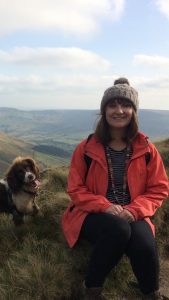 Ellie is just wonderful – I've lost count of the times that I have had to ask her for help over 'ICT-y' issues (because she is brilliant with things like that!) and nothing is too much trouble.
Ellie is always smiley, super helpful and even though we are all mad busy she never says "I can't do that". Plus, she ALWAYS finds a solution …no matter how bizarre the request.
To top it all, she is incredibly organised, positive and more importantly she can be relied on to provide an emergency biscuit/piece of chocolate in times of need!
Ellie – you're ACE!
Ellie is always very helpful and supportive. She has a great sense of humour and keeps us all smiling in the office. We are very lucky to have such a talented communications manager.
Ellie has made a huge positive difference to the school since she started – not only with the amount of work she does but also with the relationships she has formed with both staff and children. She does a mean Lady Gaga impersonation too!
Ellie is always on hand to give a smile or support for whatever you need. She has amazing computing skills and makes sure that we are all where we should be by collating timetables and 'The Hoot'. Thank you for everything you do, Ellie. You're an Oswald Road Superstar!!!
Ellie is one of the most hard-working ladies I know. She is smart, funny and the passion she has for her role shows in everything she does. I work closely with Ellie in my role (she keeps me busy) but she is a joy to work with, is always there to help and keeps you smiling even when you are rushed off your feet. Thank you Ellie – I really do appreciate everything you do for me.
Ellie is very approachable and friendly. She is skilled at her job and great at multi-tasking! Ellie is a real asset to the school and it is lovely to have her as a colleague.
What would we do without Ellie- she's always helping and supporting us with our mansion of tasks! Thanks Ellie!
Nothing is ever too much trouble for Ellie and she does everything with a smile!
Kathryn Whalley-Ben Halima
Ellie, I know I say this a lot but I mean it…please never leave me! I don't know what I'd do without you!
You work so hard, are so skilled and talented and you're always so positive. I just LOVE working with you!
Ellie is such a lovely person who is always smiling in the office. Nothing is too much for her. If I ask for some help writing a letter she responds straight away. When we have been down on the ratio of adults to come swimming, she has volunteered even when she has been swamped with work. At one point last year, she was even doing some of my daily readers! I am very grateful for all the time and effort she puts in!
Ellie is always so helpful; no job is ever too big for her! She so relaxed and approachable and extra organised! Ellie is so friendly and such a lovely person!
Since I've started at Oswald Road, Ellie has been unfailingly helpful and patient in her support. She has a wonderful calm and 'can-do' manner and is a little ray of sunshine when you go into the office. Thank you Ellie for all that you do.
Ellie has been a huge help with producing letters and info for the PE team. She makes our lives so much easier!
Ellie always has a smile on her face, is never grumpy and nothing is too much effort for her. And she's a mean steel pan player!
Ellie is the glue that holds us all together! She is creative, always smiling and super helpful – there's no job too big or small. Ellie has developed our amazing social media pages, weekly staff and parent newsletters keeping us all up to date (and reminding us) what a fantastic school we have!
I really like Miss Linton because she's kind and she writes all the letters for competitions. The letters must take a lot of time and I really appreciate it.
I like how Miss Linton take pictures for the website because it shows people what our school is like. If we didn't have her, most people wouldn't know much about our school.
World Book Day 2016
We had a great Harry Potter World Book Day! Thanks to everyone who made the day really special.
General School Photography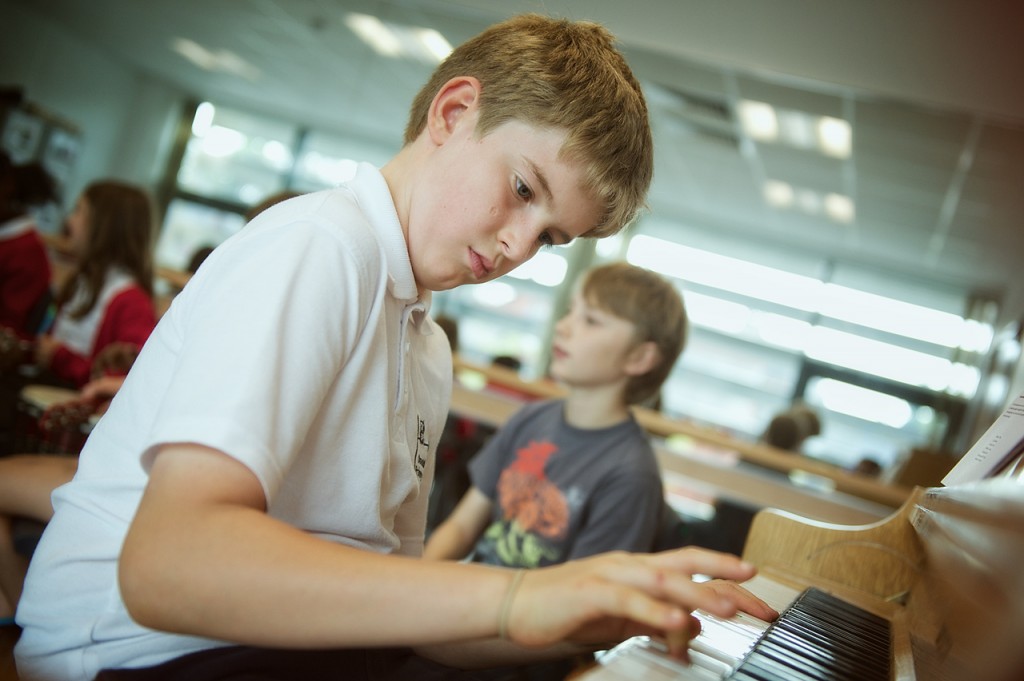 See some of our favourite pictures of on-goings around the school.
Sports Relief 2016 Highlights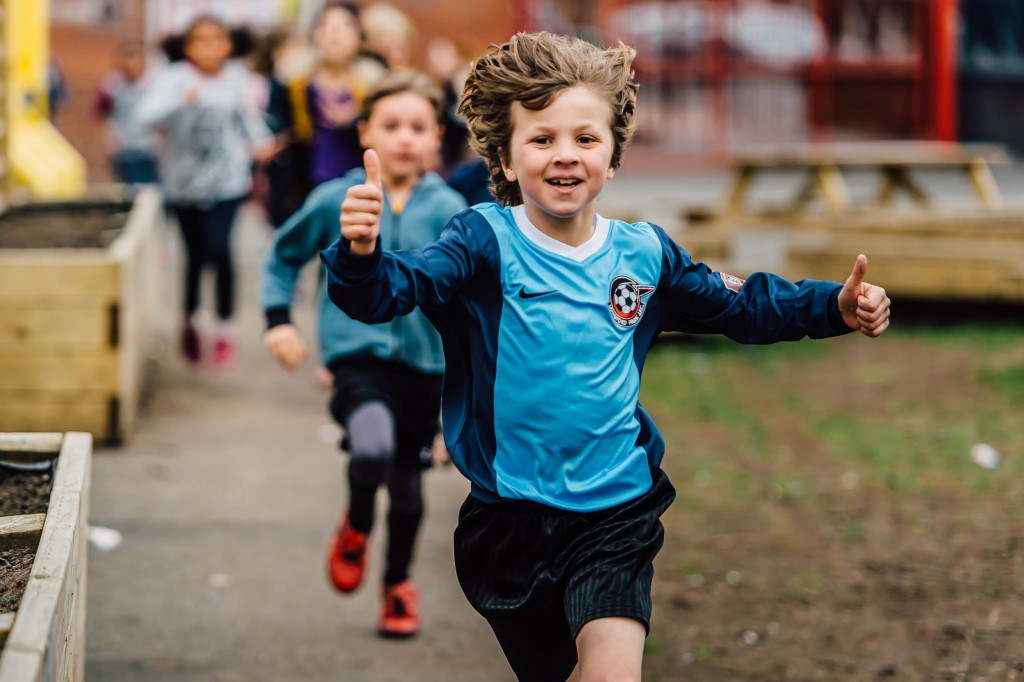 Children at Oswald Road School fundraised themselves proud on Friday 18th March. The day started with an energetic whole school 5 a day activity in every classroom. In addition, children took part in a dynamic Duck and Dive dodgeball competition in which they played against house teams. Children had a great time and their sports themed costumes added to the excitement of the day. Children in all houses played with great determination and points were very close, but Tawny managed to fly to the lead and won.
Louis' Sport Relief Homework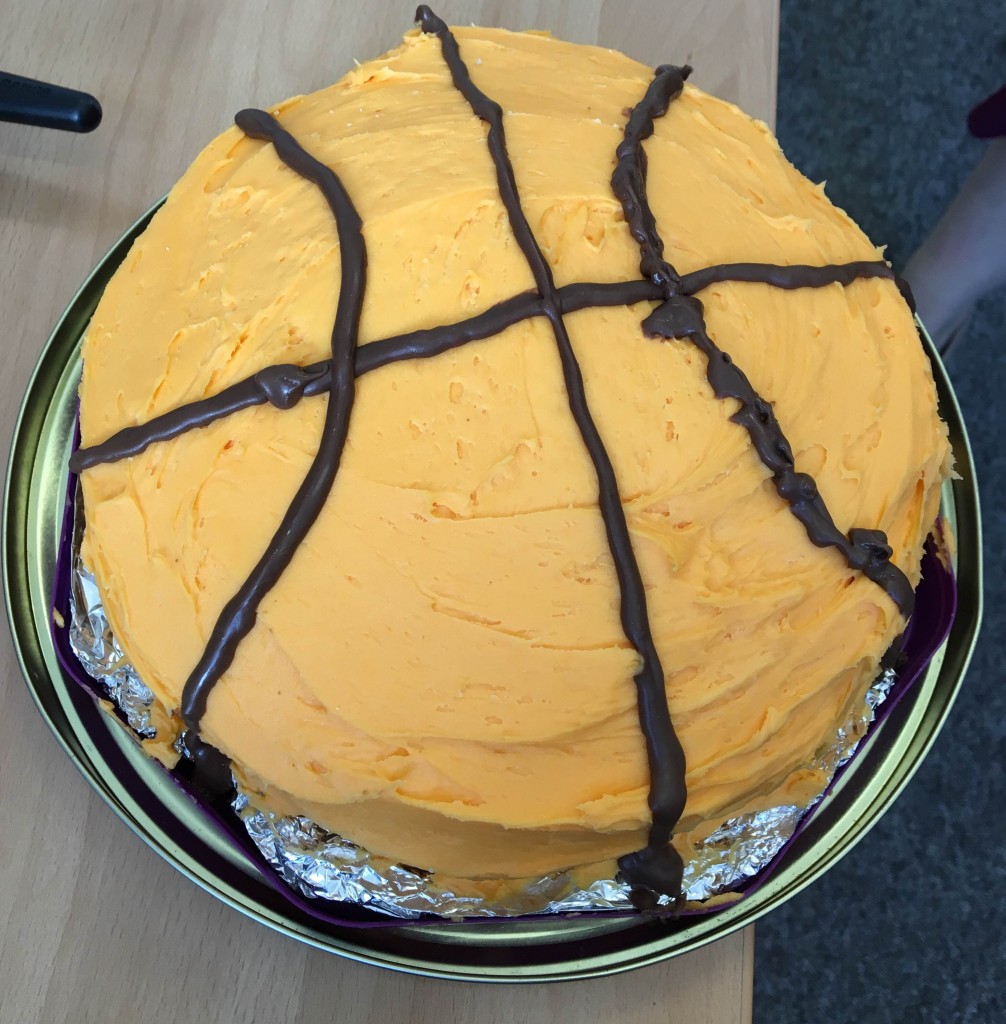 Well done Louis in Year 2! I love the basketball cake you made for your Sport Relief homework. Slices were sold to our staff and money added to our Sport Relief donations. I'm very impressed!
We are Adventurers after school club
Having fun at our We are Adventurers after school club! The development of the playground makes an ideal place for this – thanks again to the PTA for making this possible. 
Important notice
There was an incident of unacceptable conduct from a parent within a car on Longford Road where the parent used offensive language in front of a child. Please can all parents/carers be aware that this behaviour is unacceptable.
Sports Relief 2016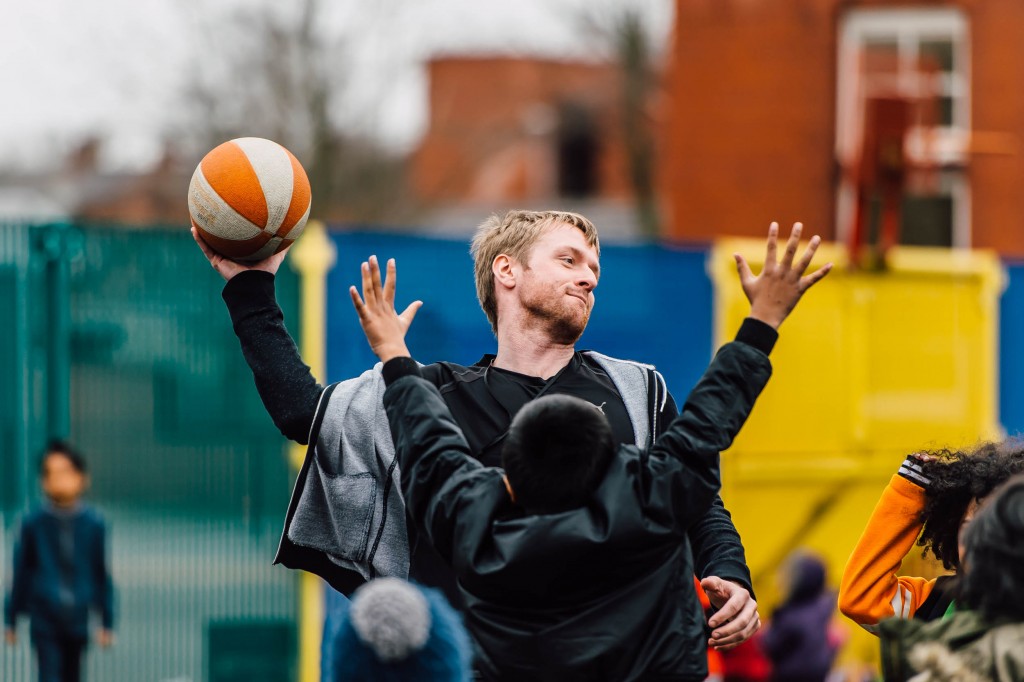 Thanks to everyone for a wonderful day for Sports Relief. We raised a whopping £471.52. More information to follow in this half term's newsletter.
Oswald Road are taking part in Sports Relief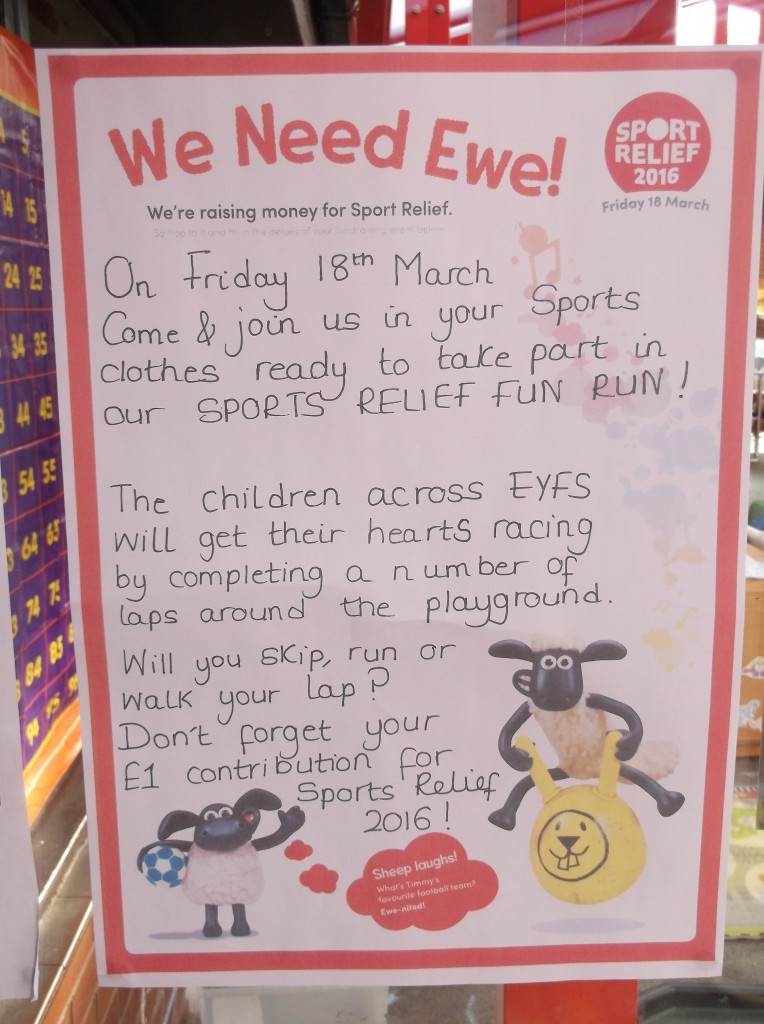 Oswald Road are taking part in Sports Relief – What will you get involved with?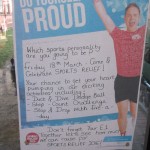 World Book Day at Oswald Road Primary School
We had a great Harry Potter World Book Day! Thanks to everyone who made the day really special.