Amazing Artwork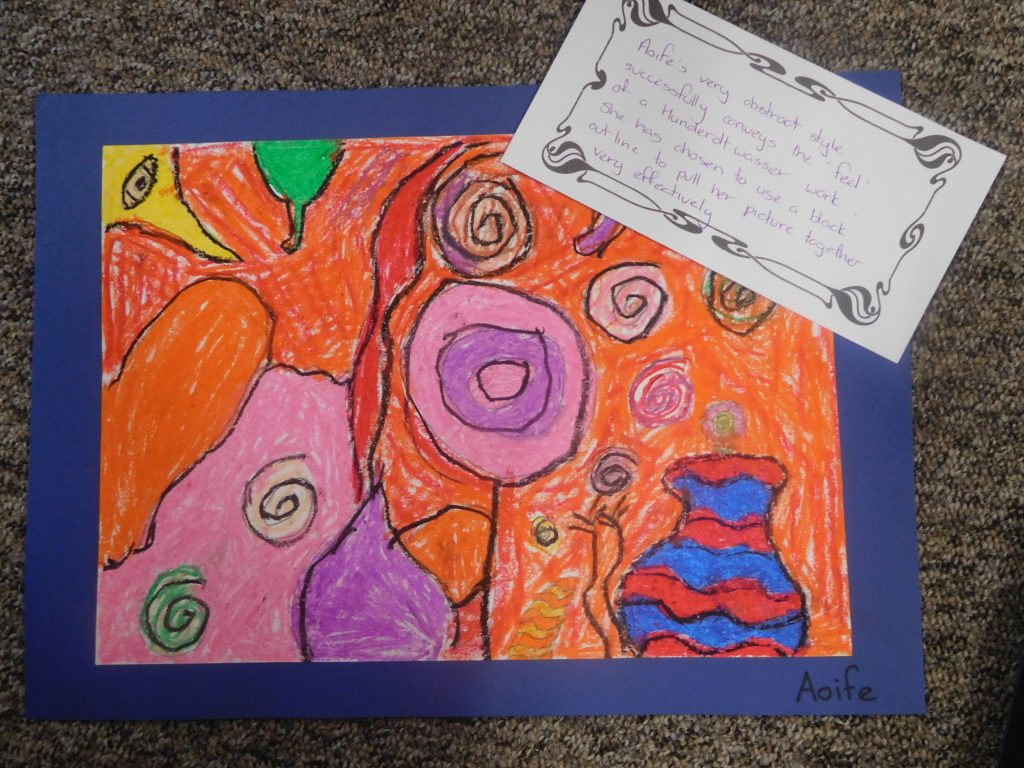 September 21, 2017 by Ellie Linton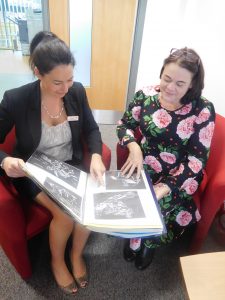 In a meeting with Nicky Appleby, our wonderful art teacher, she showed me a portfolio of a selection of art work completed across last year. I was absolutely amazed. The work was to such a high standard, showed the children's individual styles and showed how much progress the children are making.
She talked to me about how children talk about art as a viable career choice and it's so fantastic to hear about how aspirational our children are.
After perusing the wonderful art portfolio and Nicky talking through things children say about their art sessions, I just felt so proud that our children have access to this high quality art provision.
She also showed me a file she keeps where she did portrait work with the children at the beginning of the year and then repeated the activity at the end of the year. I couldn't believe how much the children had come on. It really was phenomenal!
I just wanted to share my happiness at seeing the amazing work our children produced last year and am excited to see what will come out of our art sessions this year!
When I asked Mrs Appleby what she likes most about her job as an art teacher, her response was: "I love what I do because I get to teach all of the children in KS1 and KS2, and they are always so excited to see me when I come in to class to deliver their weekly art lesson. It is wonderful to see all of the fantastically creative work that they produce."
A massive well done to our children and our lovely Ms Appleby!
Our Brilliant Buddies!
»