Pyjama Party Fun For 2NG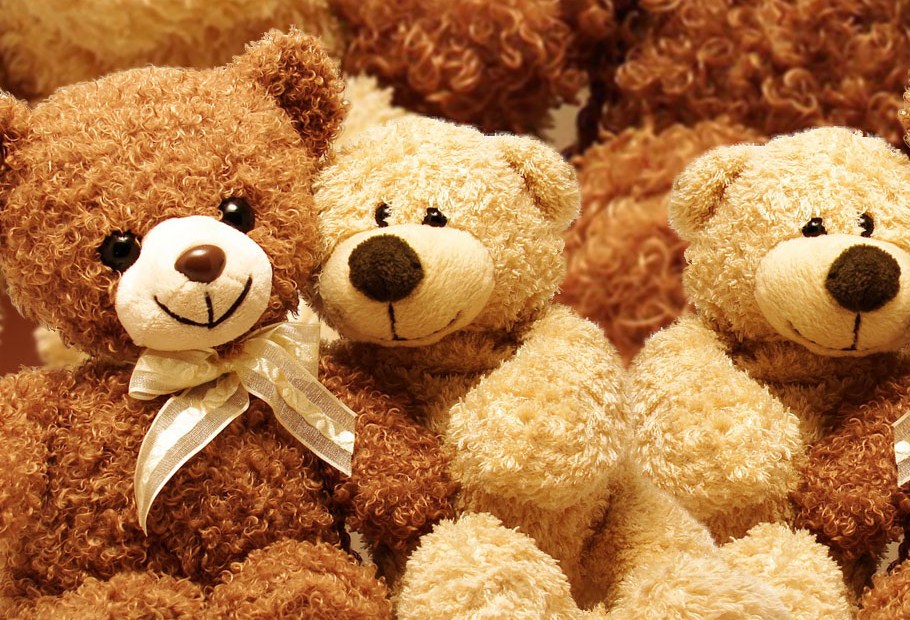 June 29, 2015 by Ellie Linton
We wanted to share with you the fun the Senior Leadership Team (SLT) had with children in 2NG for the Pyjama Party on Friday 19th June.
The class won the party as a result of parents & carers from this class placing the winning bid in our Auction of Promises last month. We set up the studio as the party room, turned an upstairs classroom into a DVD room and were set to go! The children turned up in PJs and onesies, with teddies in hand and were very excited!
The DVD room had all the snuggly things we could find, complete with fleecy blankets and pillows, and the children came in to snuggle up and watch part of a film, happily sharing popcorn. We then enjoyed leading party games in the studio; all the favourites were included: pass the parcel, musical bumps, musical chairs and we saw some excellent dancing too! Unfortunately, Helen Woolf had been off poorly for part of the week and missed out on the party with her old class, but was very keen to hear about their dance moves!
The reason we wanted to write about this was that the children were absolutely amazing. It was lovely to see them so excited, but keeping such brilliant behaviour. They shared with each other, cheered when other children won games and their manners were excellent. We couldn't be more proud of them.
It was great to spend this time together and we all left in high spirits and sheer pride at the wonderful children of our school.
It's a shame that on Wednesday 15th July, some of us will be at the Governing Body meeting and shall miss the KS1 school disco; we look forward to hearing all about it and leading the Conga at the KS2 disco on the Thursday!
The Senior Leadership Team
Oswald Road Primary School
Summer Events At Chorlton Water Park
»