Year 3 Trip To Chorlton Plant Nursery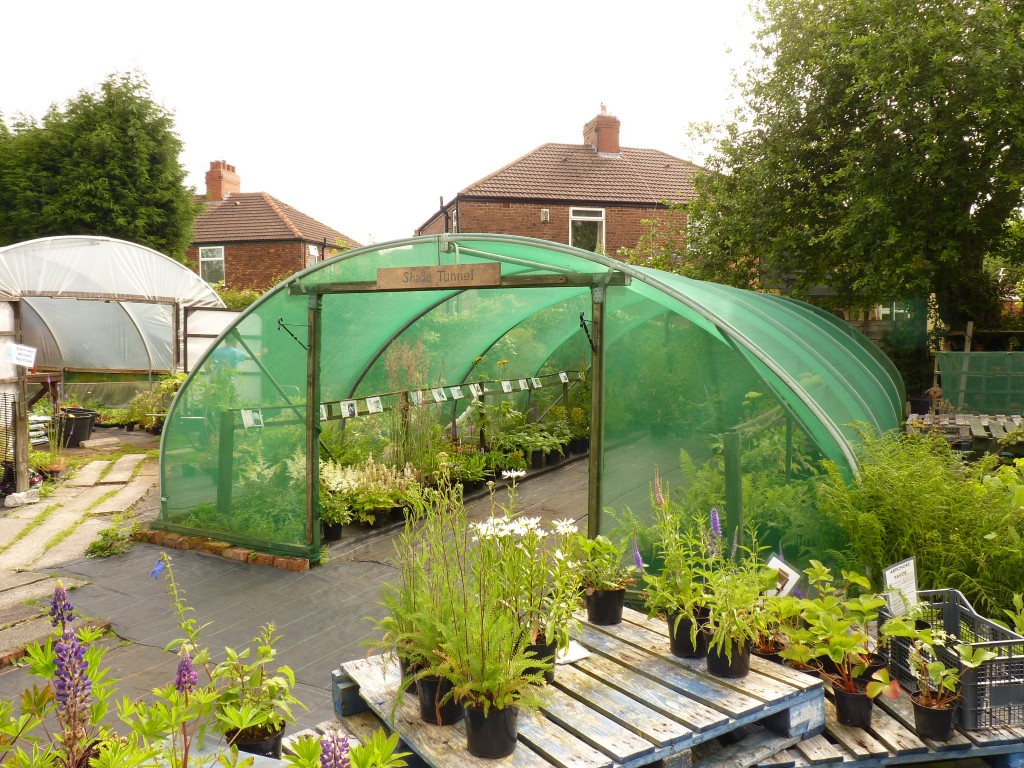 July 13, 2015 by Ellie Linton
Our Year 3 children had a lovely morning out last week!
On Friday 10th July, they walked through the glorious sunshine to Chorlton Plant Nursery to research and study plant life as part of their science topic.
We were amazed at the wide range of plants being grown and were able to witness pollination happening at close range, just like we've been studying in class.
We'd like to extend our thanks to the staff at the nursery, who made us feel very welcome and gave us a great insight into all the work that is carried out there.
If you'd like to visit Chorlton Plant Nursery, visit their website for full information about opening times and news of what's happening over summer.
"My Country"
»