Year 2 Become Victorian Apprentices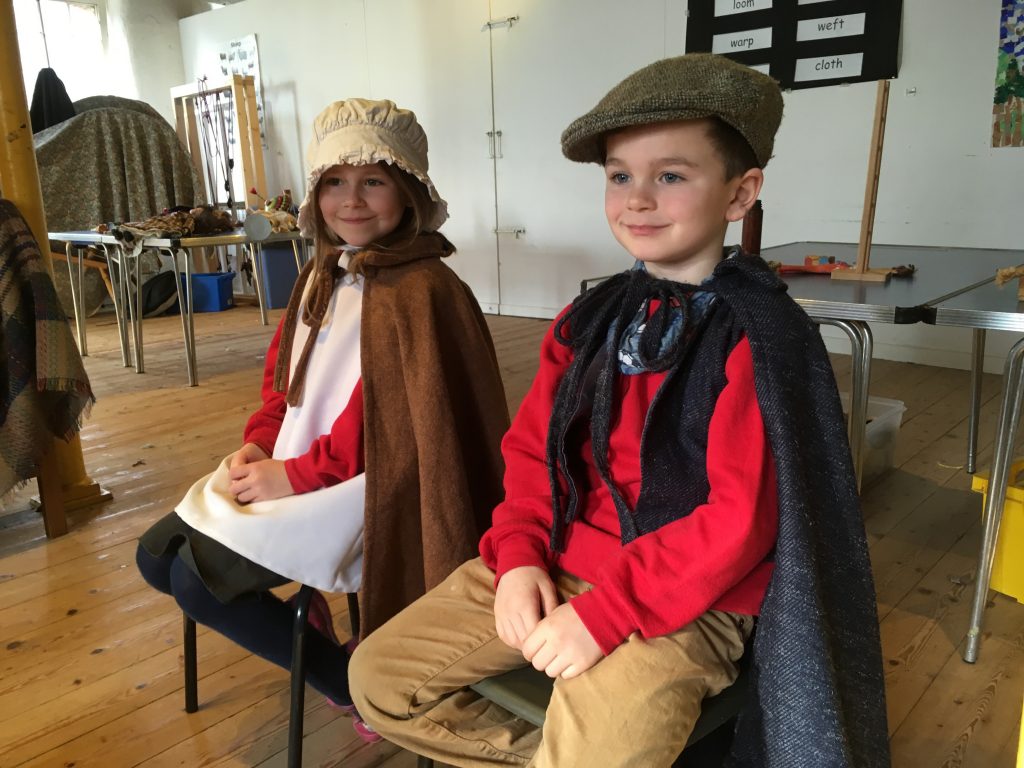 March 6, 2017 by Ellie Linton
Last half term, as part of their 'Trash to Treasure' topic, Year 2 went on an exciting trip to Quarry Bank Mill to learn what life was like for children in the Victorian era. The children stepped back in time to learn about the daily chores of a Victorian child, and explore the life of a child apprentice working in the mill.
Throughout the day the children took part in a series of exciting workshops, including the 'Washday Workshop', in which they had to polish shoes, sew blankets, wash clothes and rake ash onto the garden paths. Then then got to explore Apprentice House, where the children learnt what it would have been like for Mr. Gregg's apprentices in Victorian times.
Finally, in the toy workshop, the children dressed up as rich and poor Victorian children, to show the comparison. They also played with some Victorian toys to show the difference in what the rich and poor children would have played with.
"It was an amazing trip! I felt like a real Victorian child and I felt sad because it made me think of all those poor children."
"My favourite part was making the wooden spoon dolls because it was fun making them and then we could play with them."
"I liked polishing the clogs because I liked cleaning them."
Trash to Treasure!
»