Summer Events At Chorlton Water Park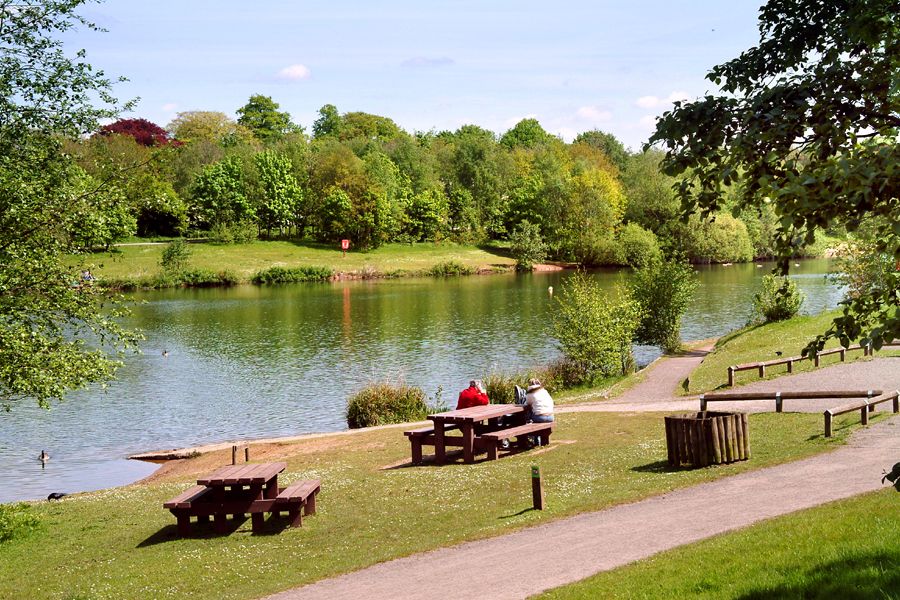 July 13, 2015 by Ellie Linton
If you're looking for a local day out for all the family this summer, Chorlton Water Park has a selection of interesting and educational activities planned, many of which are completely free to enjoy.
Take a look at their programme of events, which ranges from family-friendly practical conservation tasks and scavenger hunts, to pond-dipping and a Wild Food Walk, all taking place throughout the school holidays.
Chorlton Water Park Events Plan Summer 2015
For more information about family fun days and nature events around the UK, visit the RSPB's website to find out what's happening near you this summer.
Year 3 Trip To Chorlton Plant Nursery
»