St George's Day Spectacular!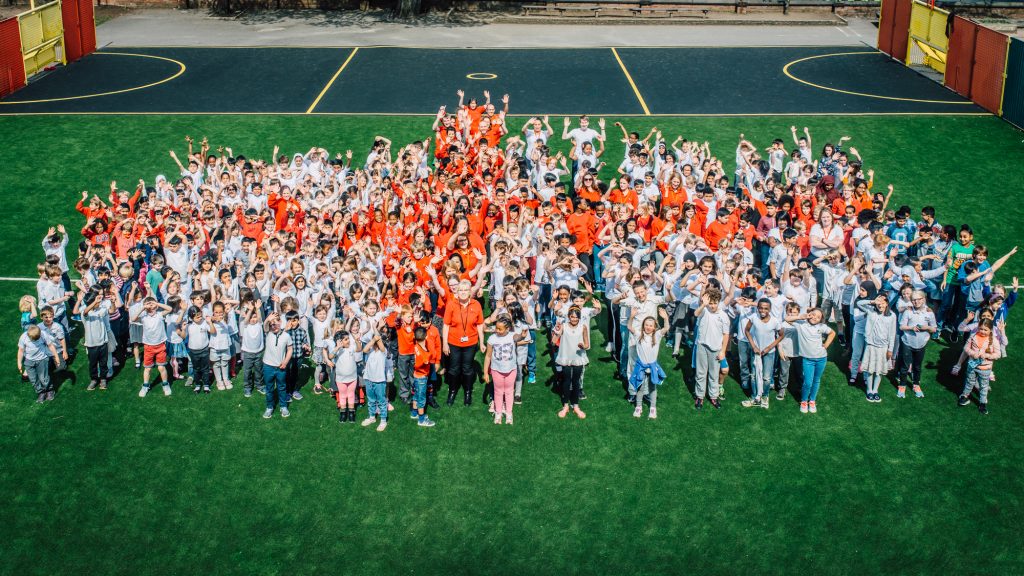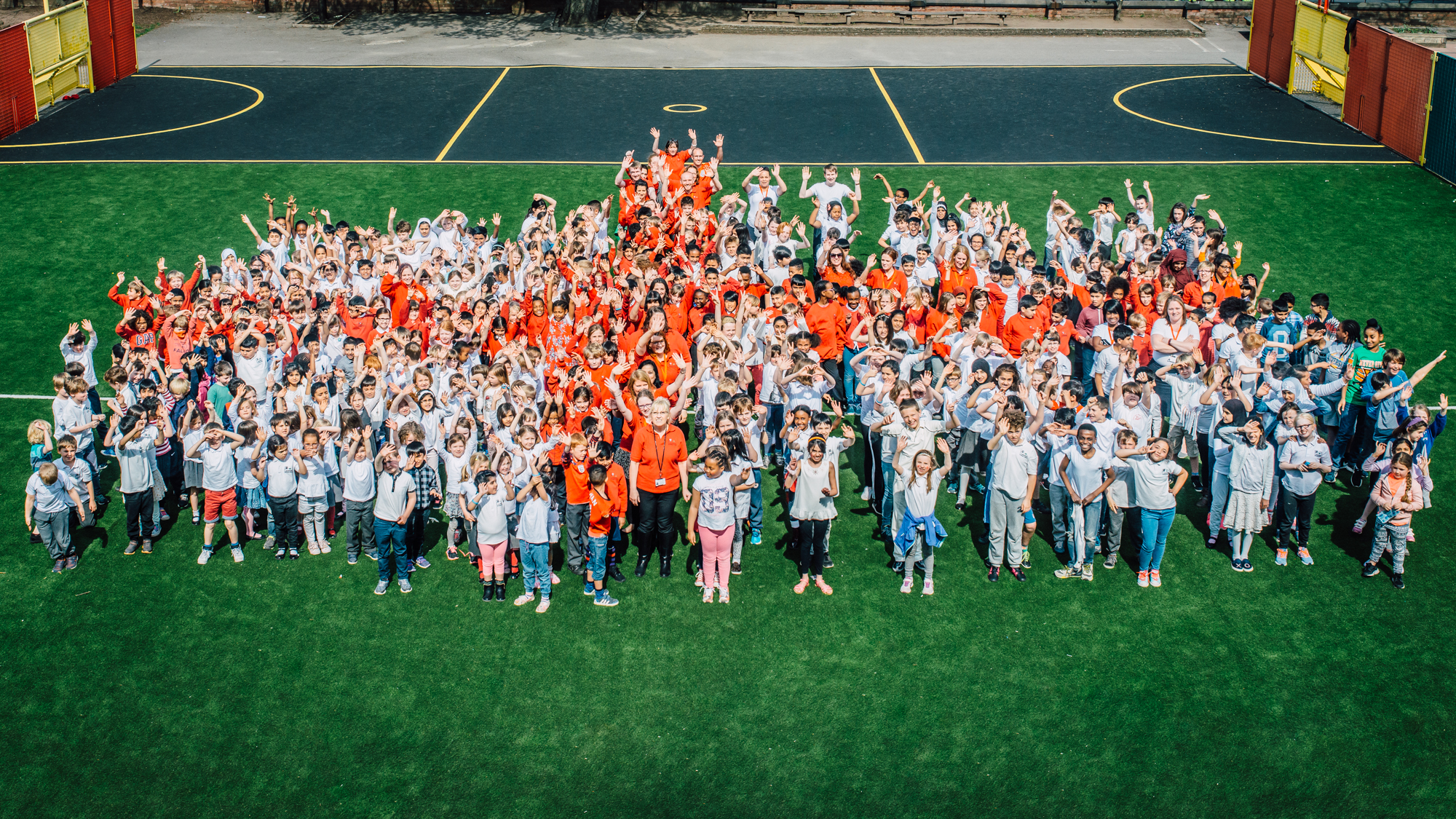 April 22, 2016 by Ellie Linton
Today we celebrated St George's Day by creating a huge St George's flag in the playground, made up of pupils and teachers from Oswald Road. Year 6 pupils Cosmo and Edwin have also been busy making these deliciously patriotic cupcakes!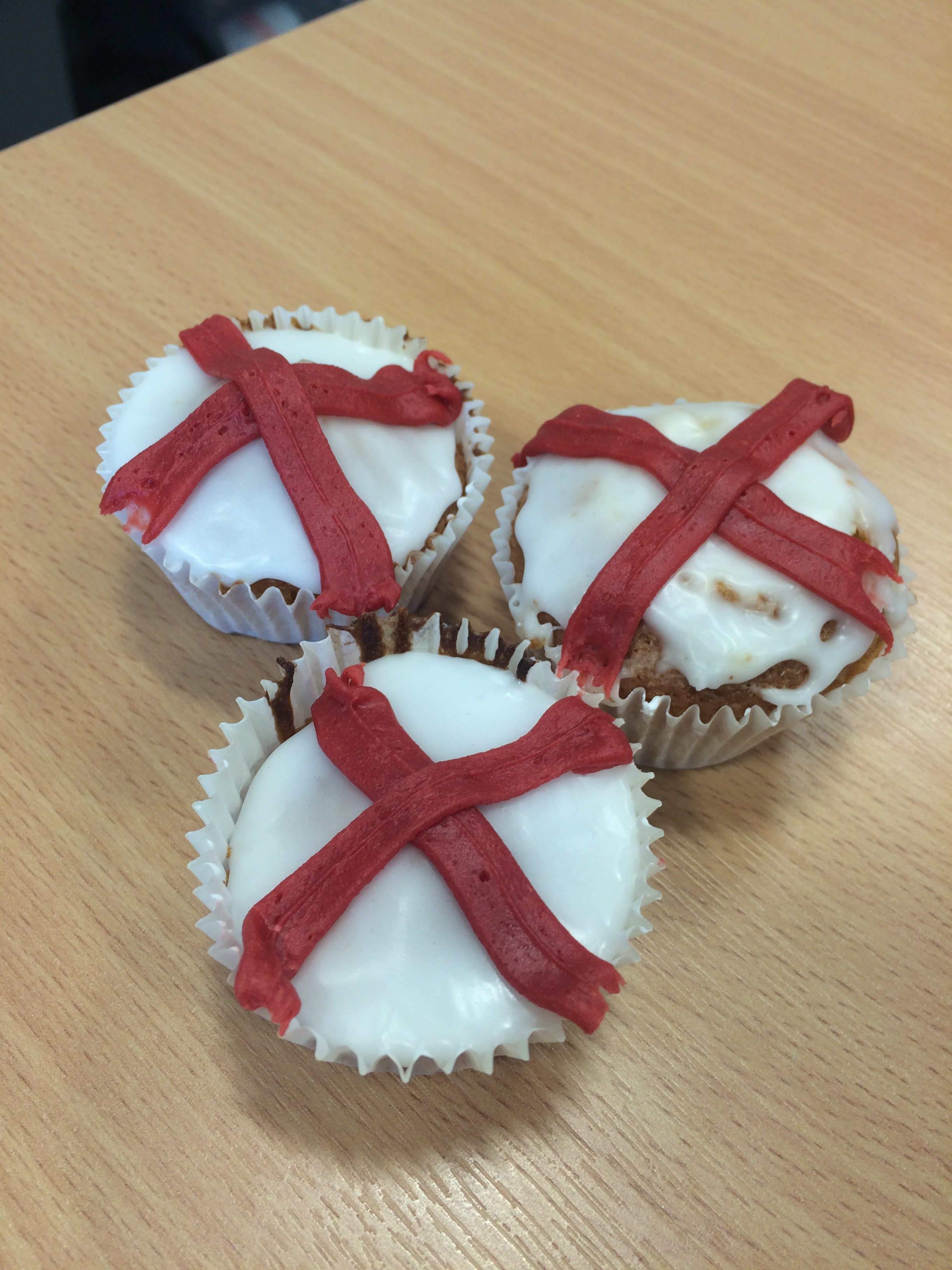 Family Literacy Course is a Hit with Parents
»