School Surveys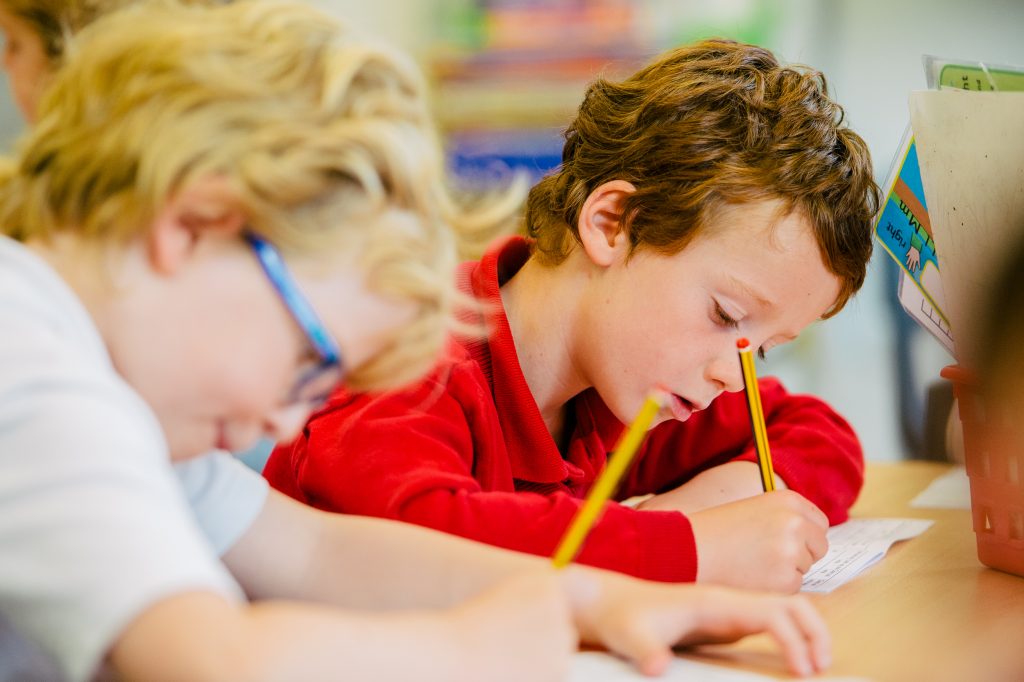 As part of our school's continuous development and improvement, we conduct surveys to collect feedback and ideas from our community.
School Survey – December 2015
Thank you for the wonderful response to the school survey.
Your feedback has been very constructive and some great ideas have been suggested for inclusion in the school improvement plan. The senior leadership team and governing body have identified the key points and summarised these within an action plan. Some of the work has already started with the new behaviour policy and school dinner survey, and there will be a further opportunity to input at a focus group planned in late February.
Richard Price
Chair of Governors
Click here to view our Action Plan.
Below are the results from out latest parent and carer survey, conducted in December 2015. The questions were related to each of the five School Improvement Plan areas:
(click images to enlarge)
Parental Links





Achieving Success








Stay Safe


Fit for Learning





Rights & Responsibilities