Football Fever Hits Oswald Road!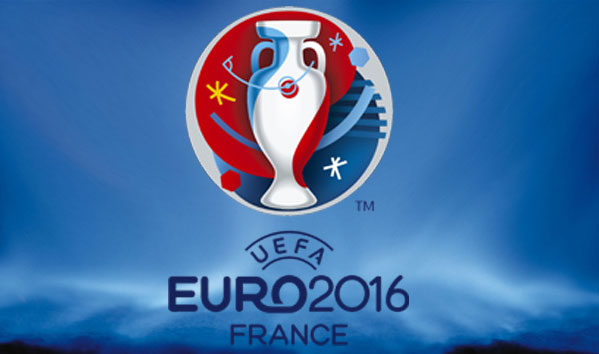 June 13, 2016 by Ellie Linton
Football fever has officially hit Oswald Road Primary School!
As a way of marking the Euros we will be holding the following celebration events in school:
A 'class sweepstake'- each class will get a team and the class with the winning team will get a special prize!
A football tournament for Year 4-6, organised by Mr Keeley
We will be showing the England v Wales match on Thursday 16th June in school. We will also have rooms set up for craft activities for those that don't want to watch the game. Please note that school will finish at normal time.
Children are encouraged to dress in colours relevant to the teams they are 'supporting'. We have a hugely diverse community, including children from France, Poland, Portugal, Russia, Spain, Germany, Romania, Sweden, Wales, Ireland, and, of course, England– so make sure you show your support by wearing your team's colour on the days that they are playing!
Elliot Shows His Nursing Skills
»