EYFS Receives Glowing Report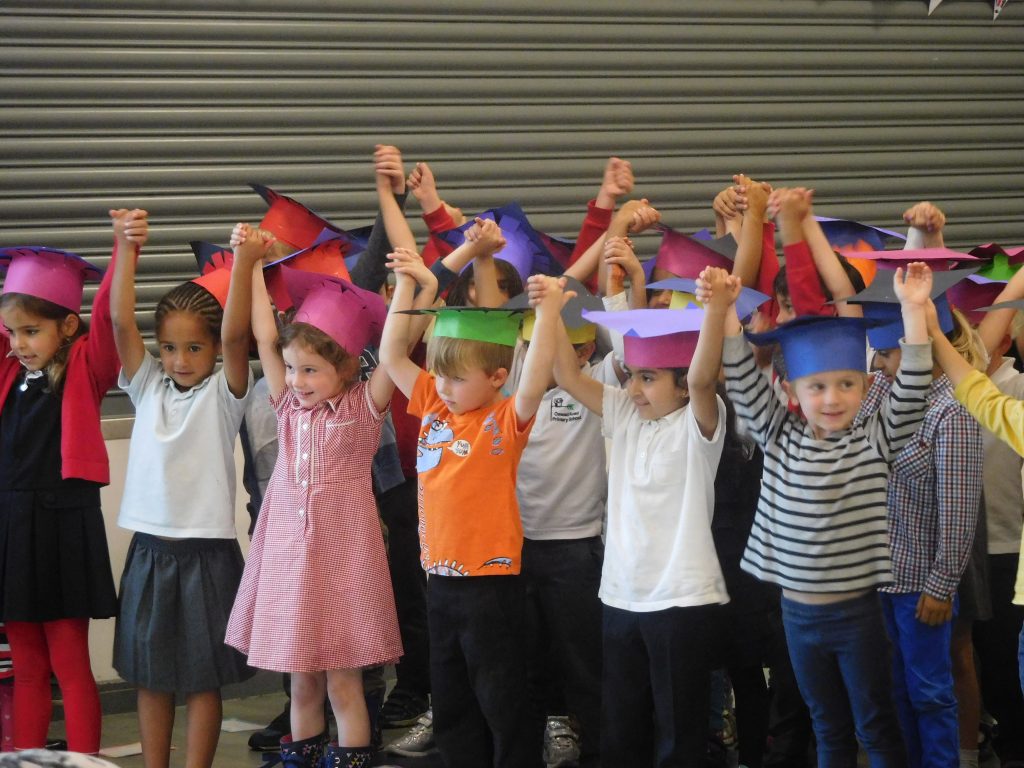 July 20, 2016 by Ellie Linton
Following an Early Years Foundation Stage (EYFS) moderation visit from the local authority in June, Oswald Road Primary School has received glowing feedback on its early years provision. Highlights of the feedback included:
"The practitioners have excellent knowledge of their children and work as part of a team."
"There is a strong moderation system in place."
"It is a strong and detailed transition plan" (referring to the transition process we have set up in the EYFS).
"The moderation meeting gave evidence of a well-planned and well-resourced setting."
"There was evidence of a curriculum rich in experiences for the children."
The school's action from the moderation was, "to continue with all the excellent systems already in place to support the children both in Reception and their move to Year 1."
One Reception parent commented: "All three teachers in my child's class have been exceptional and I've seen my son develop so much this year, which I would expect, but his teachers have been exceptional with him. He has enjoyed coming into school every day, been really keen to learn and talked very fondly about his time at school.
I can only imagine how much hard work goes into the running of a school and planning for a class so diverse and rich in personality. The end of year reception graduation was the icing on the cake!
Summer is Here!
»