Year 3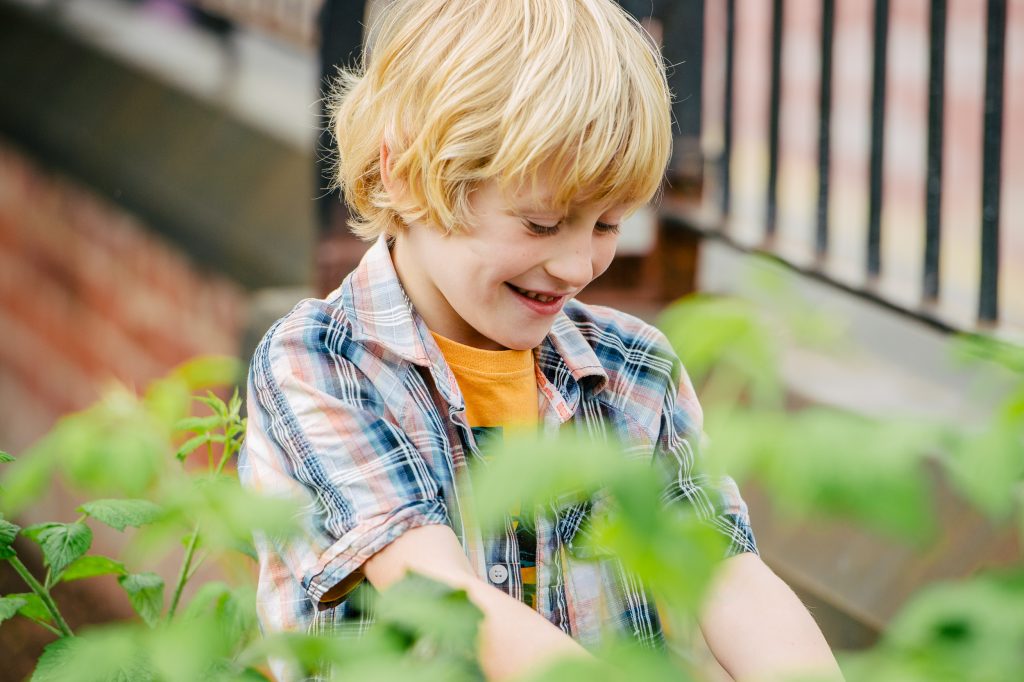 Glossary of Teaching Terms and Abbreviations
Teachers
Kelly Grant & Kathryn Whalley Ben Halima
Year 3/4 Phase Teaching Assistants
Ozma Ahmed and Rashmina Mullick
Curriculum
Our Topic Web will be sent out at the beginning of each half term.
View our most recent Topic Web here:
Topic Web Summer 2- Cocoa Crazy Year 3
View our 2017/18 Curriculum Overview here:
Year 3 Curriculum Overview 17-18
View our Spelling Sheet here:
Spelling Lists for Years 3 and 4
Click here to see the National Curriculum for Year 3.
If you have any questions about our curriculum please contact our Headteacher, Deborah Howard, to pass on to the Curriculum Lead.
Spellings
Click image to enlarge.
Year Group Targets
Year 3- Maths
Year 3- Writing
Year 3- Reading
Homework
Children are given Learning Logs which last 2 weeks based on what they are doing in class. Spellings and Timetables are at the back of the homework book. Children are expected to read daily. We also send home maths skills checks and 'grammar hammer' worksheets.
You may find the following documents helpful when reading with your child:
Reading Comprehension Parent Handout
Reading Comprehension Bookmark
Homework Policy
PE Days
3CM – Thursday
3KG – Thursday
3KB- Thursday
PE Equipment
Games – shorts and jumper/sweater, t-shirt and trainer (jogging pants can be worn in very cold weather). Dance/Gym – close fitting shorts (above the knee) and t-shirts. Please ensure that your child's name is on each item.
Lunchboxes
Please make sure your child's name is on their lunchbox. All lunch boxes are kept on a trolley outside 3CM.
Home Time
Children will be collected from the playground next to the bike shed.
Click on the map below to enlarge.
Coats
Coats and PE kit should be put on pegs outside the classroom.
Please name your child's coat.
Toys
Please don't allow your child to bring toys into school.
Money
All money brought to school for trips/visits must be put in a sealed envelope with the child's name and class on and then placed in the post box in the Reception entrance area. No money is to be sent to the class teacher.
Contacting a Teacher
Please make an appointment via the school office by emailing admin@oswaldroad.manchester.sch.uk, to arrange a mutually convenient time. If your child is going to be absent from school please ring the office on 0161 881 4266 and leave a message on the answer phone before 9.30 am. If you are collecting children for an appointment please remember to sign your child out at the school reception.
Cover
Our PPA (Planning, Preparation and Assessment) time will be on Thursday morning and covered by Midge Murray, Kieran Bentley and Nicky Appleby.