Physical Education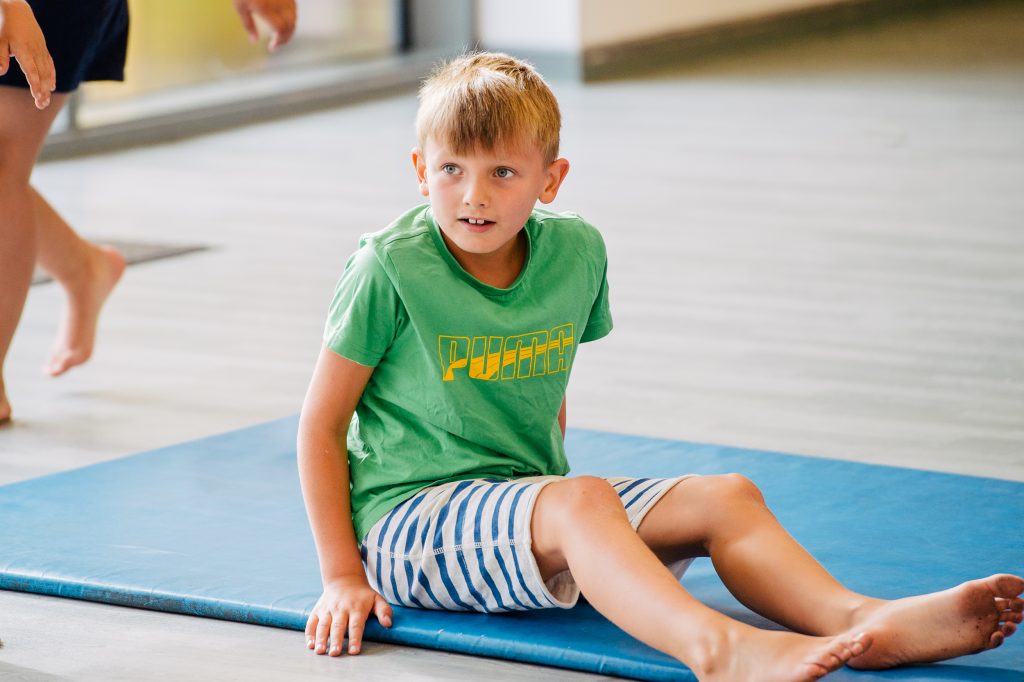 PE is led members of our teaching staff and also by our Sports Coach, Kieran Bentley. We are currently finalising plans on our provision for PE both out of school hours and in the school holidays. The plans at the moment are for Kieran to run a sports club after school every day and facilitating later evening clubs / activities. He will also be running sports clubs during school holidays, which we will send flyers out for as soon as possible. During school days, he will continue to run specialist PE sessions for our children and he will begin to work with our Early Years Foundation Stage.
We also have lunchtime sports clubs delivered by Pro Sports Coaching- for more information and to book, please click here.
Swimming Results
All Year 4 children at Oswald Road go swimming once a week. Please see our results below.
% of children that achieved the National Curriculum level distance of 25m in 2017/18: 84.6%
% of children that achieved the National Curriculum level distance of 25m in 2016/17: 82.4%
% of children that achieved the National Curriculum level distance of 25m in 2015/16: 95.5%
% of children that achieved the National Curriculum level distance of 25m in 2015/16: 77.3%
PE Documents
Sports Premium Report & Review 2017-18
Sports Premium 2018 19
PE Action Plan 2017-18
Fit for Learning Action Plan
Fit for Learning Mindmap