Physical Education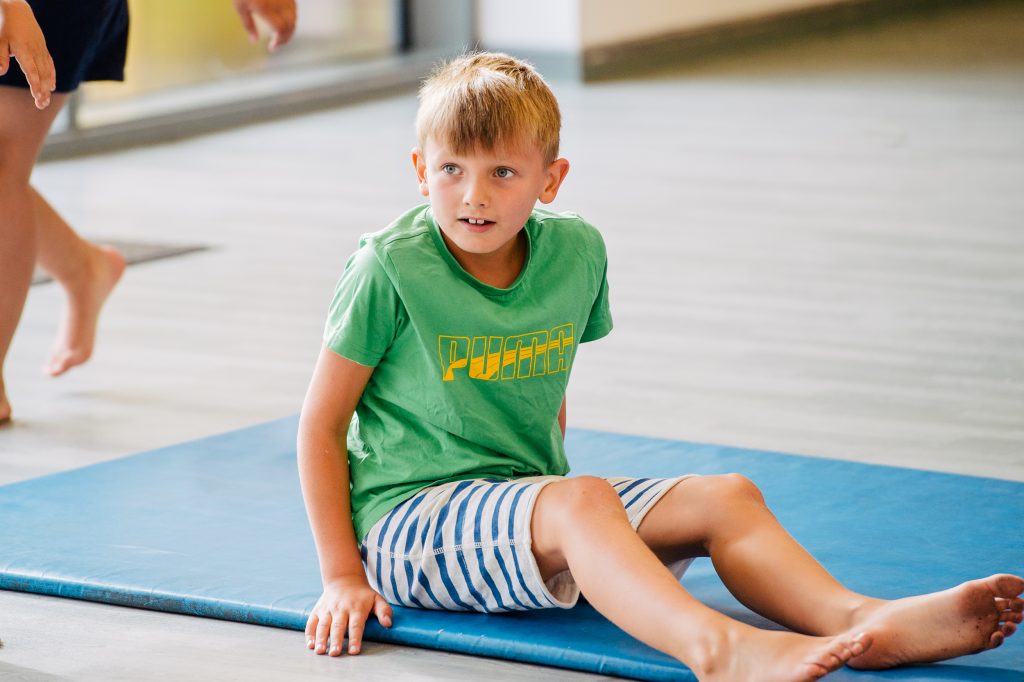 PE is led members of our teaching staff and also by our Sports Coach, Kieran Bentley. During school days, he delivers specialist PE sessions for our children in Years 1-6.
Year 4 children have weekly swimming lessons with Manchester City Council at Hough End Leisure Centre.
Swimming Results
All Year 4 children at Oswald Road go swimming once a week. Please see our results below.
Academic Year 2016/2017
Swim 25m – 82.41% of pupils achieved
Swim with a range of Strokes –
20.87% of pupils achieved
Safe Self Rescue – Requirement not delivered
Academic Year 2017/2018
Swim 25m – 84.61% of pupils achieved
Swim with a range of Strokes –
49.45% of pupils achieved
Safe Self Rescue (Shark Award) – 82.41% of pupils achieved
Academic Year 2018/2019
Swim 25m – 89% of pupils achieved
Swim with a range of Strokes –
83% of pupils achieved
Safe Self Rescue (Shark Award) – 83% of pupils achieved
PE Documents
Sports Premium Grant (last reviewed Oct 2020)
Sports Premium Review 2020-21
Pupil Premium 2021-22
Sports Premium 2020-21
Sports Premium 2019-20 Review
Sports Premium 2018-19 Review
Sports Premium 2018 19
Swimphony Scheme of Work 2021-22
Swimming Award Programme 2021-22