Homework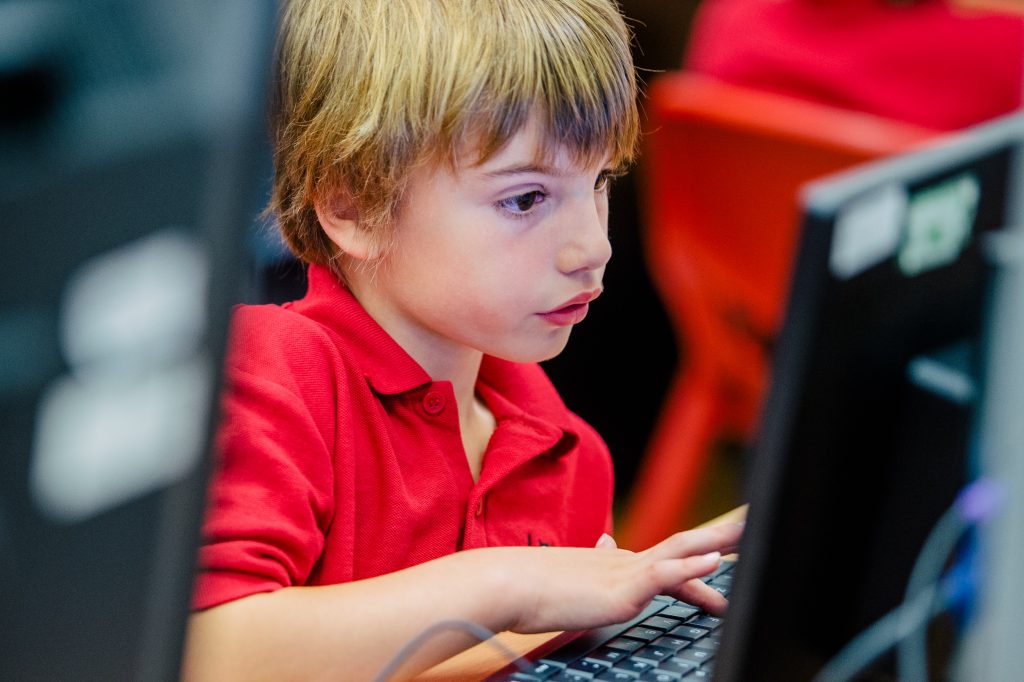 We held a parent survey and have considered the feedback that we received. One of the items discussed was homework and a piece of work was undertaken within school to review our current practice and to gather the opinions of the children and staff.
The opinions on homework are quite divided and we have found that some families would like there to be more homework, whereas others would prefer the school not to set homework at all. As homework is not compulsory for children of a primary school age, and the guidance from the Department for Education (DfE) suggests schools should consider what they feel is best for their pupils when setting a policy for homework, we have decided that the school will have a consistent approach to the setting of homework with the understanding that not all families will choose to complete the tasks set. We feel that this approach is most suitable given the divide in opinion on this matter.
This is the school's approach to homework. You can view our full policy by clicking here.
Phase

Homework Activities

Frequency

Early Years

Reading Books

Sound/word of the week

Family tasks

Weekly

Weekly

Fortnightly

Years 1 and 2

Reading Books

Spellings

Learning Log

Weekly

Weekly

Fortnightly

Years 3 and 4

Reading Books

Spellings

Maths Skills

Learning Log

Handwriting (terms 1 and 2)

Weekly

Weekly

Weekly

Fortnightly

Fortnightly (Year 3) and Weekly (Year 4)

Years 5 and 6

Reading

Spellings

Times Tables

Revision Sheets

Learning logs

Weekly

Weekly

Weekly

Weekly

Fortnightly
The 'Learning Log' aspect of homework is something that the children have told us they particularly enjoy. This gives the children the freedom to complete the tasks set in any way they choose and we often receive very creative and personalised responses. It is an approach that children from Years 1 – 6 can access and enables us to have that level of consistency across the school.
Although homework is optional, we would encourage families to continue to listen to children reading at home and to learn the spellings that the teachers will be sending out on a regular basis. Both reading and spelling are vitally important aspects of your child's education and we place great emphasis on these skills being reinforced at home.
Lucy's Qu'ran Homework
Maya's rock survey